Red Velvet member Seulgi celebrated her 21st birthday yesterday (22 Korean age) in the usual idol fashion with love from fans, members and company. What Seulgi wasn't expecting was a birthday tweet from the official Pringles UK account. The company tweeted a charming celebratory picture of the birthday girl with the message: "Many happy returns to one of our biggest fans… #HappySeulgiDay". They used the same hashtag Red Velvet fans were trending.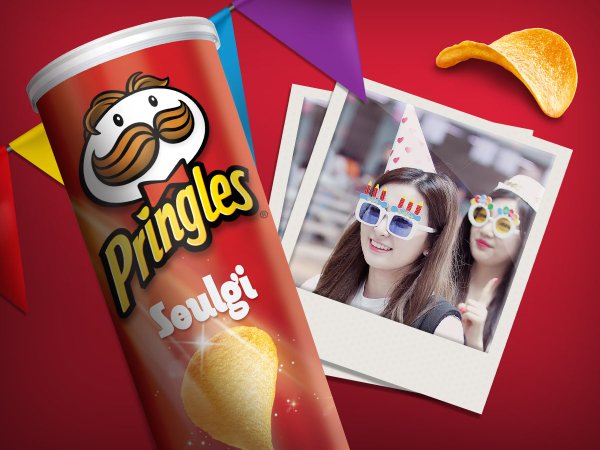 Netizens unearthed a pre-debut photo of the Red Velvet star embracing a tube of original flavoured pringles and thus "Pringle Princess Seulgi" was born. This isn't the first time Pringles UK have tweeted about their number one fan. Back in August, the company replied to a fan account an edited image of a Seulgi-fied tube of Pringles and in September, the company shared an image of Seulgi with a cuddly 'Sringles' toy.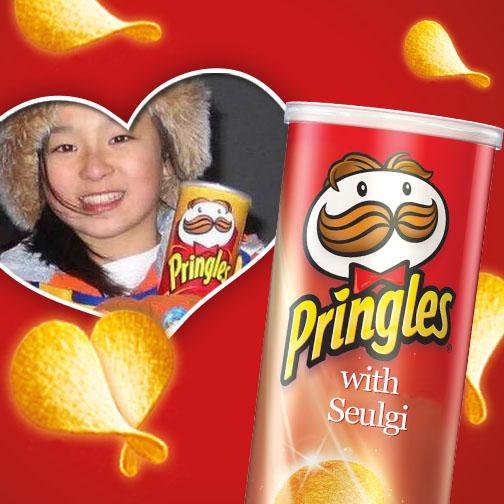 Happy birthday Seulgi from the team! We hope she was gifted with more Pringles than the average person could consume!