It's been about three years, but Lee Hi has returned back with the album 'Seoulite' which features rappers such as WINNER's Song Mino, Dok2 and Incredivle. When it was released that Epik High's Tablo was being put in charge of Lee Hi's comeback, I didn't know what to expect – though there was one thing for certain, I have been anticipating her music. But if you're not fully impressed or still undecided about how you feel of Lee Hi's new songs, don't worry, this is just the first half the album!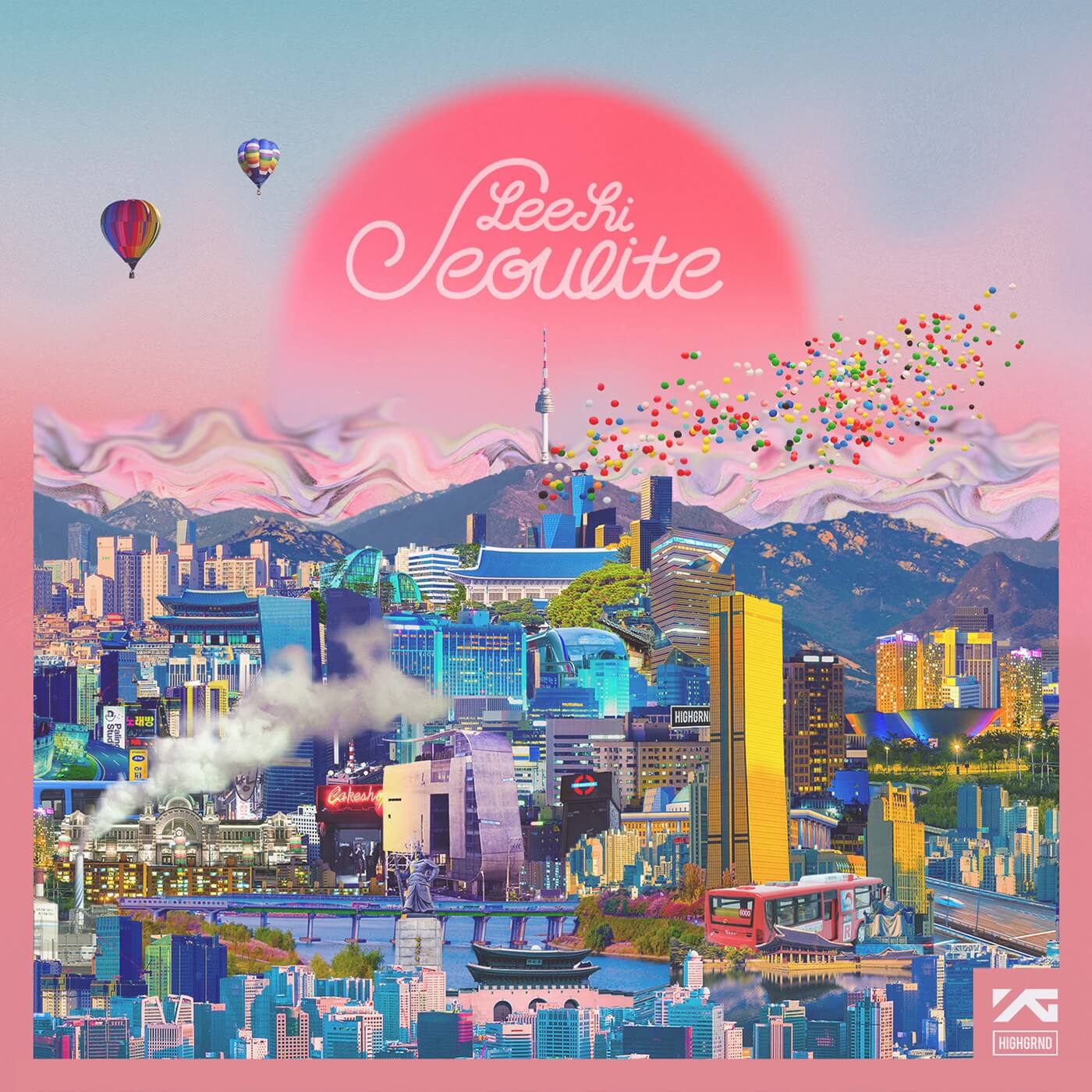 I have to be honest. It took me a while before this song eventually drew on me. And it's just been on repeat since. The lyrics paint a picture of Lee Hi going through the remnants of an long ended relationship, yet she still feels the heartbreaking emotion of longing and yearning for a past loved one who may have already moved on with their life. I'm pleased to hear her vocals continually maturing and developing, her technique has improved since her pre-debut days.
"Let me hold your hand again and again and again
I want you to come back
I want you to love me again"
Depending on how you interpret the lyrics, it could also symbolizing Lee Hi wanting to hold the hands of her fans, knowing how long the wait was between her last comeback and wanting to reunite with them. Though, given by how much success she's already received so far, it's clear that her fans still remained faithful.

The first thing that's blatantly obvious is that the MV is designed to look like an old school video game with its 2D animations. It looks like the Japanese role-play game. It's incredibly sweet enough to give people a tooth ache. It maintains her doe eyed, adorable and innocent image during her debut years and still manages to pull it off effortlessly. You can tell that she's become much more comfortable and her acting is natural in this music video, which has been apparent since 2014's 'I'm Different' with AKMU's Suhyun and IKON's Bobby.
However, if you checked out her collaboration with Dok2, you might be surprised to how much she has really matured as an artist.