Aptly named, Unforgettable is a powerhouse in Korean drama and this 2016 film is a beautifully constructed contribution to a well-established genre. Korean drama doesn't need to be an episodic series to have the acclaim of international approval.  Unforgettable may be a full-feature film but it has so many conventions of the popular Korean drama that we all love. It's a bite-size drama with more than enough emotion to flesh out a 16 episode series.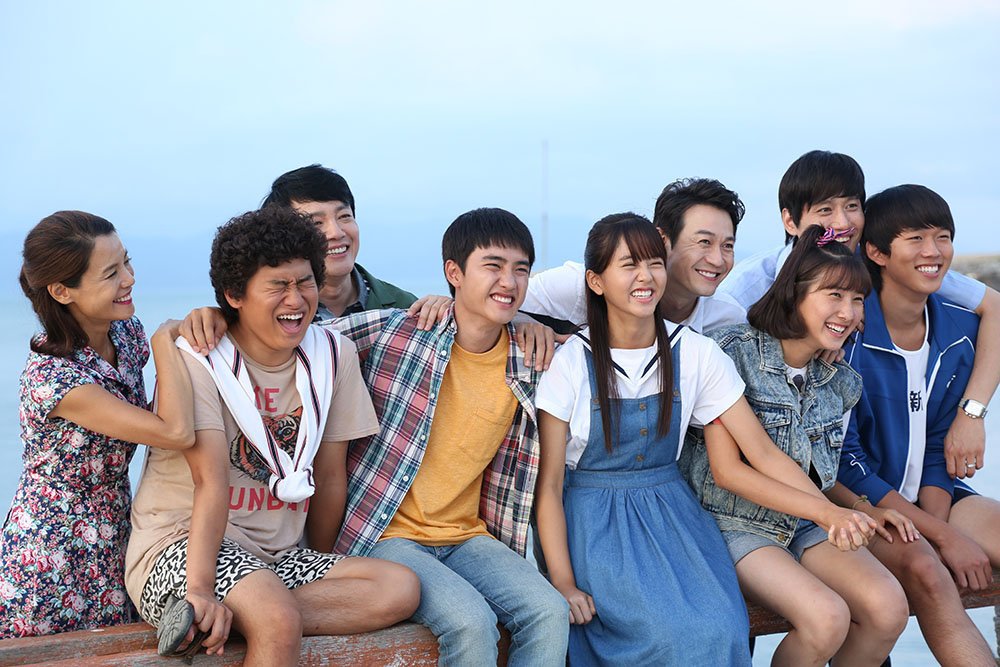 Let's get straight into the plot.
A letter from 23 years in the past is read out live on a radio show prompting a reveal of the lives of a group of close friends who have grown up together in a close-knit community village on an island. A love story ignites between two of the teenagers as Beom-sil silently dotes after Soo-ok who carries many burdens. Unforgettable voices the very nature of friendship and love through an incredible journey from past to present.  The use of soundtrack that drives the transition between past and present is a beautiful touch to the structure of the narrative.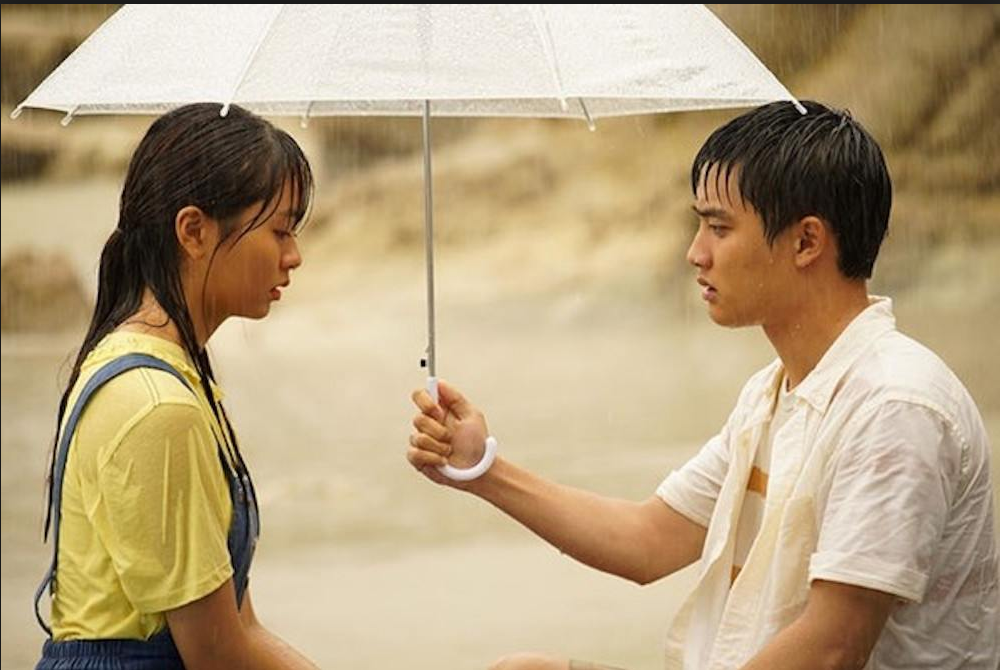 The films popularity has soared as EXO's D.O Kyungsoo has a main starring role as the innocent character of Beom-sil. Aside from the idol-turned-actor influence over the popularity of this film, the refreshing character presence, intriguing narrative and startlingly fantastic conclusion stands this film in good stead to be one of the best of 2016. Forget about the hype and promotion prior to the film's release, Unforgettable is reminiscent of an indie flick with some A-List touches. Tissues at the ready for this film as you'll be propelled on an emotional ride from start to finish.
Director: Lee Eun-hee
Cast: Do Kyung-soo, Kim So-hyun, Yeon Jun-suk, David Lee, Joo Da-young.
Watch if you loved Twenty and Cat Funeral
Check out the trailer!