Block B's latest release, Blooming Period, is headed by the title track Toy. The group rarely shy away from interesting, and different, music video concepts, and Toy is no exception. 
With lyrics that describe an unreciprocated love, the visual concept focuses heavily on the feelings of being under-appreciated.
Though rather than centring their narrative around the members depicted as inanimate toys (which may have been the obvious concept) Block B explore the idea of being used, and discarded.

Unlike the similar themes of Giriboy's Pushover there is no emotional interaction between the character in Toy.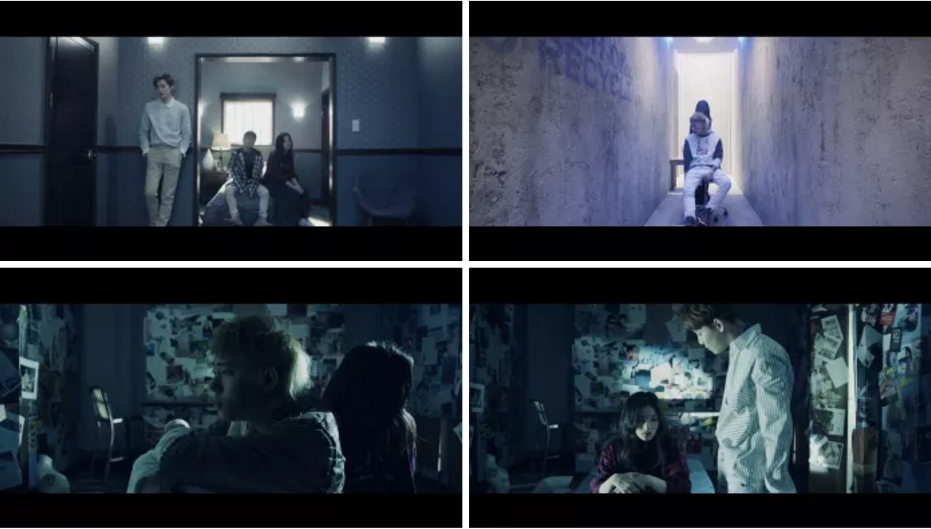 Toy is a very literal representation of its lyrics, though displayed in a striking visual manner. Combined with the impressive fashion of the group Toy is an mv you certainly shouldn't miss.