This week saw the solo debut's of Yesung from Super Junior and Eunji from Apink respectively. Eunji's first solo mini-album dominated the charts after it's release. Apink fans also had a gift from the group as a whole when they released 'The Wave' which is a song celebrating the groups fifth anniversary since debut. Girl Group Berry Good also came back with their first mini-album.
Boy group fans will be pleased to hear UP10TION and VIXX's comebacks. As well as the surprise Epilogue 'Forever Young' music video by BTS, Which continues their 'youth' trilogy following 'I Need U' & 'Run.' Sungjae from BTOB also features on a brand new track with Louie from Geeks. Kevin from Z:EA also has released a new track featuring Jucy.
This week also saw releases from Hip-Hop artists such as Goofy, Bizzy & Defconn. There has also been a large wave of Ballads such as those by Lee Seung-Hwan, Vibe & Gummy, Lee Jong Min and finally Kim Bum Soo & Kenzie's ballad 'Pain Poem' continues the SM Station collaborations. In contrast, we have the fresh, springy sounds of the releases from WE ARE THE NIGHT, Choyoung, BeautyHandsome and Park Boram to make sure that this week's releases are well-rounded and varied.
Songs:
Attention – UP10TION
Release date: April 18th 2016
Hopefully Sky – Jeong Eun-ji (Apink) ft. Hareem
Release date: April 18th 2016
Dynamite – VIXX
Release date: April 19th 2016
Here I am – Yesung (Super Junior)
Release date: April 19th 2016
The Wave – Apink
Release date: April 19th 2016
Old Song – Goofy ft. YDG, Noh Min Hyuk & Kim Myung Hoon
Release date: April 19th 2016
My Star – Lee Hi
Release date: April 20th 2016
Natural – WE ARE THE NIGHT
Release date: April 20th 2016
Angel – Berry Good
Release date: April 20th 2016
All I Need – Bizzy ft. BUMZU
Release date: April 20th 2016
Young Forever – BTS
Release date: April 20th 2016
The Signal of One Billion Light-year – Lee Seung-Hwan
Release date: April 20th 2016
I Miss You – Kim Bo-Hyung (SPICA) (The Royal Gambler OST)
Release date: April 20th 2016
Our Thing – Choyoung
Release date: April 20th 2016
No More Pain – Defconn
Release date: April 20th 2016
Dynamic Love – Park Boram
Release date: April 21st 2016
1 year, 365 days – Vibe ft. Gummy
Release date: April 21st 2016
Gotta Go – Lee Jong Min
Release date: April 21st 2016
Collection – Kevin (ZE:A) ft. Jucy
Release date: April 21st 2016
Mo More – Lee Jong Min ft. Kim Sawol
Release date: April 21st 2016
The One – BeautyHandsome
Release date: April 22nd 2016
On the Four Lane Road – Louie (Geeks) ft. Sungjae (BTOB)
Release date: April 22nd 2016
Pain Poem – Kim Bum-Soo & Kenzie
Release date: April 22nd 2016
No One Like You – 
Melo x Eden
Release date: April 23rd 2016
Albums:
Spotlight – UP10TION
Release date: April 18th 2016
Katy's recommended song: Stay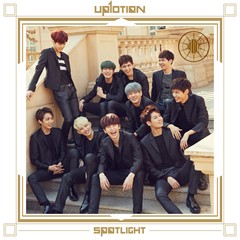 Dream – Eunji
Release date: April 18th 2016
Katy's recommended song: Home
Zelos – VIXX
Release date: April 19th 2016
Katy's recommended song: Six Feet Under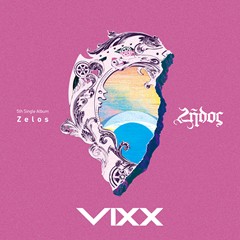 Here I Am – Yesung
Release date: April 19th 2016
Katy's recommended song: Spring In Me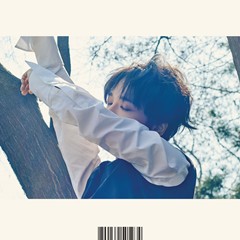 Seoulite – Lee Hi
Release date: April 20th 2016
Katy's recommended song: Missing U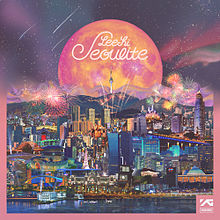 Very Berry – Berry Good
Release date: April 20th 2016
Katy's recommended song: Love Letter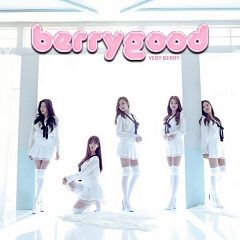 Repeat – Vibe
Release date: April 21st 2016
Katy's recommended song: Passion Pays