The luminary Japanese hip hop artist performs across Europe in his exclusive showcase.
Cult of Ya is proud to present an exclusive showcase of Japanese hip hop artist Yuki Chiba, better known as Kohh, in Europe. Having started recording music at the early age of 18, Kohh has quickly emerged to become the most iconic faces of Japanese hip-hop, dropping an incredible third album, Dirt, and featuring on the global hit It G Ma by Keith Ape. This is scheduled to be his first headline tour in Europe, on the back of his soon-to-be-released album Dirt 2. The afterparty is slated to be an exclusive opportunity to meet Kohh in an intimate setting, while his label mate DJ Riki from Gunsmith Productions rinse the latest Japanese hip hop tracks.
Tour dates:
July 1: Klub Remont, Warsaw, Poland
July 2: Electrowerkz, London, UK
July 3: La Boule Noire, Paris, France
Age Restrictions:
Over 16s only.
Paris afterparty: Over 18s only.
Tickets:
Tickets will go on sale Wednesday June 1, at 12PM noon in each respective city. Tickets can be bought at the following links:
London | Paris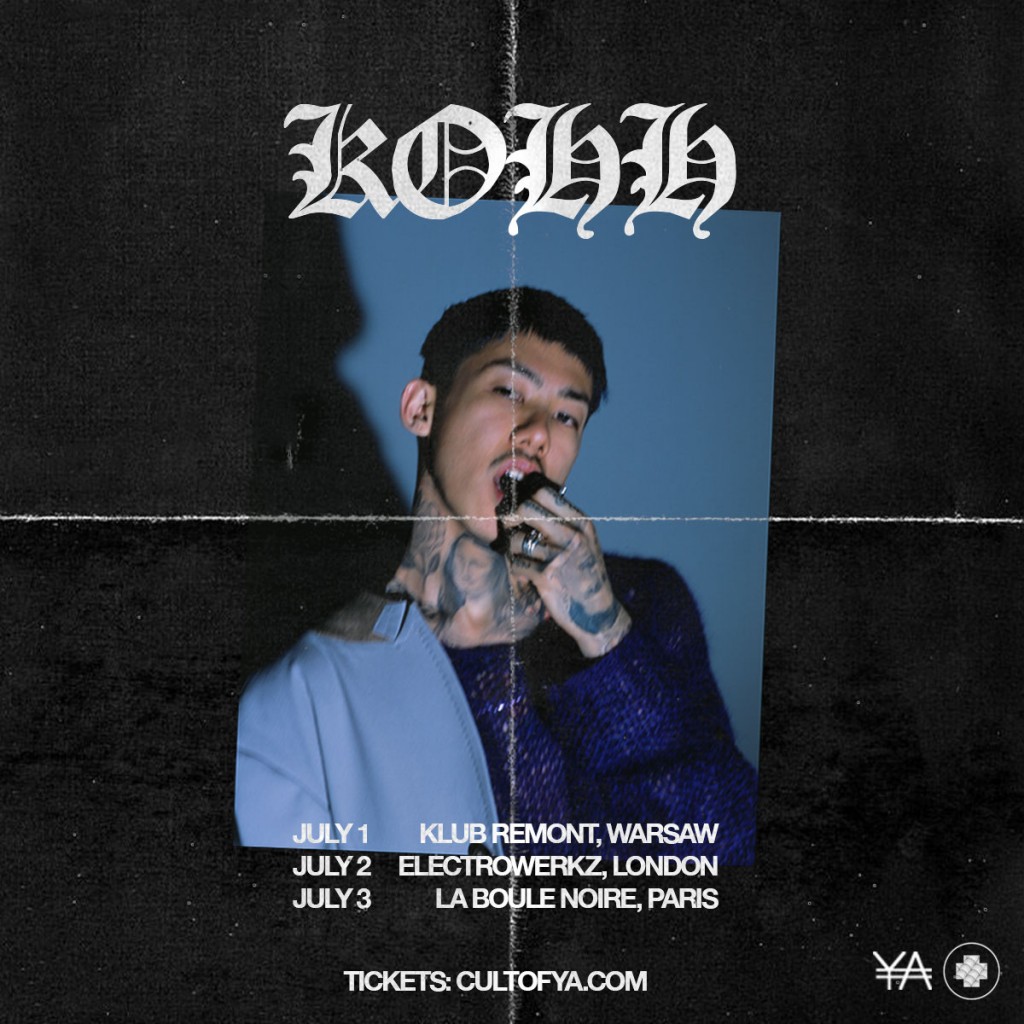 For all the latest information on the shows you can follow their Facebook events pages: London | Paris