For this week's Film Friday, we've got a documentary review of 9 Muses of Star Empire. A year-long documentary focuses on the debut of Star Empire's latest emerging girl group and their dream of becoming stars. A shorter version was aired on BBC World during their show My Country, Idol.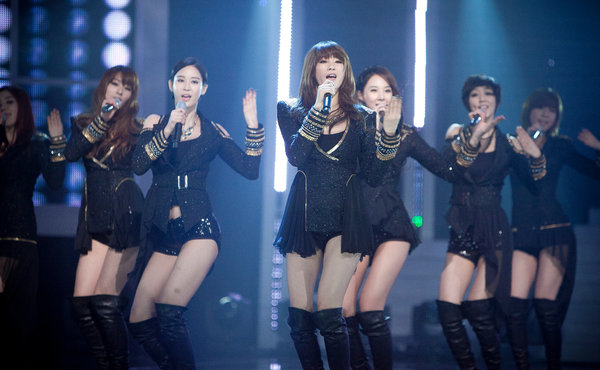 The documentary begins with an extraordinary look into the K-Pop fandom with fans piling into an arena to watch 2010's Dream Concert which 9 Muses are performing at. There are facts and statistics on screen to show the global reach of Korean pop music and staggering figures of international fans across the world. The film then concentrates on the gruelling training of nine girls who are about to debut with hit song 'No Playboy'.  The members are Eunji, Jaekhyung, Rana, Bini, LeeSem, Sera, Hyemi, Euaerin and Minha as the original line-up before many line-up changes in the six years they've been active. If you're familiar with the group, this documentary is an insightful look into their pre-debut days. If you're neither familiar with the group or the K-Pop industry, this documentary is a frighteningly raw film.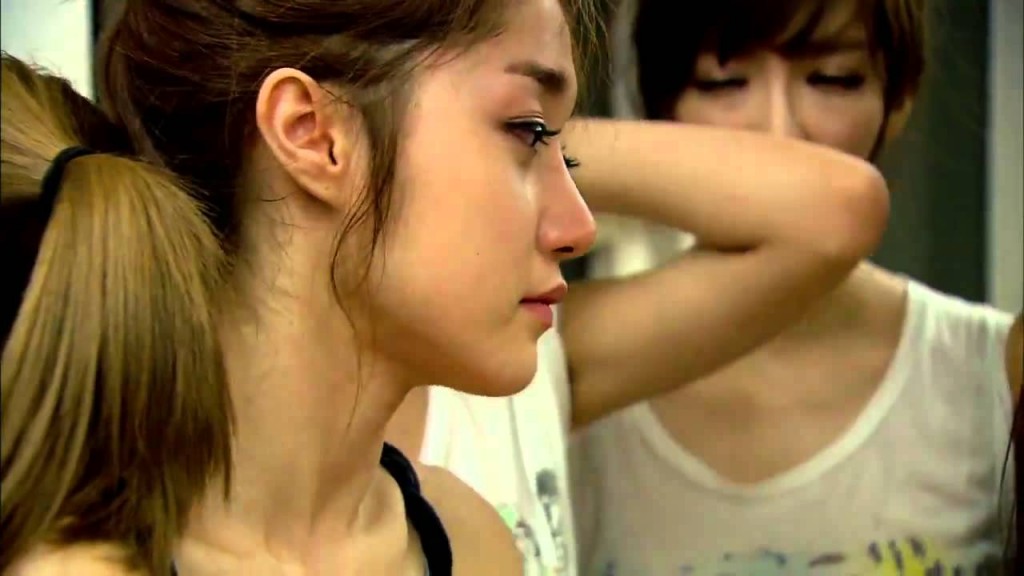 There are painful parts of the film where even K-Pop fans wince at the sheer exhaustive means the girls are under and how they are treated by their management. Many similar documentaries highlight the rewarding 'stress' to stardom but not many illustrate the hard journey through a year long lens. The impending drama begins from the beginning of the film. There is a reluctant change of leader as the manager brutally discredits one for another and offers verbal lashings to the girls who are lazy in dance classes. One of the girls leaves abruptly through the intensity of the pre-debut training and the others seem dispirited through the gruelling training process to become stars.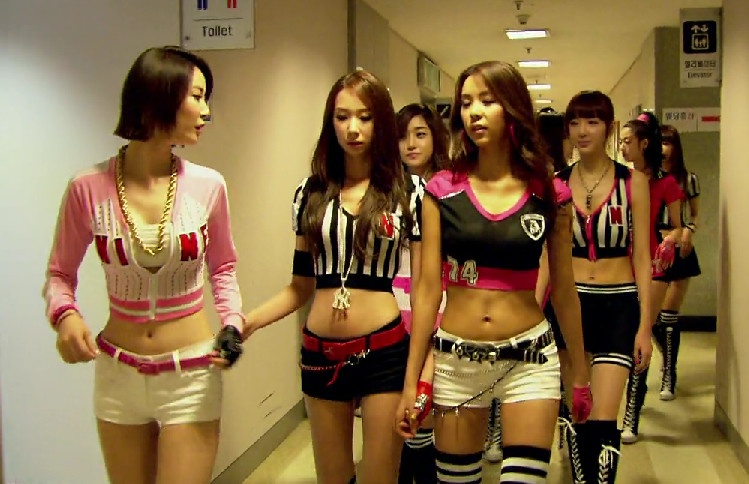 The documentary is a realistic look into the idol training life and the efforts they go to to become top of the charts. You feel the intensity through the film as the groups morale is hindered. It is a must-watch documentary if you're interested in the manufacture process of an idol group. It is gritty, intense and painful to watch but extremely insightful.
You can watch the film directly on UK Netflix!