This week we're watching this year's highly rated thriller, Malice, which references the psychological disorder Ripley Syndrome as the lead protagonist strives to become someone else.
Ga-In suffers a personality crisis and is reconnected with her high-school friend, Eun-Jung, after a seven year absence. When Ga-In is invited into her family as a nanny for Eun-Jung's young daughter, Seo-A, she notices how successful and content her friend is and begins to resent her. Quickly, Ga-In begins to evolve into her friend, acting as the wife to her husband, dressing in her clothes and taking selfies with the family portrait. Eun-Jung has a brief stay in the hospital and Ga-In swoops in to become the perfect wife and mother but her mental state makes her a temperamental addition.

Malice is a fantastic thriller that stands at a little over an hour and a half which makes it succinctly tense and entertaining. It grabs your attention from the outset and remains a tense ride to the very end. The mentality of Ga-In is the focus of the film and it distracts from the real focus which is the demise of Eun-Jung's family and her identity. Even though Ga-In is ultimately out to ruin an innocent woman's life and family, you can't help but sympathise with her. Ga-In lives with her drunken partner who seems abusive and neglectful, she has achieved little in her life and wants to become everything Eun-Jung is. Her desire to become more like Eun-Jung turns into an obsession that is set to destroy both their lives.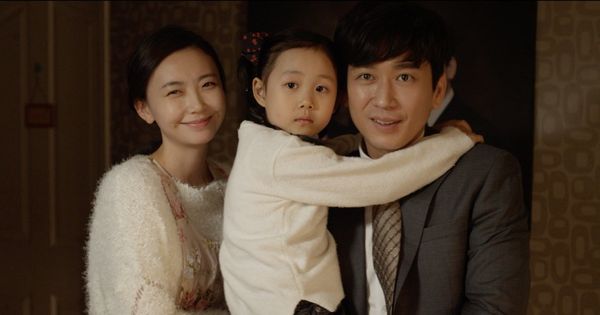 Malice is sought after online for English subtitles but if you're lucky enough to be on a British Airways long-haul flight any time soon, you can watch it on the plane! It definitely passed the time on a trans-atlantic flight to New York! Malice is highly entertaining with the mysterious psyche of the main character.