BEAST are back with their third full-length album, 'Highlight'! They've had a tough start to the year; with Hyunseung's departure being made official by their company CUBE Entertainment in April. This makes 'Highlight' the first album to not feature all of the original members, so let's check out each of the tracks and see how it holds up to their previous releases!
1- Highlight
The album starts off Highlight; it starts with a rock influenced rhythm, packed with guitars before going into the more hip-hop sound we're used to hearing from the group. The song really builds up before going into the very 'dance' feeling chorus. The repetitive tune makes for a great start to the album, setting the tone for what's to come.
2- Ribbon
Ribbon is up next and personally, this is exactly what I was expecting and hoping to hear from the group. It's much slower paced than the previous, and really showcases all of the member's vocal talent. B2ST especially excel at ballads, and this is no different. The string sounds throughout really pull the song together- and makes for a refreshing break after 'Highlight'
3- Butterfly
Personally, Butterfly really stands out in this album for all the right reasons. The soft ballad sounds well produced and once again, show's off all of the member's talent. What sets this apart from 'Ribbon' is that this actually has more variation throughout, with wonderful pacing. The MV they released with this matches the whole song perfectly and gives some wonderful visuals to match to the song.
4- 연습 중
This track follows on from 'Butterfly' perfectly, and keeps in with the slower pace but adds in more rap sections and adds an extra hint of the RnB sound they so perfectly pull off. As some songs seem to randomly have rap sections put in, it's refreshing to have them worked in so well with the singing. This song also seems to have a different melody type to the other songs with a more adventurous feel.
5- When I…
'When I…'s  intro has a really great impact, working into powerful vocals still in that ballad feel that is until the rap section comes in. It really changes the dynamic of the song and gives it an amazing twist. In an album with quite a lot of ballad's and slower songs, this is exactly the type of song that it needed to change it up from being too monotonous. It goes without saying that this quite possibly could be the best track on the whole album.
6- 궁금해
Yoseob's soft voice really stands out here, although you'd expect the simple melody to make for a boring song it's actually yet another wonderful track! The song gives off a really relaxed and "easy to listen to" feel. There are no in your face hiphop sections, just a calm and atmospheric melody that carries throughout.
7- Found You (Junhyung Solo)
This song really shakes up the album, especially after five other ballads. The song has a great pace and melody- it makes for a really well produced song that builds up as it goes on. The song takes the unusual mix of synth and electro guitar sounds mixing them into the perfect balance with Junhyung's rapping.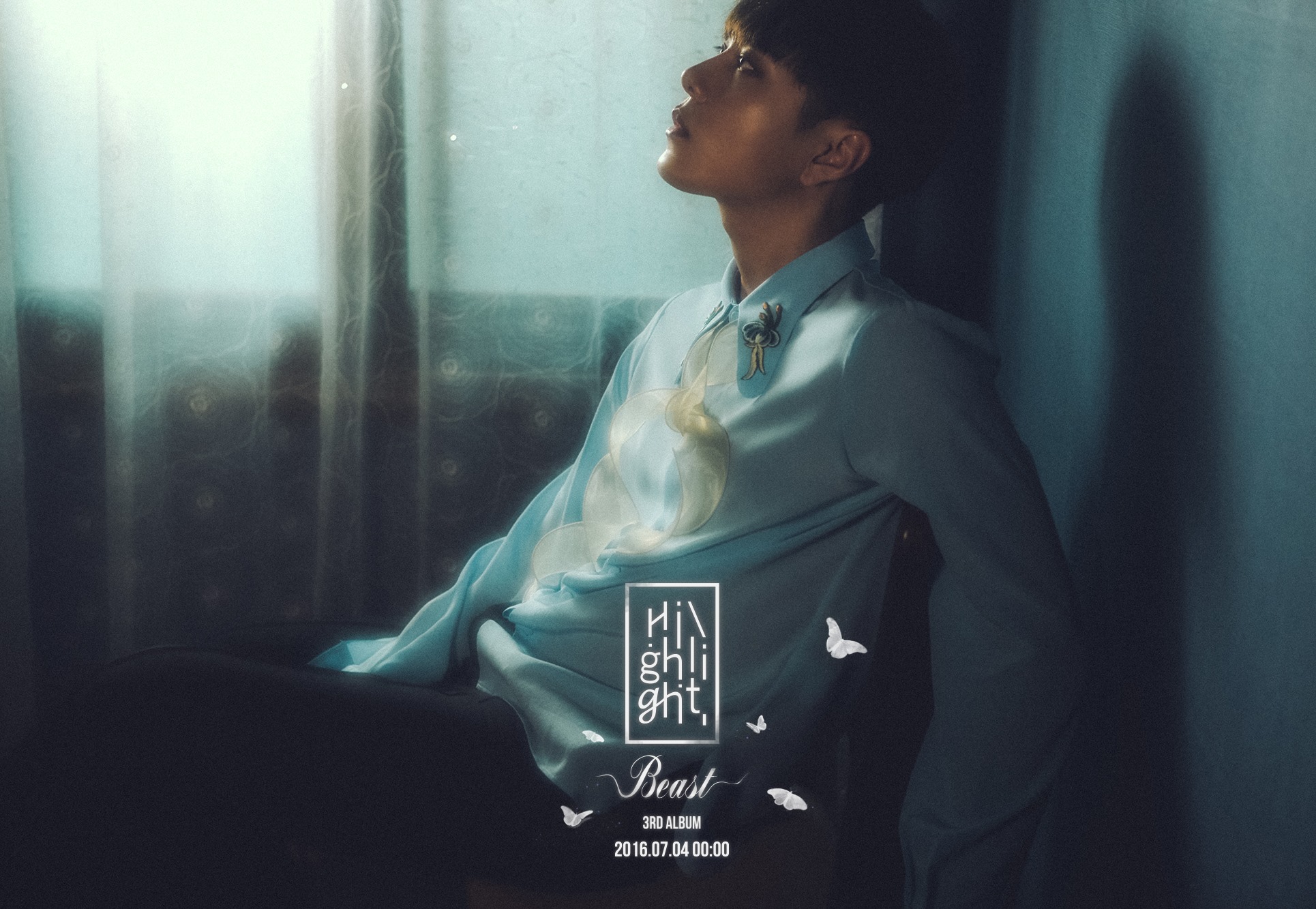 8- Baby it's You (Doojoon and Gikwang Duet)
When reading that this was Doojoon and Gikwang's duet, I was actually really surprised at the sound. It has quite a pop feel to it, with almost soft rock hints. The song is a great follow on to 'Found You' and it has a great pace. Their voices complement eachother perfectly, and the chorus is incredibly catchy! It's definitely the kind of track you'll find yourself humming throughout the day.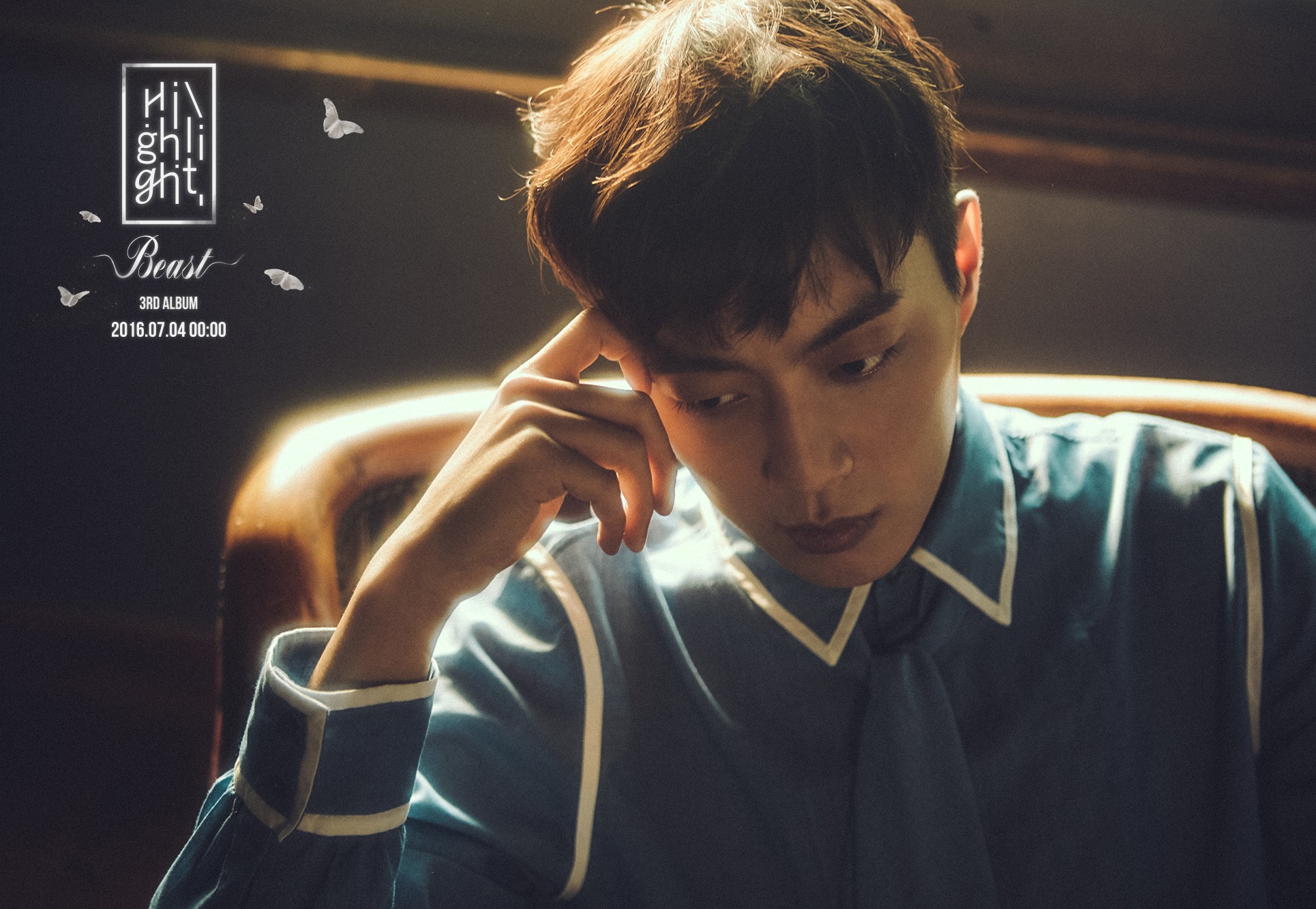 9- 나와 (Yoseob Solo)
When you think about what a Yoseob solo song on this album may sound like this is exactly what you'd think of. Once again, it has the melodic and slow paced feel most of the other tracks do, but with a drummed beat. The only thing with this track is that I feel like it leaves a lot that could be added to- Yoseob has one of the most incredible voices, and he could have really belted out a lot more than the song allowed. Nevertheless, its still a wonderful relaxed addition.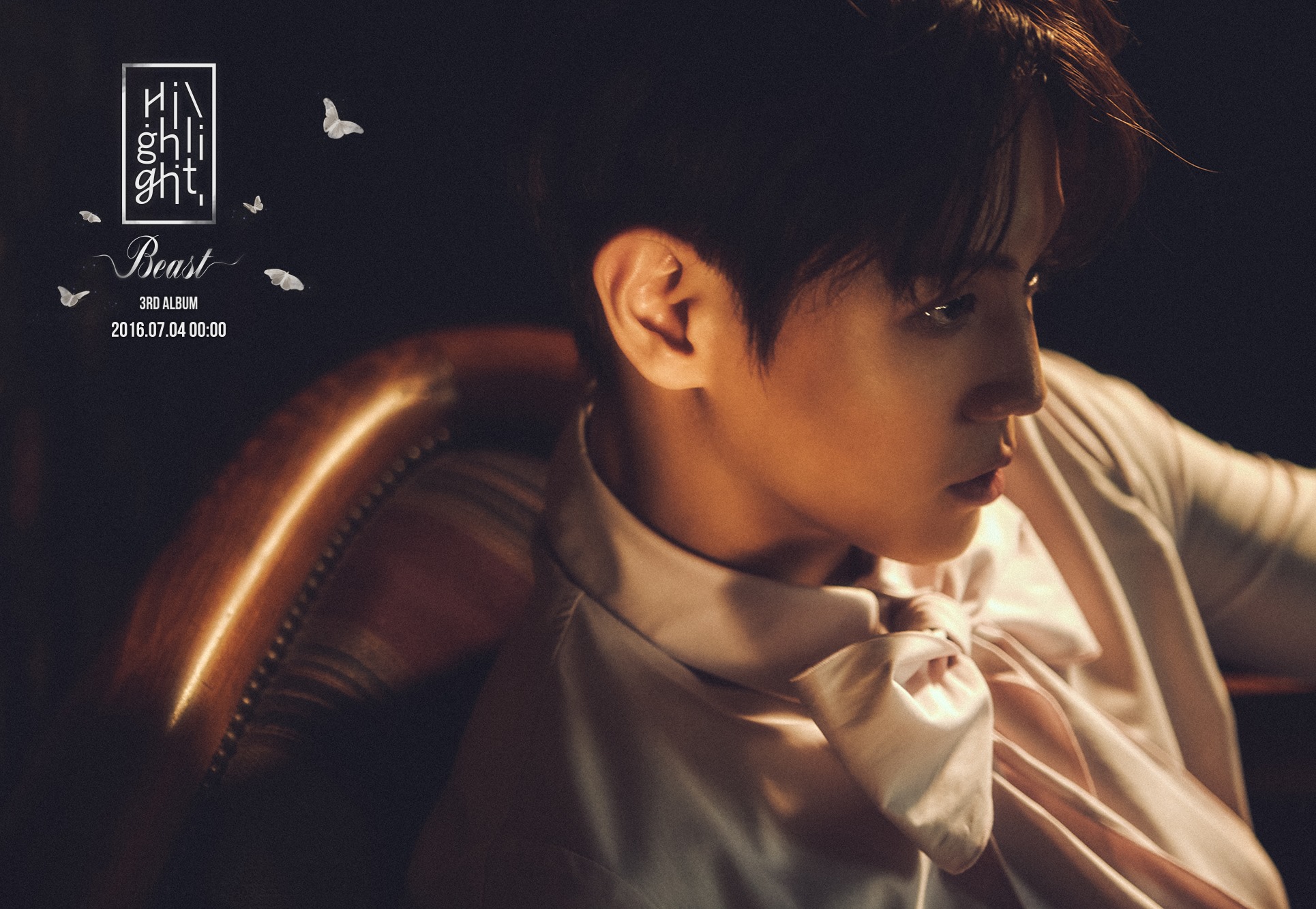 10- I'll Give You My All (Dongwoon Solo)
Melody-wise, this track is actually surprisingly similar Yoseob's previous solo. However, the difference between Dongwoon's voice really set's this apart and gives it an entirely different feel. He has a really relaxing tone in this voice that carries this track beautifully. It leads itself into a relaxing chorus and makes for another great addition to the album.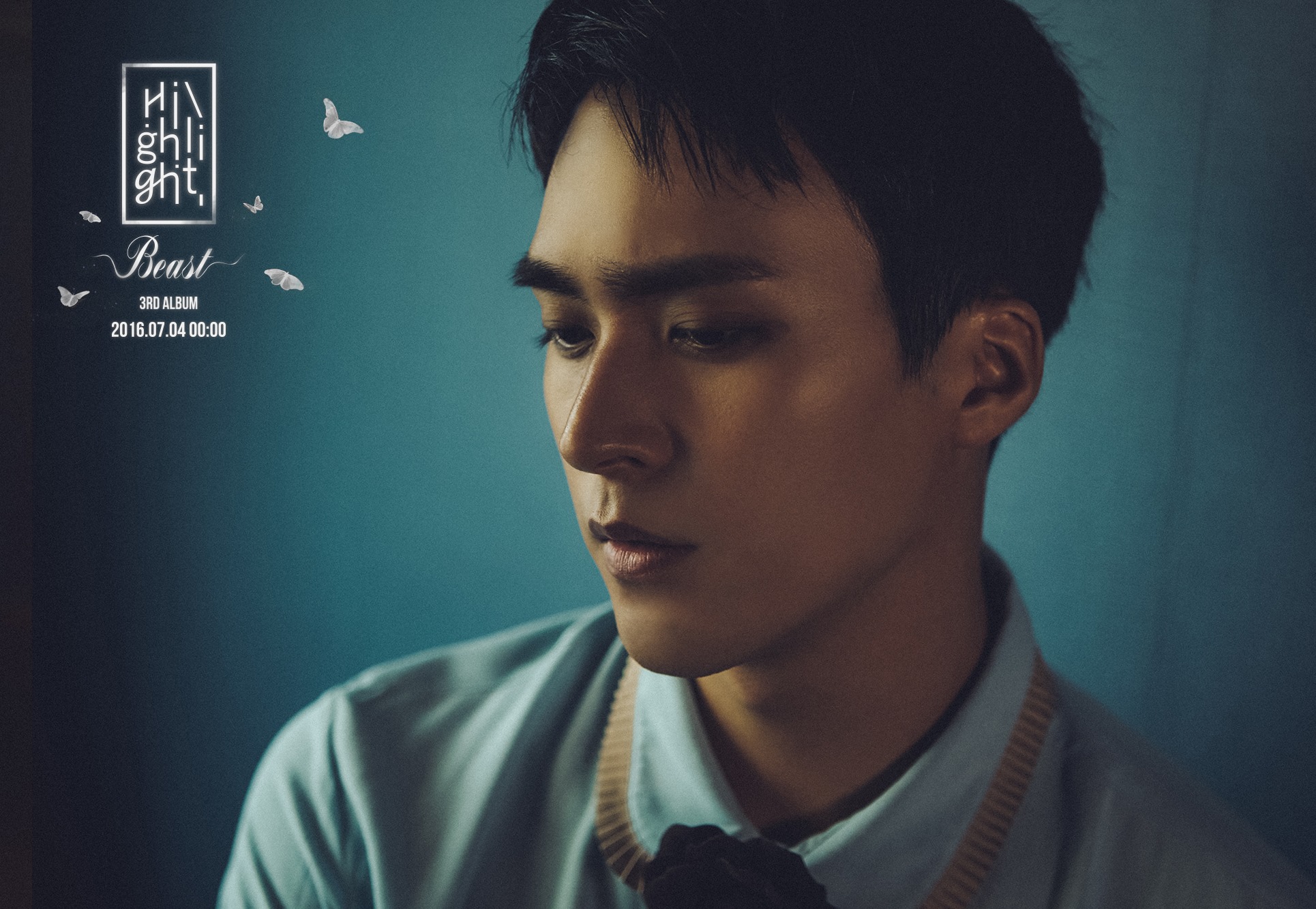 11- 잘 자요
Track 11 brings the album to a close (not including the 'Ribbon' instrumental) and gives a really wonderful end to the whole album. The track makes it start with a soft melody once again, with quiet muted instrumentals. This gives a great clean feel and clarity to showcase the vocals once again. They also added the rapping section seamlessly without it standing out or feeling out of place with the rest of the song.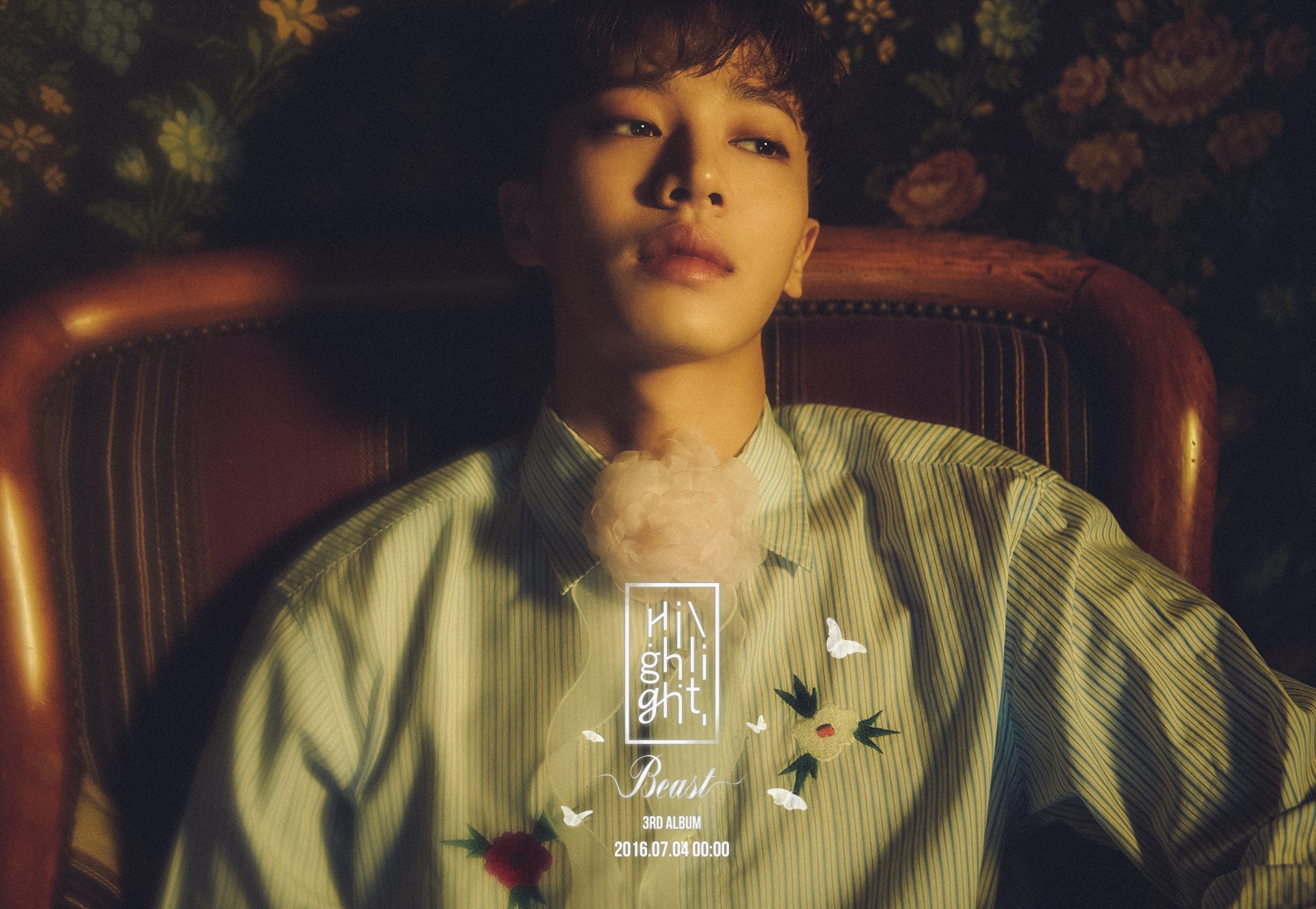 Overall 'Highlight' really is a fantastic album. The only thing to mention is how when listening to the rest of the songs, the intro feels slightly out of place with the rest of the ballad track listing. Even though they've come back a member down, 'Highlight' doesn't feel lacking in anyway and makes a great addition to the rest of their albums, and really stands up to all of their previous work. Both B2ST fans and K-pop fans alike are sure to enjou this- especially if you're a fan of ballads. Great work B2ST!