We're back again with another Korean beauty related piece, this week we'll be going deep into the realm of skincare products! As I've mentioned in previous reviews, I'm a massive fan of Korean skincare so what better chance to showcase some of the best in this run-down!
There's a comprehensive list, filled with a basic range from eye treatments, overnight masks, scrubs and more. In no way do you need to have one of each of these, even just a normal moisturizer can do wonders for your skin, but if you wanted to go all out; here's a whole selection!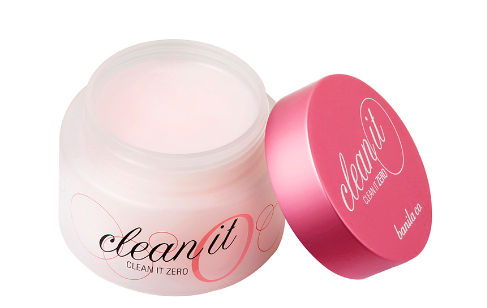 Banila Co. – 'Clean it Zero'
When starting with your skincare regimen you want to make sure that every area of your skin is free from any make-up you've worn throughout the day. 'Clean it Zero' ensures all of your make-up comes off, removes impurities and controls excess sebum; all with a fresh scent!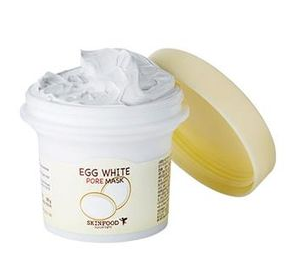 Skinfood – 'Egg White Pore Mask'
Once your skin is clean, it's always nice to treat it with a deep cleaning mask every once in a while. The 'Egg White Pore Mask' will go deep into the pores and purge out any blemish causing grime, and leave the skin renewed. The albumin-rich egg whites will also minimize pores and refine the skin texture in the 10-15 minutes it's on too!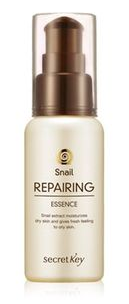 Secret Key – 'Snail Repairing Essence'
Admittedly not for everyone, wonder ingredient snail mucus will not only moisturize but firm, nourish, brighten and smooth your skin. The repairing essence is perfect for use after washing your face, and also contains rice extract and macadamia nut which helps keep the skin healthy and radiant!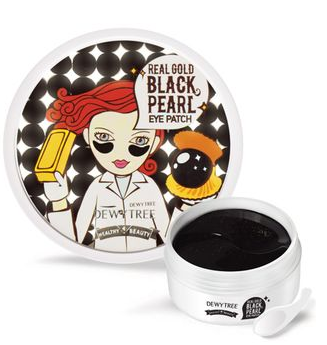 DEWYTREE — 'Real Gold Black Pearl Eye Patch'
After washing your skin, and providing more moisture with the essence it's great to focus on the eye area as the skin can take a battering when applying eye make-up. The 'Gold Blackpearl' eye patches will add extra moisture to the skin, and improve any fine lines around the eye area. Even if you don't have any fine lines, this is a great preventative measure!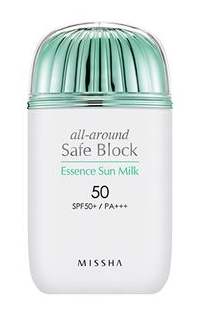 Missha – 'All-Around Safe Block Essence Sun Milk SPF50+'
After taking all of these steps in your skincare routine, it's a great idea to apply sunblock under your make-up each day. This Missha one will protect your skin from UVA and UVB rays, preventing any ageing. It also contains apricot, lotus, chrysanthemum and camellia flower extracts which will help once again to moisturize the skin and smooth it before make-up application.