Ex f(x) member Sulli has been to Italy for a very summer-inspired CeCi magazine photo shoot!
She looks like she is having lots of fun during her time there. There has even been a video released documenting it all. Check it out:
This photo shoot will probably have you craving a lovely summer holiday, as Sulli poses on a bright, sandy beach. She is full of smiles and laughter as well as striking some more serious 'model-like' poses. Sulli is also wearing some really nice summer fashion which might serve as good inspiration for your own summer wardrobe.
SEE ALSO: [News] Tiffany visits Italy!
Here are a few of the photos: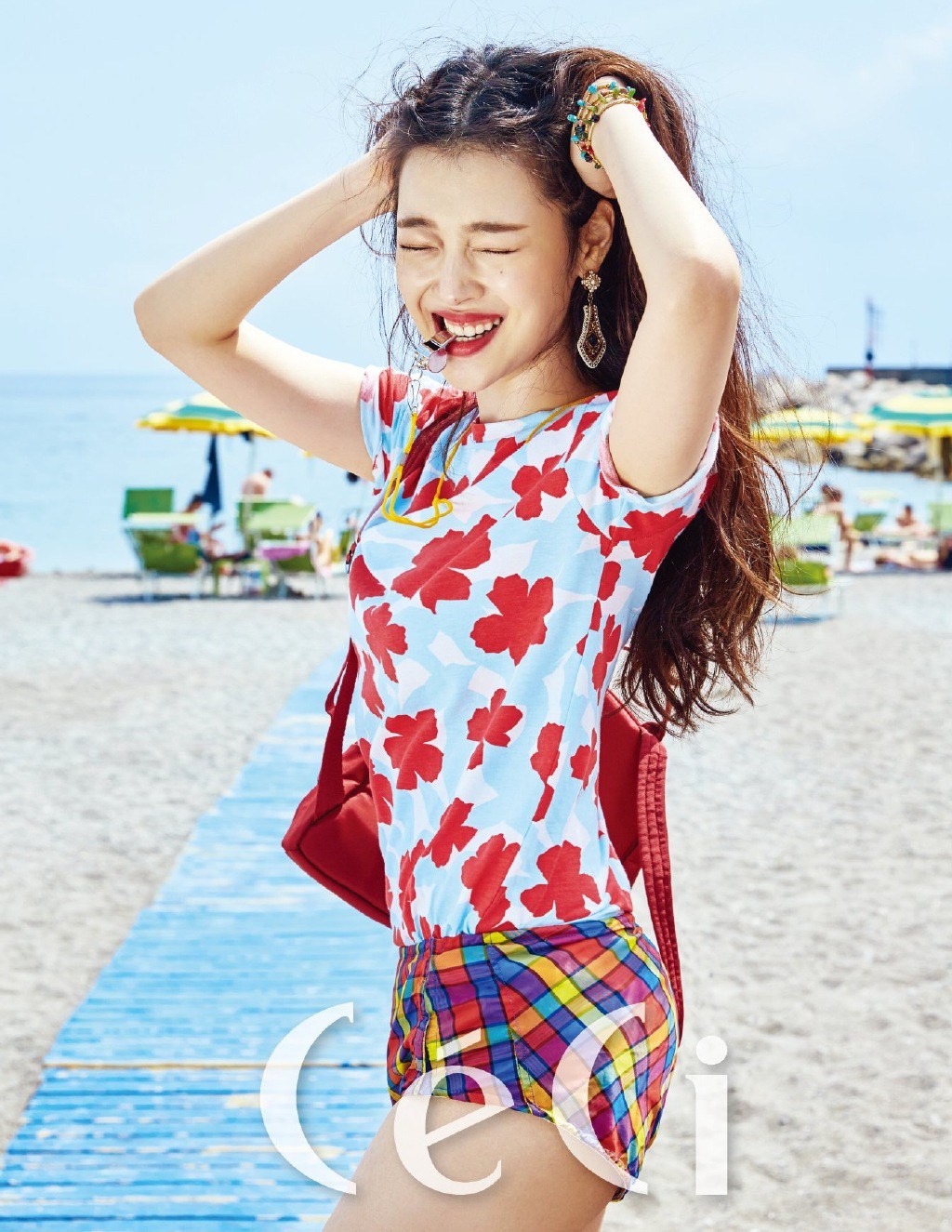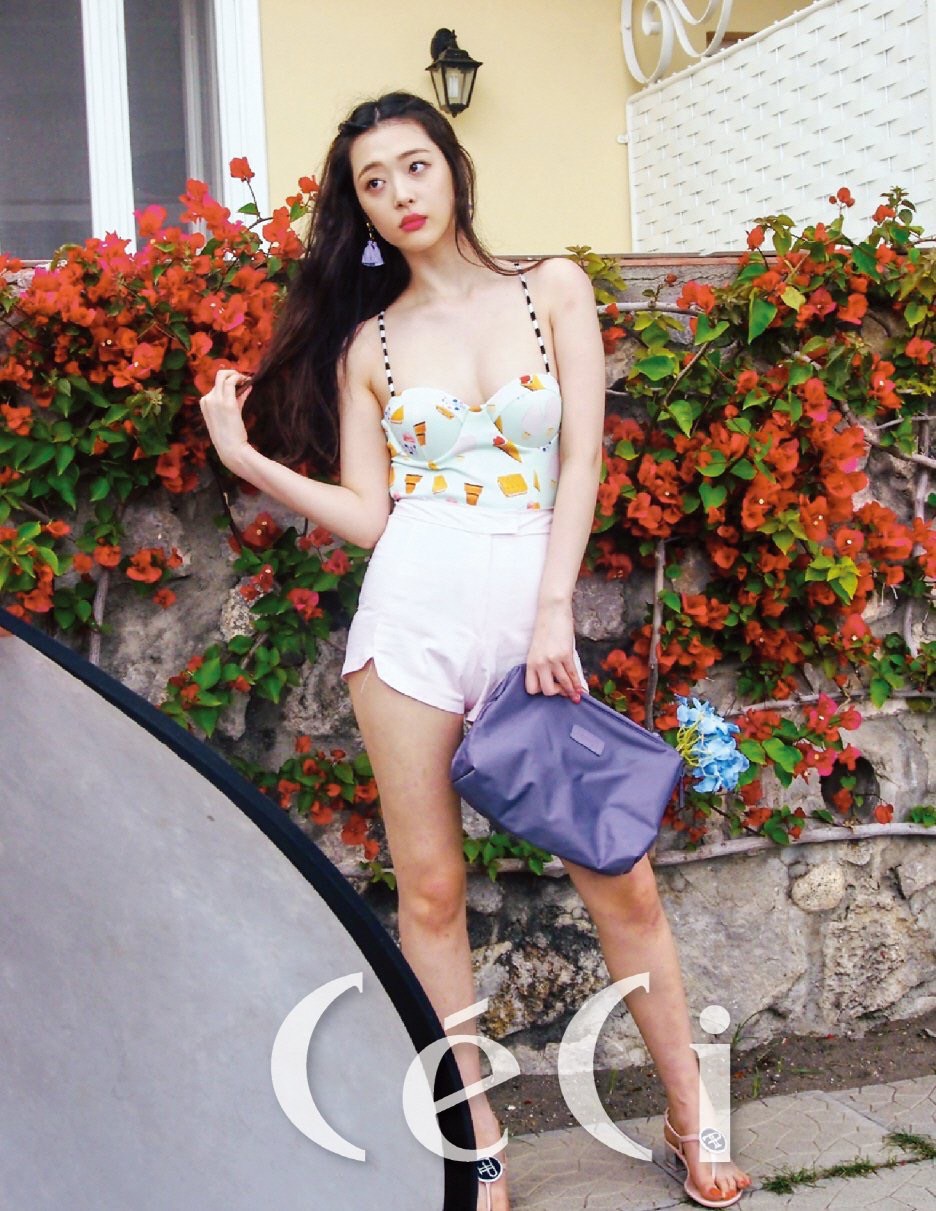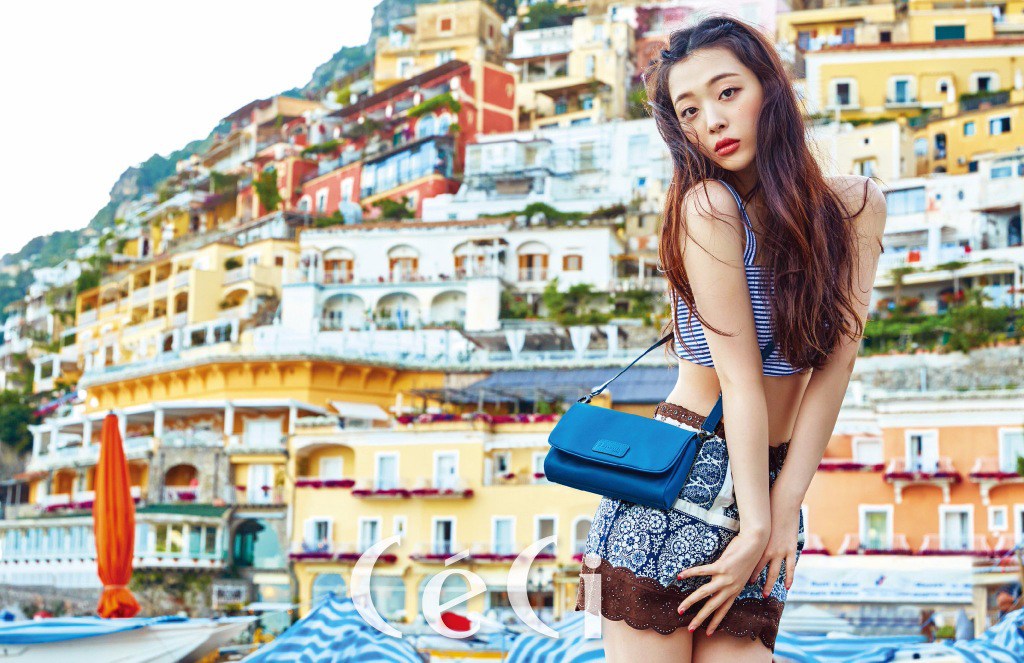 I don't know about you, but I'm really in the mood for a holiday now!