Former 4Minute member and soloist HyunA has attended a fashion show in Paris!
The singer has shared some photos of her time at a Paris fashion show for the London-based brand Couturissimo. She looks beautiful in a long, billowy dress. Take a look at a few of the photos below: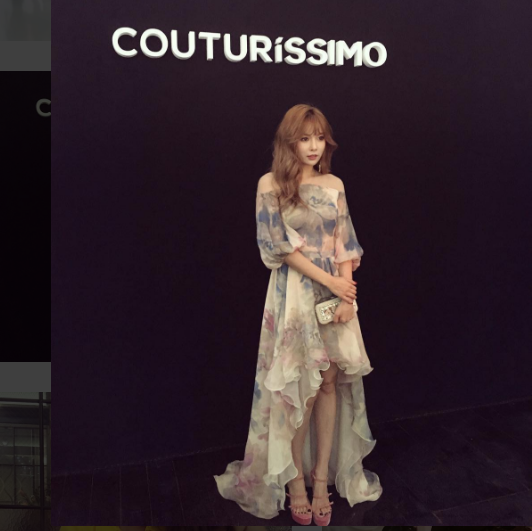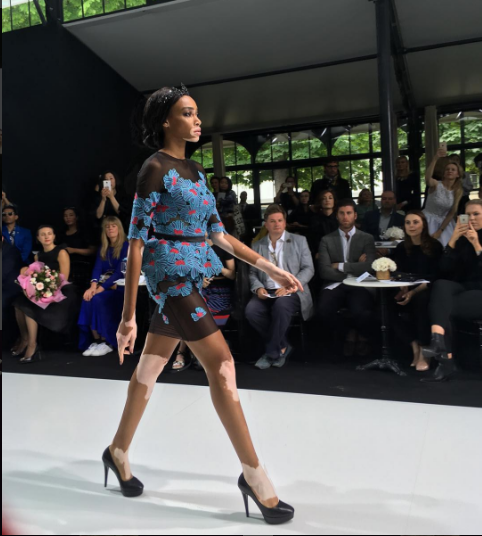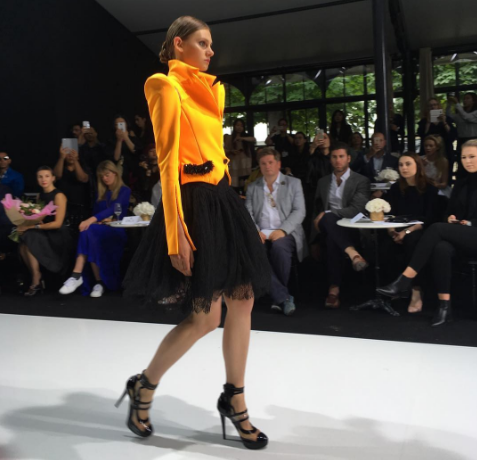 She also took some photos of models on the catwalk, including one of model Winnie Harlow. Harlow is known as quite a ground-breaker in the fashion industry, as she has vitiligo (a condition that involves de-pigmentation of the skin) and is trying to redefine what is the 'norm' in beauty standards.
You can check out HyunA's Instagram here.
Hopefully she is having a great time in France!
[Sources: HyunA's Instagram, Couturissimo website].