This week, the film we've been watching is 'Wonderful Nightmare' (Literal title: Miss Wife) This 2015 film stars the iconic Uhm Jung-Hwa in the lead role of Lee Yeon Woo. Yeon Woo is a female lawyer on the top of her game, having graduated from Seoul University, she is ruthless in the courtroom and is winning case after case. When we are first introduced to Yeon Woo we see that her methods may not be entirely ethical. She lost her family when she was very young and has grew up to be extremely bitter about the circumstances of their deaths. Therefore, she now sees family and friends as unnecessary and unpractical and something that will hinder her success in her career.
But this is not a film about a cutthroat ruthless career woman. Suddenly, Yeon Woo is involved in an accident and wakes up in a place called 'Heaven Pathway Foundation' and is told that she had technically died but that it had been an accident. A clerical error had made it so that she had died instead of a 74 year old woman with the same name. Coincidentally, The Pathway Foundation has made another mistake by taking another young housewife a month too early. To hide both of these mistakes, Yeon Woo must take the place of the young mother and live as her for a month if she wants to return to her old life.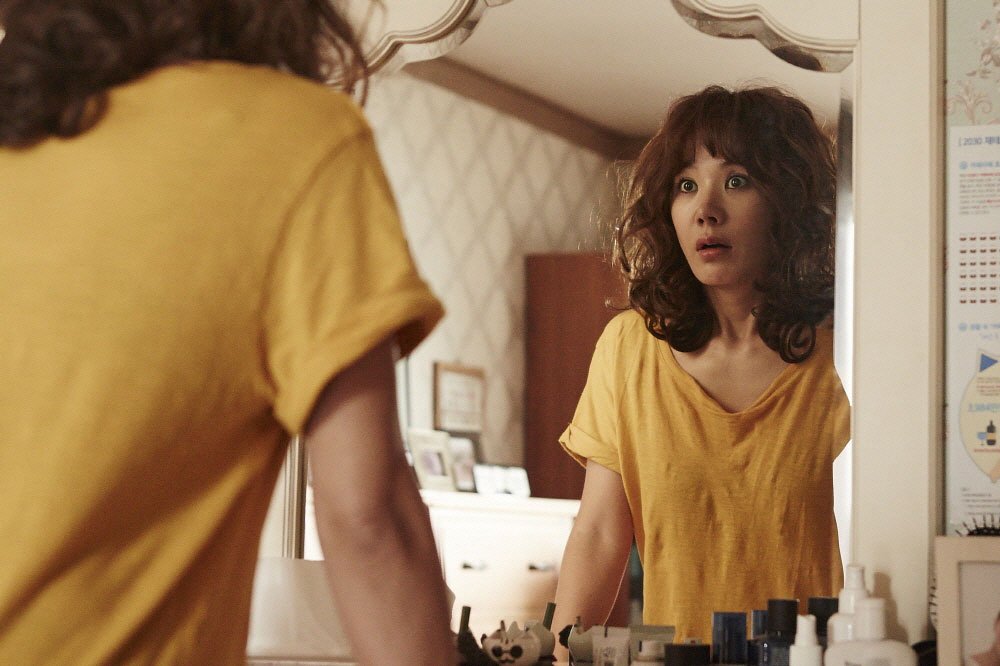 Yeon Woo wakes up in a completely different environment to the one she is used to, she is now a young mother in her late 30's with a civil-servant husband and two children – A angst-filled teenage daughter and a caring 6 year old son. She is now forced to adapt to a completely alien lifestyle and for the first time, think about people other than herself, Along the way she not only learns about the wider world but most importantly, about herself and her past.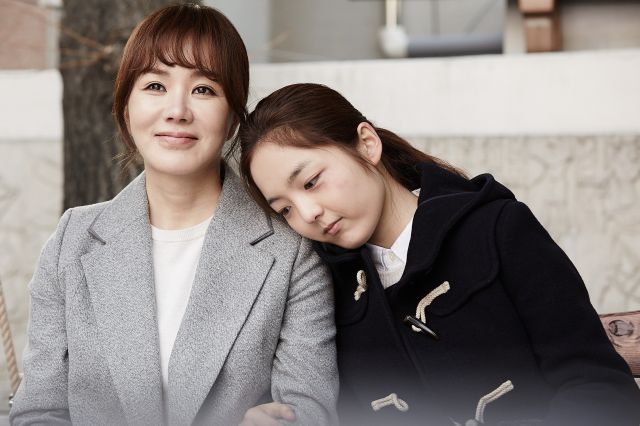 The plot of this film is not entirely unique and is reminiscent of many other films, but what sets it apart is its amazing cast. Alongside the lead veteran actors of Uhm Jung-Hwa and Song Seung-Heon we also have a cast made up of the very talented child actors Seo Shin-Ae and Jung Ji-Hoon. Who manage to make a film that will firmly tug on your heartstrings. You, as a viewer, like Yeon Woo become a part of this world and the community.
Watch the trailer: