August really is shaping up to be the biggest month in K-Pop releases! We have so many big names releasing music this week. From EXO with their newest repackage album to VIXX, Cosmic Girls and Girls' Generation newest sub-unit featuring Yuri & Seohyun.
We have quite a few debuts too. Suga from BTS has released his first ever mixtape under the name Agust D. CL has finally released her US music debut in the form of a track called 'Lifted' and we also have the debuts of brand new boy group MASC as well as the girl groups I.B.I and Dorothy.
Hanhae has released a new collaboration track with APink's Eunji, Jay Park teams up with Kirin in 'City Breeze.'  Luizy of UNIQ partners with Hyun Sik (BTOB) for a new song filled with summer vibes. Finally, Rock band NELL has released a full length new album and VIXX's music video for Fantasy was finally released earlier this week following the mini-album release by a few days.
There are too many to talk about! So make sure you check out all of the releases below ^.^
Songs:
Baby Ride – Luizy (UNIQ) ft. Hyun Sik (BTOB)
Release date: August 14th 2016
Hand In Hand – I.O.I (Rio Olympics 2016)
Release date: August 14th 2016
Hit Da Hit – Infinite Challenge Cast x Zico (Infinite Challenge)
Release date: August 14th 2016
Fantasy – VIXX
Release date: August 15th 2016
HOTHAE – BADKIZ
Release date: August 16th 2016
Just 2 days – Lady Jane
Release date: August 16th 2016
Agust D – Agust D (Suga of BTS)
Release date: August 16th 2016
Dream – Kim So Hyun (Bring It On, Ghost OST)
Release date: August 16th 2016
Secret – Cosmic Girls
Release date: August 17th 2016
So What – Sleepy (Untouchable)
Release date: August 17th 2016
Purple Lips – Dorothy
Release date: August 17th 2016
Ballionaire – Nu.D
Release date: August 17th 2016
Lotto – EXO
Release date: August 18th 2016
Walkin (Remix) – Okasian x Bryan Cha$e
Release date: August 18th 2016
Molae Molae – I.B.I
Release date: August 18th 2016
Eyescream – Hanhae (Phantom) ft. Jung Eunji (APink)
Release date: August 18th 2016
Umbrella – Dawngongbang
Release date: August 18th 2016
Strange – MASC
Release date: August 19th 2016
Guess wrong – BU
Release date: August 19th 2016
Give it to me – Agust D (Suga of BTS)
Release date: August 19th 2016
Secret – Yuri x Seohyun (Girls' Generation) (SMStation)
Release date: August 19th 2016
Dream Catcher – NELL
Release date: August 19th 2016
Lifted – CL
Release date: August 19th 2016
Falling – Jo HyunAh x Urban Zakapa (W – Two Worlds OST)
Release date: August 19th 2016
Cinderella – Tymee
Release date: August 20th 2016
My Romeo – Jessi (Cinderella and the Four Knights OST)
Release date: August 20th 2016
City Breeze – Jay Park x Kirin
Release date: August 20th 2016
Albums:
Agust D – Agust D (Suga of BTS) 1st Mixtape
Release date: August 16th 2016
Katy's recommended song: So far away ft. Suran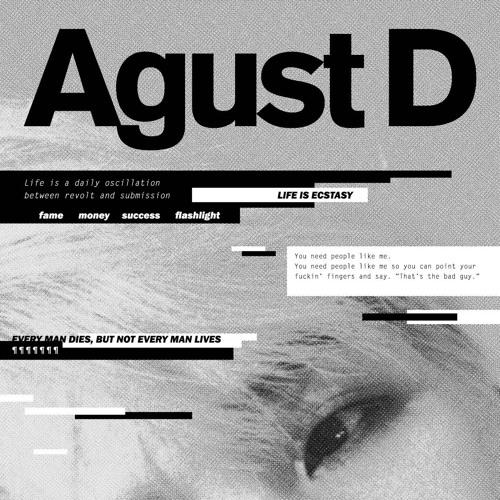 Strange – MASC
Release date: August 19th 2016
Katy's recommended song: I can't breathe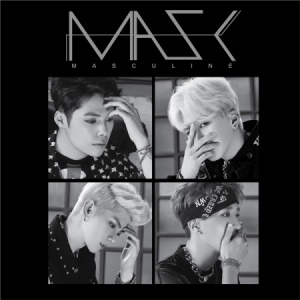 The Secret – Cosmic Girls
Release date: August 17th 2016
Katy's recommended song: Robot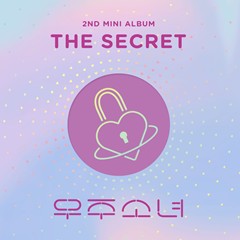 Lotto (Album Repackage) – EXO
Release date: August 18th 2016
Katy's recommended song: Monster (LDN Noise Creeper Bass Remix)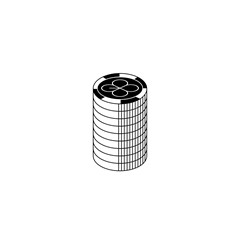 C – NELL
Release date: August 19th 2016
Katy's recommended song: Full Moon