This Friday, we're watching film festival favourite, Sleepless Night. Hyun-Soo (Kim Soo-Hyun) and Joo-Hee (Kim Joo-Ryung) are thirty-somethings who have only been married for a couple of years. Hyun-Soo works in a processing factory and Joo-Hee is a yoga teacher. The couple are eager to start a family but hesitate to do so in their current financial situation. Hyun-Soo offers to work extra time on Sundays to cover production demands but begins to learn his labour is unpaid. With the pressures of life, money and work, the couple find strength in their solid relationship.  Aside from their money struggles, the pair talk through their hesitations to start a family and decide that they aren't sure if they're ready to sacrifice their freedom for a baby.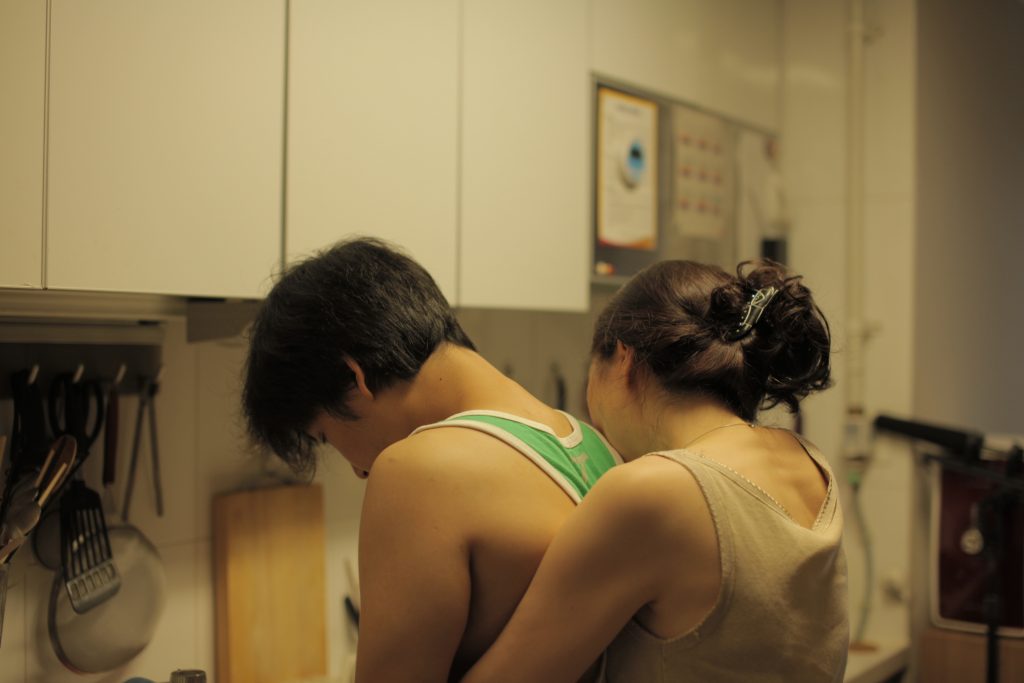 Sleepless Night is a raw insight into a newly married couple moving their life forward as slow or as quickly as they feel necessary. Their intimate relationship is the salvation in this modern day romance. It's a slow paced film with multiple interjections of still scenes and moments of silence. It's an artistic, low budget project with real integrity. Laced with poignant symbolism, time skips, flash forwards and flashback it's a thought out short. Running time is only a little over an hour but there's so much to keep focused on. It's a simple story-telling narrative that leaves plenty to your imagination and interpretation.
Director, Jang Kun-jae won Dragons & Tigers Award for Young Cinema at the Vancouver International Film Festival in 2009 for his first film Eighteen. The budding filmmaker described Sleepless Night as an autobiographical piece.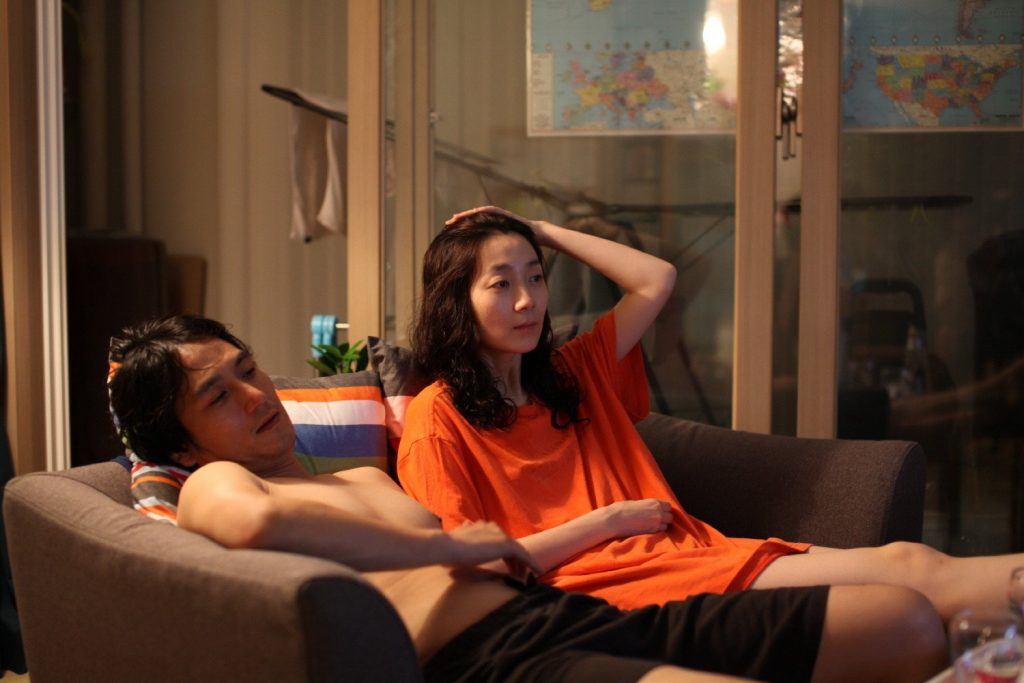 Sleepless Night is a modest film that suits its indie genre. Cheaper budget doesn't necessarily mean cheaper content and it really excels at creating a natural environment for an everyday couple facing everyday struggles.