Back in February online streaming service Netflix added an impressive selection of Korean Dramas to their UK service. The US version of the site has long had a weighty selection of television an film from South Korea, though this was not the case in the UK. The introduction of a small collection of media back in February was more than overdue.
Recently the small selection has grown and the additions to the Netflix service are impressive.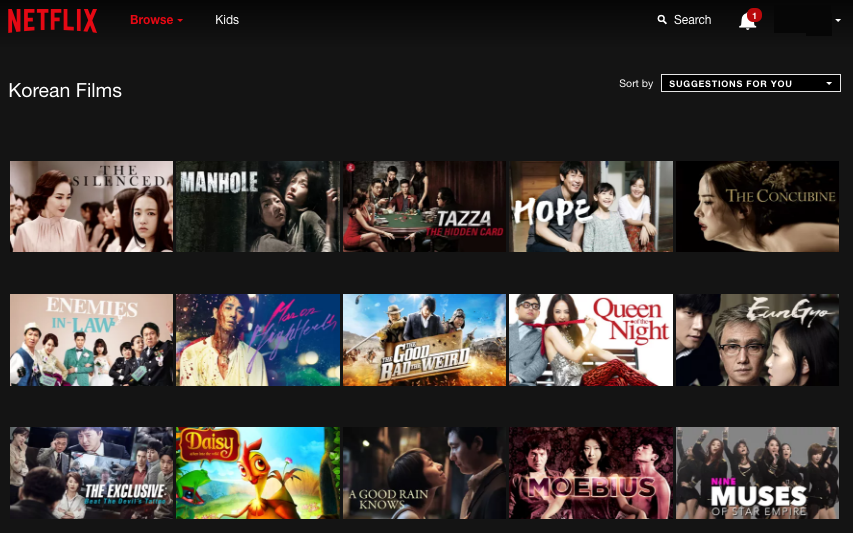 Going from a selection of just three the Korean Films genre now includes fifteen movies. Choices include TOP's Tazza, Cha Seung Won's Man In High Heels.
Man on High Heels challenges your perception; lays discrimination, love and acceptance bare; and tears at your heart.
This is one of Cha's finest performances, one you cannot help but become emotionally involved in. Everyone should take the chance to watch Man on High Heels
Unitedkpop film friday review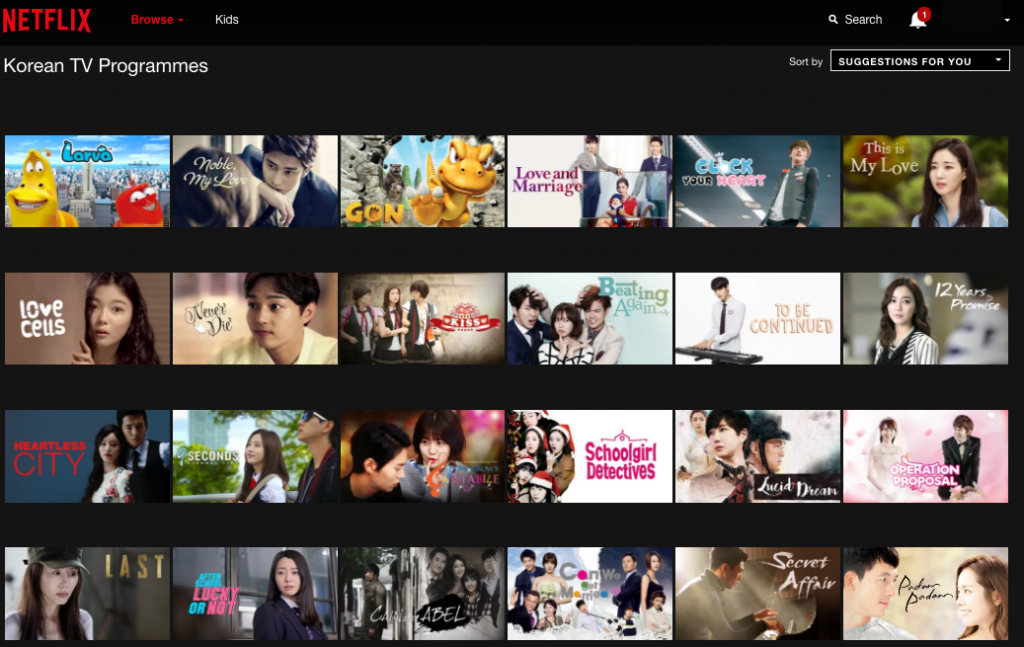 New additions to the Korean TV Programmes category include the popular Tomorrow's Cantabile, and the Kpop themed To Be Continued.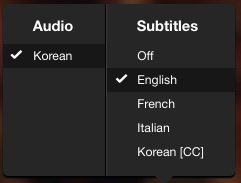 All Netflix shows come with English soft subtitles that can be switched off or switched to a number of different languages, though these languages can vary with each show or movie.
If you're looking for a movie, or your next drama binge watch look no further than Netflix. Your first month is absolutely free, then there is a fee of £7.49 per month, though this includes no long term contract obligations and you are free to cancel at any time.
If you do not have your own means of payment, please ask permission before signing up to Netflix or any other streaming service