The London Korean Film Festival is around the corner and we've chosen our favourite film from this years lineup to review this week. The film is part of the festival's focus on The Lives of Korean of Korean Women Through the Eyes of Women Directors and is a perfect addition to an incredible line up of artistic film. You can find our guide to the festival here!
'Take Care of My Cat' is a coming of age drama about five young women a year after their high school graduation. The group of friends experience difficulty in transitioning to 'adulthood' and their inspiring lives are told through individual 'diaries' of each of the five girls. The group struggles to stay in contact with each other as their lives take challenging twists and turns. They live in the port city of Inchon, a very working-class city.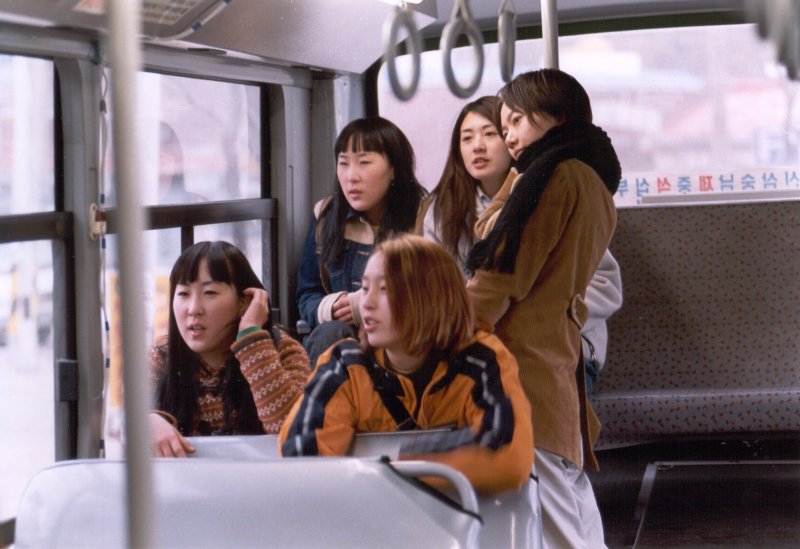 The group consists of Hae-joo, Ji-young, Bi-ryu, Ohn-jo and Tae-hee. Hae-joo is a brash, overly confident character who sometimes seems a little too self-absorbed. She is an assistant at a broker's firm but without any hope of climbing the corporate ladder. She relocates to the capital of Seoul to pursue her goals. Ji-young struggles to find herself a job and lives in one of the poorest areas of Inchon with her grandparents. Ji-young wants much more than what she's been given but unlike Hae-joo, Ji-young is a quiet woman who's dreams of becoming a designer seem far out of reach. Twins Bi-ryu and Ohn-jo are the comedy duo in the film. Against the moody backdrop of Inchon, the two girls are placed for a comedic satisfaction as they sell jewelry on the streets. Tae-hee feels trapped by her family and the hold they have over her. She works at the family's spa and her traditional role in the family as the daughter who looks after the family business is suffocating her.  The five friends begin to drift apart during the course of the film.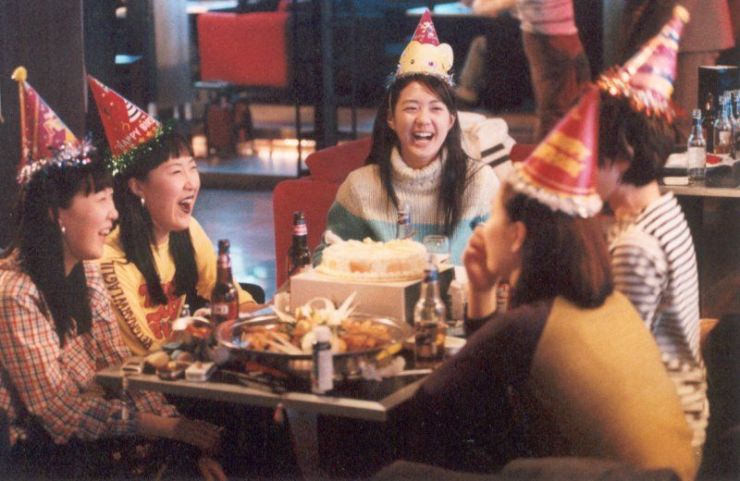 It is a realistic, subtly powerful film with incredible direction from Jung Jae-eun. It's one of the greatest Korean films and portrays a surprisingly heavy social message throughout. Even fifteen years on, the messages on globalisation and women's rights are still extremely relevant. We see so many coming of age dramas being churned out of the works but Take Care of My Cat stands out as the most honest. The film forgets about sex and drugs and instead focuses on the relationship between five very strong female characters.
Check out our article for venue information to see Take Care of My Cat!