Halloween is fast approaching, and with plenty of opportunities to get dressed up at costume parties it leaves the question- who will be a fun person (or character) to emulate this year? Alas, there's no need to worry as we've complied three easy looks you can re-create last minute, ready in time for the Halloween weekend. Plus, as an added bonus they're all re-creating popular k-pop idols looks!
To save you the panic of wondering if anything you order will make it in time, we've put together the list featuring pieces off sites that can guarantee next day delivery; giving you plenty of time to practice your dance cover ready to pair with your complete look! Keep reading below to see the looks we've complied.
Junsu- L 'Death Note' Musical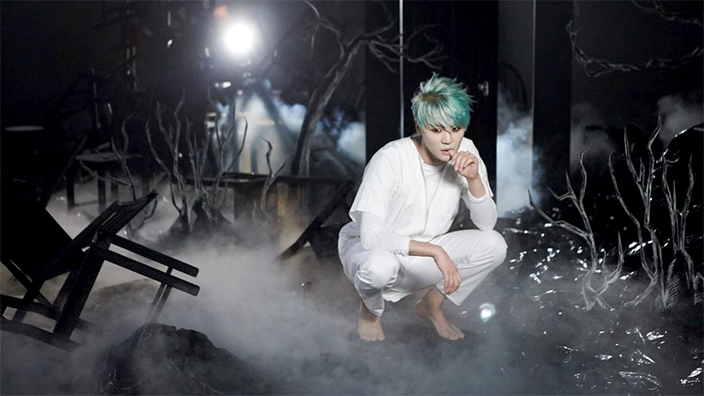 Last year, Junsu was announced as playing the role of 'L' in the popular show, Death Note's musical adaptation. Not only would this make for a perfect Halloween costume, but it'd be incredibly easy and affordable to re-create! The outfit itself consists of an all-white ensemble, and brought together with L's signature dark circles. The make-up will completely tie the rest of this look together; easily achievable with some eyeshadow!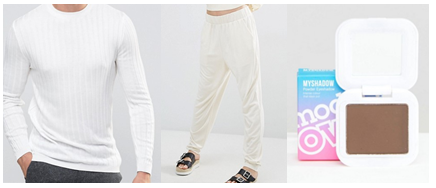 [Top: Long Sleeved Ribbed Jumper (Menswear)- £22 ASOS.com Trousers: Monki Relaxed Slouch Trousers- £25 ASOS.com Makeup: Model's Own Brown Eyeshadow- £4.99 ASOS.com]
T.O.P (BIGBANG)- 'Fantastic Baby'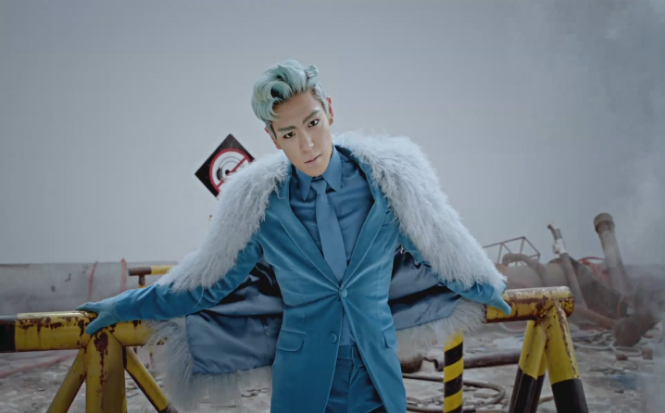 The styles BIGBANG sport in the 'Fantastic Baby' video really are something else, all of the clothes are impeccably styled and each member has their own individual look. For Halloween why not try re-creating T.O.P's all mint look? Combining a mint dress, jacket, and furry scarf (perfect whilst the weathers colder too!) you're ready for one fantastic night! You can even use hair chalk to get a similar hair colour too; without the commitment of standard dye.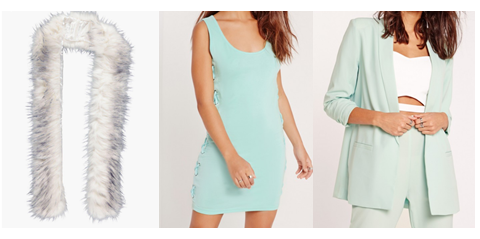 [Dress: Tie Side Sleeveless Mini Dress (green)- £5 MissGuided.com.  Blazer: Gathered Sleeve Tailored Blazer Suit (green)- £20 MissGuided.com.  Scarf: Zoe Tipped Faux Fur Scarf (white)- £14 Boohoo.com]
TWICE- 'Cheer Up'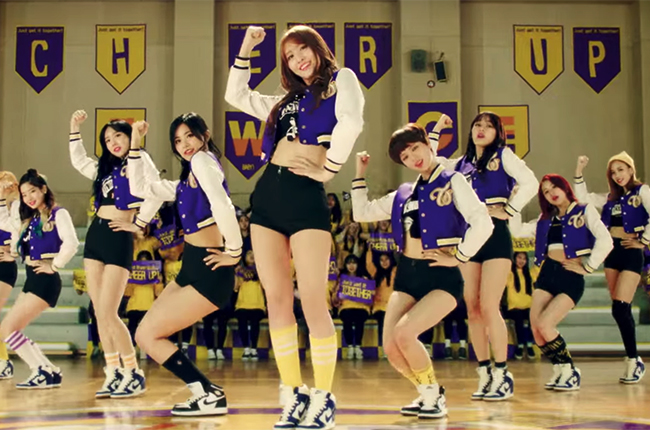 TWICE have really taken over k-pop this year, with their track 'Cheer Up' being no different. The styles the members sport in the music video would be perfect to re-create this Halloween! Sporty bomber style jackets have been incredibly popular this season too, so it'd be incredibly easy to gather the different pieces you need to create their style!

[Jacket: Wool Varsity Jacket- £30 ASOS.com, Top: Squad Ghouls Crop T-Shirt- £3 Boohoo.com, Shorts: Hatty High Waisted Denim Shorts-£18 Boohoo.com, Socks: Looney Tunes Tube Socks- £6 ASOS.com]