We're back again with another make-up review for you all; and for this week we have an incredibly popular lip product! (Let's hope it doesn't disappoint…) It's none other than Mamonde's 'Color Balm Intense'. This product in particular got more sought after in Korea due to actress Park Shin Hye being the face of the brand; it's been well documented that throughout the popular K-Drama Pinocchio she actually wore the 'Color Balm Intense' in shade #12, making it a popular shade for her fans to want to get their hands on to re-create her look!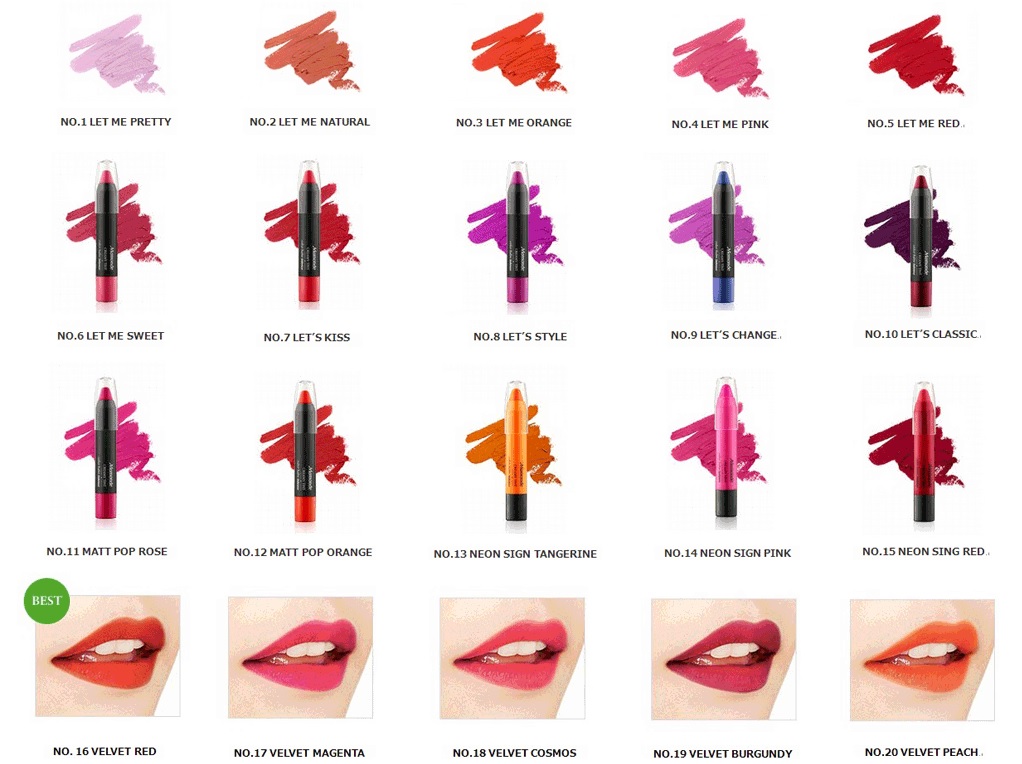 The first thing that's really great about their colour balm is that there's plenty of colour choice to choose from, there's a shade suited to every skin tone making it easy for you to find one you'll like! I decided to go with shade #11-Matt Rose Pink it's a beautiful colour with just the right amount of pink with enough depth to not look to bright or in your face. The big crayon style of the balm makes it really easy to apply too; it's a great size for fitting in your make-up bag and taking on the go! When you go to apply the balm you'll notice that it has a really pleasant vanilla scent too- but it's not too overwhelming or sickly but definitely noticeable enough for you to take notice of if you're not a fan of perfumed products.
The product is actually really hydrating on the lips, and has a wonderful amount of pigmentation. You'll find that within one swipe you'll get a nice sheer touch of colour but you can easily build it back up with another pass. The only downside is that the product doesn't have the best staying power due to its creamy formulation- but it's nothing that a little bit of matching lip liner can't fix! Honestly, I can definitely see myself going back and buying some more of these beauties to try- if you've already tried a similar crayon type lip product (there are plenty on the market at the moment) it may not be on the top of your list to try yet; but without a doubt worth the buy!