Winter is here and with that it brings a whole new range of make-up trends for us make-up fanatics to follow. The most recent Winter/Fall catwalk shows lead the way for the new styles, and this gives us a chance to experiment and update our make-up routines to match with the latest fashions! We've put together a list of the five most popular trends that have been spreading through Korea and beyond.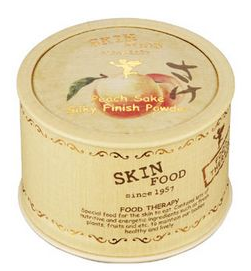 Skinfood- 'Peach Sake Silky Powder'
The usually more popular dewy skin trend has taken a back seat this season, with matte skin coming to the forefront. To achieve the perfect matte finish without making your skin dry or flakey; Skinfood's 'Peach Sake Silky Powder' is the one to try! The powder is enriched with peach extracts meaning your skin will also be treated while you're wearing it throughout the day.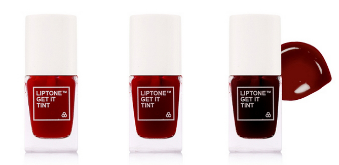 Tony Moly 'Get it Lip Tint'
A common trend that seems to do the rounds around each winter season is the dark lip, and Korea are no exception for following this trend! Tony Moly have the perfect product to achieve the dark lip look with their 'Get it Lip Tint' out of the range, the three darkest shades are perfect colours to try this winter depending on how dramatic you want to go. Plus- they'll suit any and all skin tones!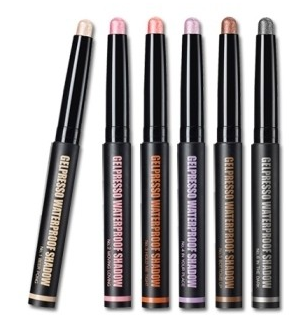 CLIO 'Gelpresso Waterproof Stick Eyeshadow'
These stick eyeshadows released by CLIO are perfect for any season thanks to their diverse colour range and waterproof formula; plus their glittery finish makes it an impeccable match for winter fashions. You'll find it easy to pick a shade you like out of the 11 available, and their easily to blend formulation makes them a great time saving product to try as you get busier over the holidays!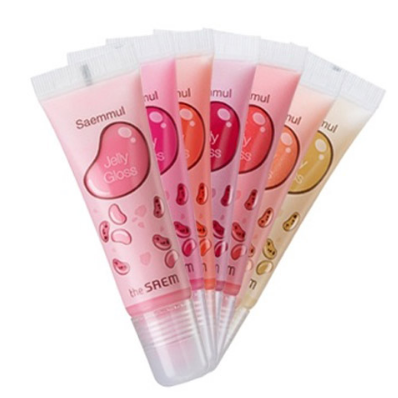 The Saem 'Saemmul Jelly Gloss'
Another popular trend this winter is a super high gloss effect lip, especially when paired with a dark purple base as mentioned above. The best way to get this effect is by applying a gloss on top of your lipstick! The Saem have a perfect non sticky gloss in the form of their 'Saemmul Jelly Gloss' its enriched with Vitamin E to hydrate and protect the lips and comes in 8 shades to pick from- so you can even add a hint of colour to your lipsticks depending on which shade you choose!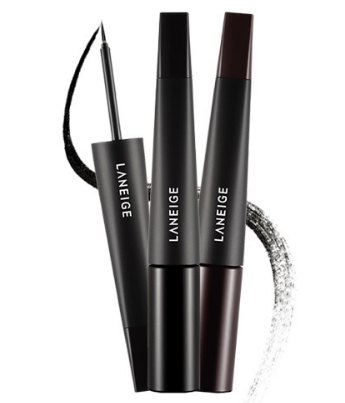 Laneige 'Gel Liquid Eyeliner'
A timeless classic throughout all seasons, graphic liner made its way across all of the catwalks for the Winter/Autumn season.  An easy way to re-create this look is with Laneige's 'Gel Liquid Eyeliner' the liner itself with give a perfectly smooth application and the precise applicator will make it easy for you to re-create any bold graphic designs!