What a week its been!! We have about twice as many releases as usual and on top of that, 10 album releases! B.A.P jump-started the week with their epic 'Skydive' MV which felt more like a thrilling short film than a music video, as well as the release of their 2nd full length album 'Noir'. On the very same day ToppDogg released their first ever full-length album and we had mini-albums from MAMAMOO and BTOB.
This pattern continued throughout the week with more mini-album releases. SISTAR's Hyolyn released her first ever solo mini-album. T-ARA came back with their 12th! ASTRO, Super Junior's Kyuhyun and IMFACT also released new mini-albums with accompanying MV's. We also had the debut of 3 new groups – VICTON (Who are already creating a buzz!) as well as D.I.P and MOMOLAND. All 3 of them have had strong debuts and we wish them success in the future.
Block B's BASTARZ have released another MV from their latest mini-album entitled 'That's Right' and EXO-M's former leader Kris Wu has released his first English language track. We have a new MV from the one and only Standing Egg which will be sure to make you shed a tear and female duo Bolbbalgan4 are already rising stars in Korea and now international fans are starting to discover them too.
Make sure you check out all of the MV's and listen to as many of the new mini-albums as you can – they are all very good! ^.^
Songs:
What time is it now? – VICTON
Release date: November 5th 2016
Skydive – B.A.P
Release date: November 7th 2016
Décalcomanie & I love too – MAMAMOO
Release date: November 7th 2016
I'll Be Your Man – BTOB
Release date: November 7th 2016
That's Right – BASTARZ (Block B)
Release date: November 7th 2016
I Like – Koh Nayoung ft. Microdot
Release date: November 7th 2016
Rainy Day – ToppDogg
Release date: November 7th 2016
Paradise – Hyolyn (SISTAR)
Release date: November 8th 2016
Me Like Yuh (Korean Ver.) – Jay Park ft. Hoody
Release date: November 8th 2016
Tiamo – T-ARA
Release date: November 9th 2016
E – BOYS24
Release date: November 9th 2016
Gift Of Love – Park Si Hwan
Release date: November 9th 2016
I'm fine – VICTON
Release date: November 9th 2016
JULY – Kris Wu (Formerly of EXO)
Release date: November 9th 2016
Fizz – D.I.P
Release date: November 9th 2016
Photograph – offonoff
Release date: November 9th 2016
JJan! Koong! Kwang! – MOMOLAND
Release date: November 10th 2016
Confession – ASTRO
Release date: November 10th 2016
Navigation – Kim So Hee (I.B.I) (Shopaholic Louis OST)
Release date: November 10th 2016
Blah, Blah & Still – Kyuhyun (Super Junior)
Release date: November 10th 2016
Starlight – MAS 0094
Release date: November 10th 2016
Feel So Good – IMFACT
Release date: November 11th 2016
Hard To Love – Bolbbalgan4
Release date: November 11th 2016
I will be on your side – Yoo Seungwoo & Yoo Yeonjung (I.O.I)
Release date: November 11th 2016
VOICE – Standing Egg
Release date: November 11th 2016
죽은 위인들의 사회 – BIZNIZ ft. Basick, Microdot
Release date: November 12th 2016
Albums:
Noir – B.A.P
Release date: November 7th 2016
Katy's recommended song: Killer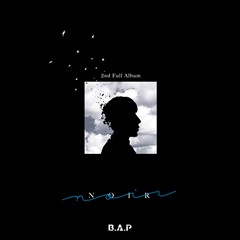 Memory – MAMAMOO
Release date: November 7th 2016
Katy's recommended song: Moderato ft. Hash Swan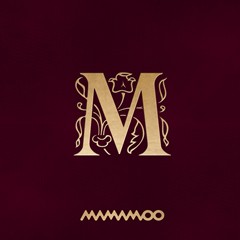 New Men – BTOB
Release date: November 7th 2016
Katy's recommended song: Boring (콕 To Me)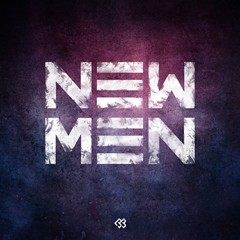 First Street – ToppDogg
Release date: November 7th 2016
Recommended song: Flower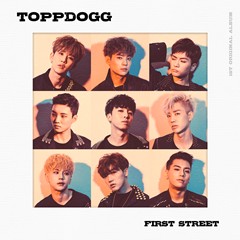 It's Me – Hyolyn
Release date: November 8th 2016
Katy's recommended song: Get Out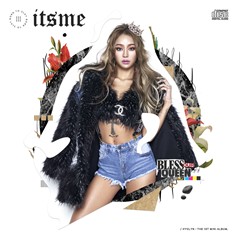 Remember – T-ARA
Release date: November 9th 2016
Katy's recommended song: Farewell Movie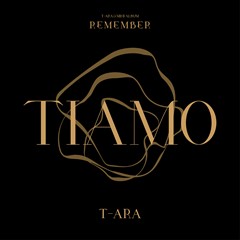 Autumn Story – ASTRO
Release date: November 10th 2016
Katy's recommended song: Your Love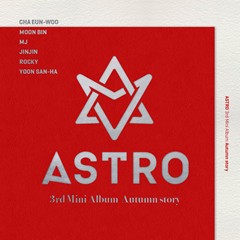 Welcome to MOMOLAND – MOMOLAND
Release date: November 10th 2016
Katy's recommended song: Oh-Gi-Yeo-Cha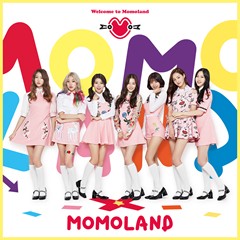 Waiting, Still – Kyuhyun
Release date: November 10th 2016
Katy's recommended song: Fall In You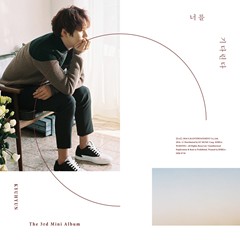 斑爛(Rebellion) – IMFACT
Release date: November 11th 2016
Katy's recommended song: Mirrorz