Happy New Year, everyone! Yes, we are over a week into 2017 already, and there have been quite a few K-Pop releases even in this time. Including the likes of APRIL, TopSecret and NCT 127!
So, here's a little look at a just few of the album and song releases of 2017 so far…
Song Releases
APRIL – 'April Story'
Release Date: 03/01/2017
APRIL are staying true to their fairy-style concept with this song and music video in which they play tiny dolls in a toy shop. The track is infectious and cute.
Cosmic Girls (WSJN) – 'I Wish'
Release Date: 03/01/2017
Yet another fairy-style concept! This track is full of energy and happiness and will really cheer you up if you are currently experiencing the January blues! It is a beautiful MV with its deep and saturated pinks and purples contrasted against the girls' white dresses.
NCT 127 – 'Limitless' (MV #1'Rough Version')
Release Date: 04/01/2017
NCT 127 are back with the rough, hip hop-style track 'Limitless'. This track gives off a cool and tough attitude, whilst still including a chorus you can dance to and some melodic harmonies. The MV has a 'rough' and performance version for fans' enjoyment.
Album Releases
AOA – ANGEL'S KNOCK
Release Date: 02/01/2017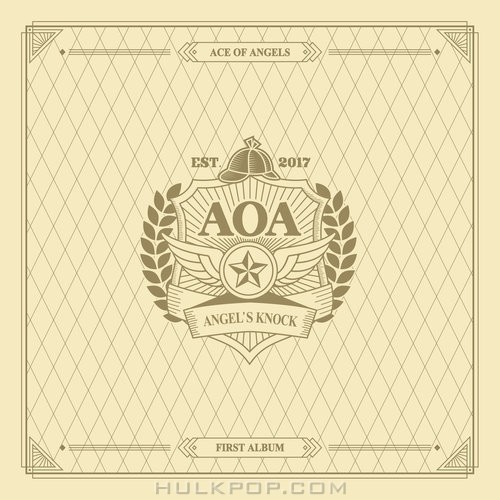 This is AOA's very first full album. It has 10 tracks in total, including their latest releases 'Bing Bing' and 'Excuse Me'. It is full of dance beats and some slightly more jazzy tracks. AOA have been a very successful girl group overall, but their latest tracks have been less well received domestically. Having said this though, the album as a whole is still strong and packed with that signature AOA flavour.
TopSecret – 'Time's Up'
Release Date: 04/01/2017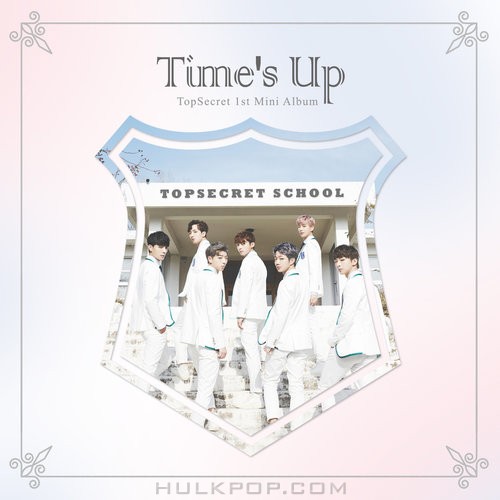 TopSecret have only just debuted this month, and this is their first mini album. It includes their track 'She' (the MV for which was released on the 3rd).
While almost everything about 'She' communicates a sweet and fluffy concept, this mini album shows a more smooth R'n'B style. A few members also show off their impressive rapping skills. Moreover, it includes an instrumental of 'She' if fans would like to try their hand at performing it themselves!
Overall, it is a strong collection for the newbie group to start with, so it's worth a listen if you are on the lookout for something new.