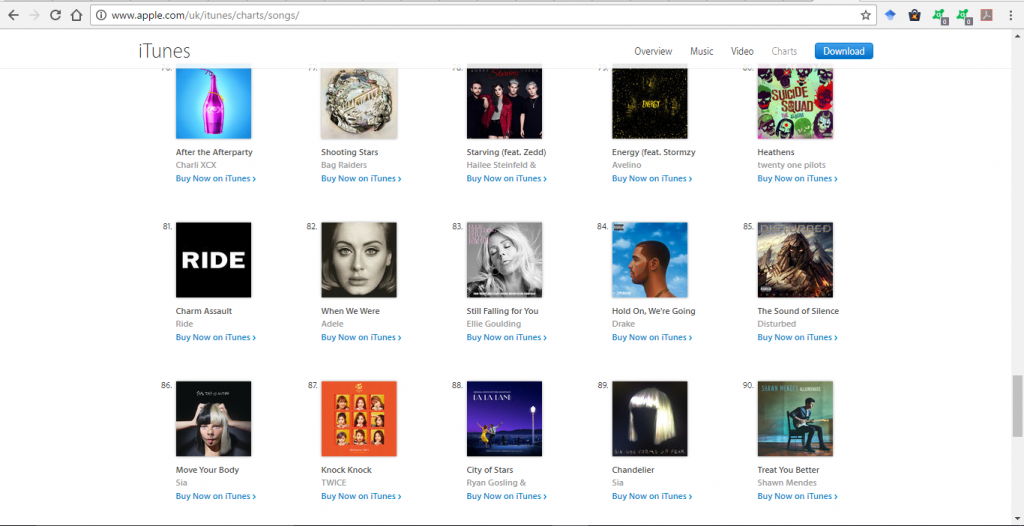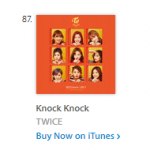 We're only approaching the end of February and already we've had another K-pop entry into the UK charts with TWICE's newest song 'Knock Knock', coming in at #87 as of 22/02/2017!
They've certainly been on a roll with these successful music releases as they received an all-kill when their album dropped on February 20th! TWICE's most recent MV 'Knock Knock' has already gained 19 million views since being released a few days ago!
The JYP girl group's popularity and global recognition has been on the rise since their song 'Cheer Up' which has racked an impressive number of over 137 million's views while their other follow up song 'TT' had surpassed it by reaching over 140 million views on YouTube.
With artists releasing new music such as BTS, their songs made several appearances in the charts, who else do you think will be next to follow?