We were lucky enough to be invited onto the set for the soon to be released movie of the popular drama Cheese in the Trap. A birthday surprise had been arranged for leading actor Park Hae Jin and co star Oh Yeon Seo delivered a birthday cake during the start of a scene.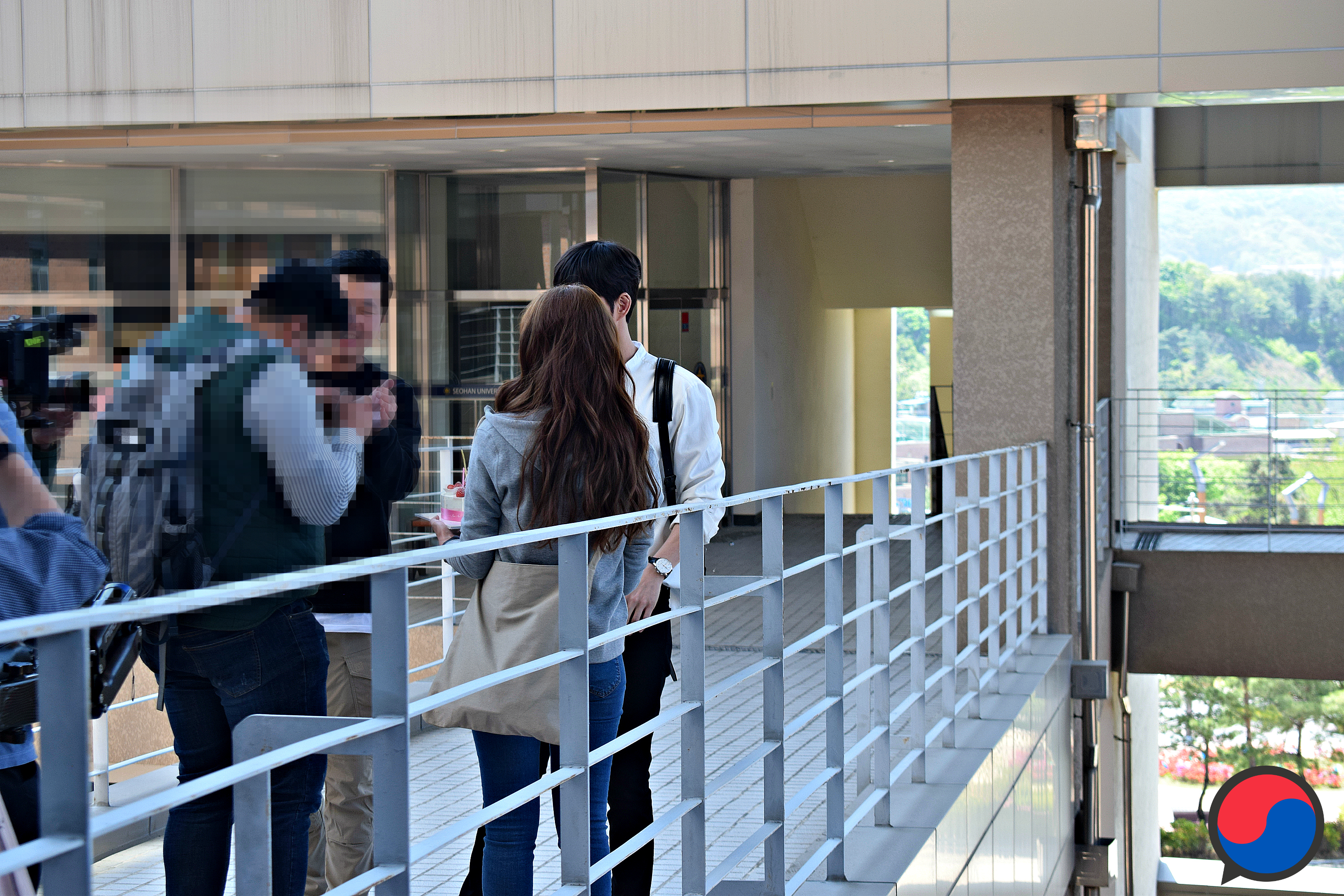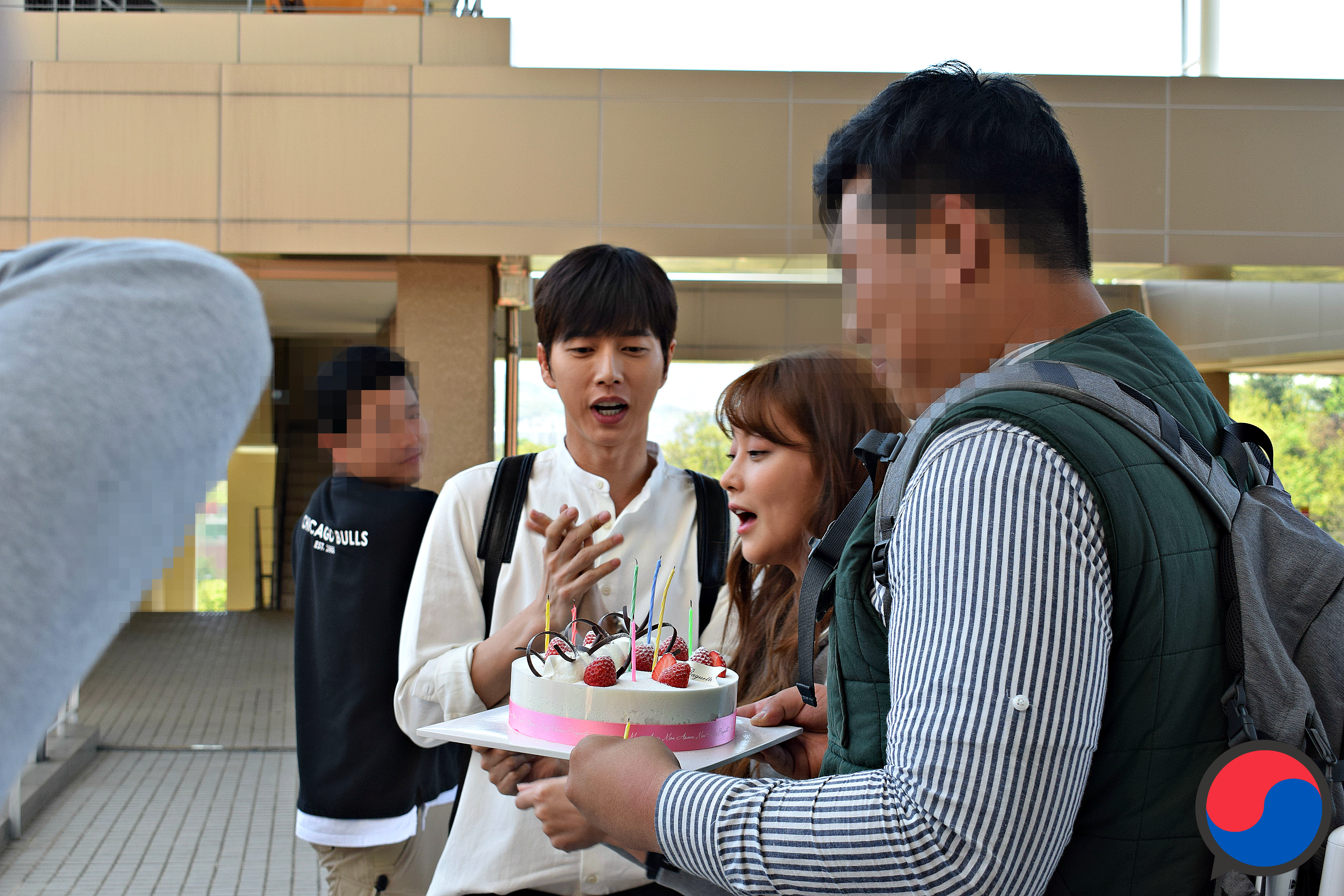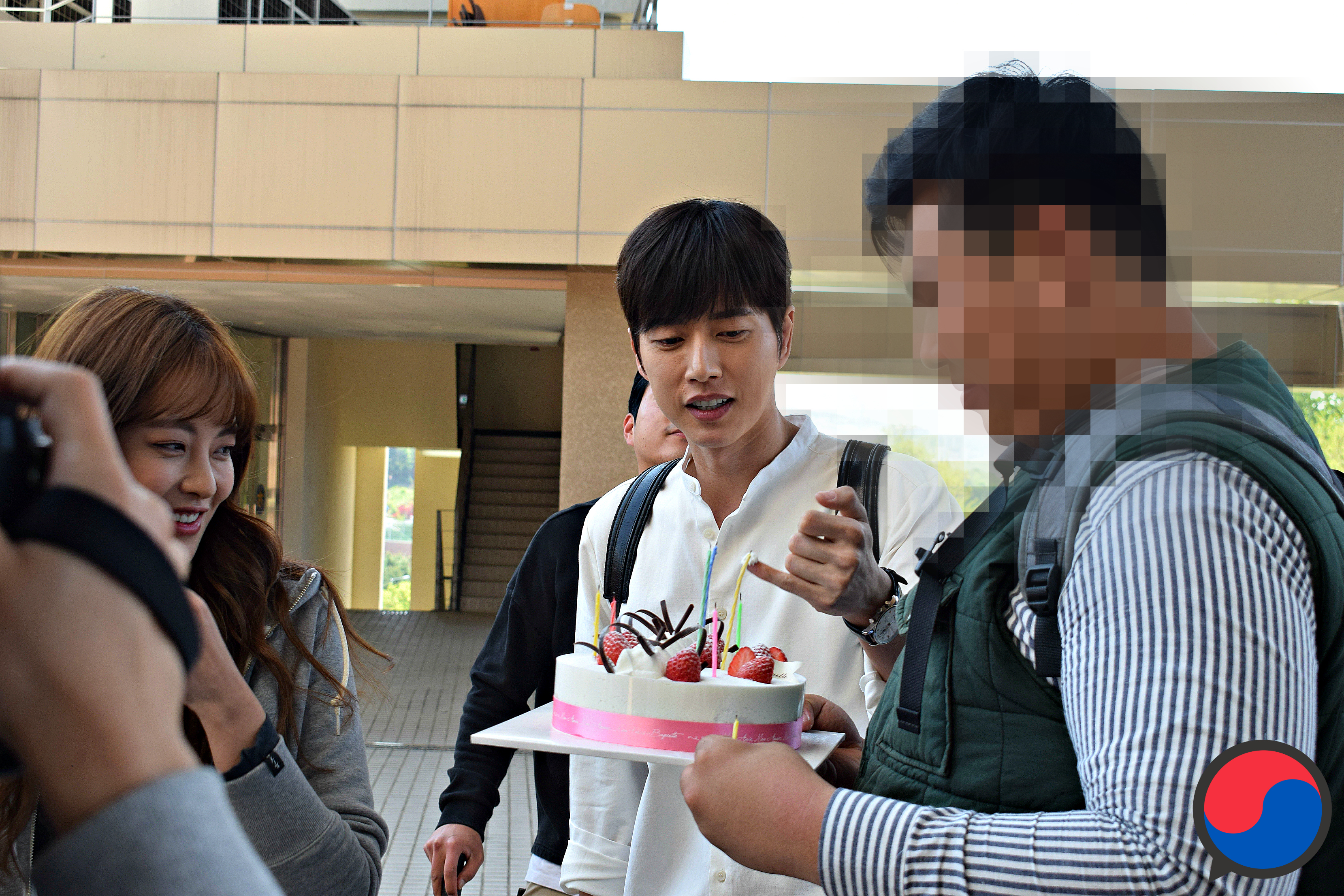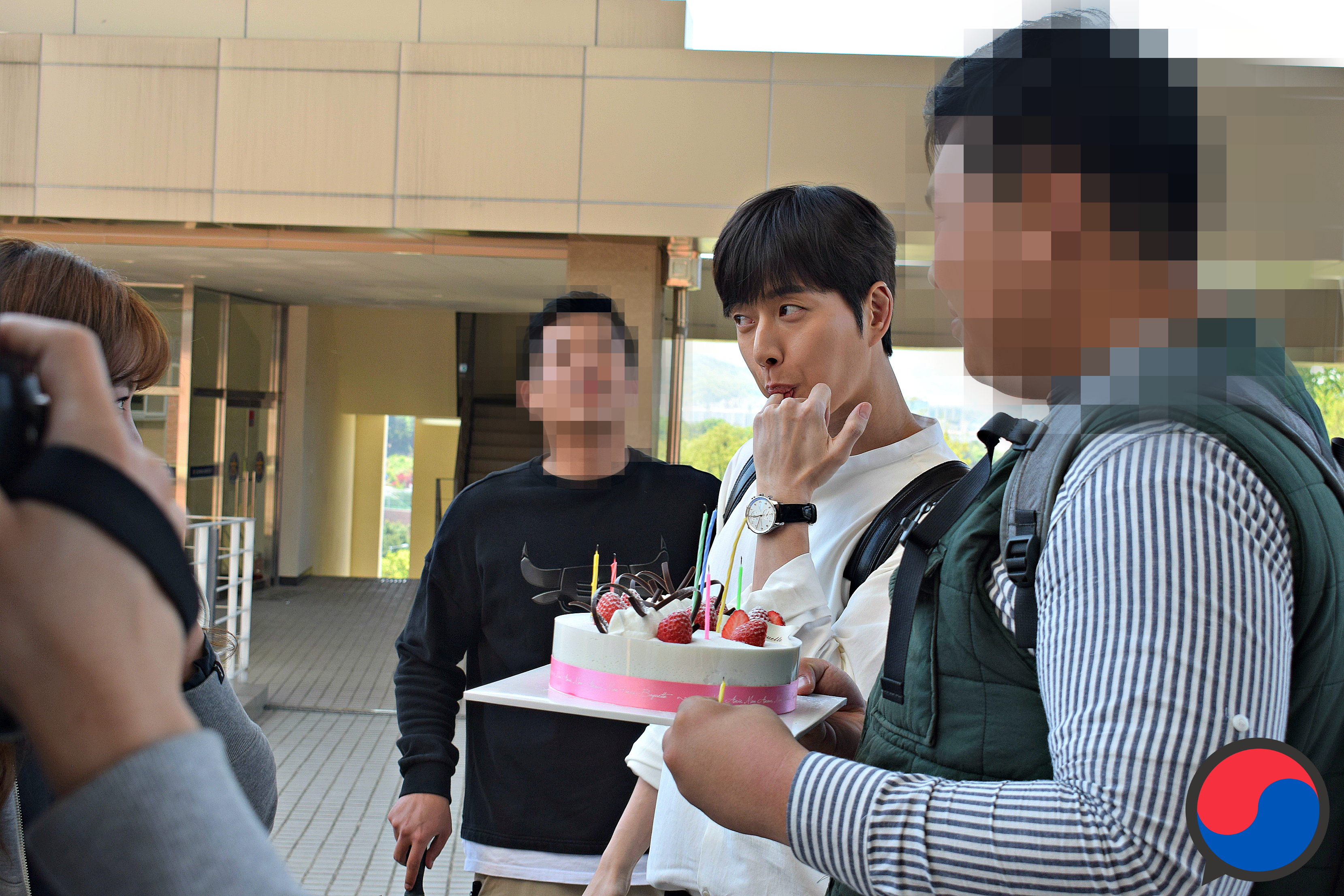 At lunch time, we were welcomed to eat alongside the crew and were amazed by the spread of food and all the thoughtful gifts from Park Hae Jin's fans.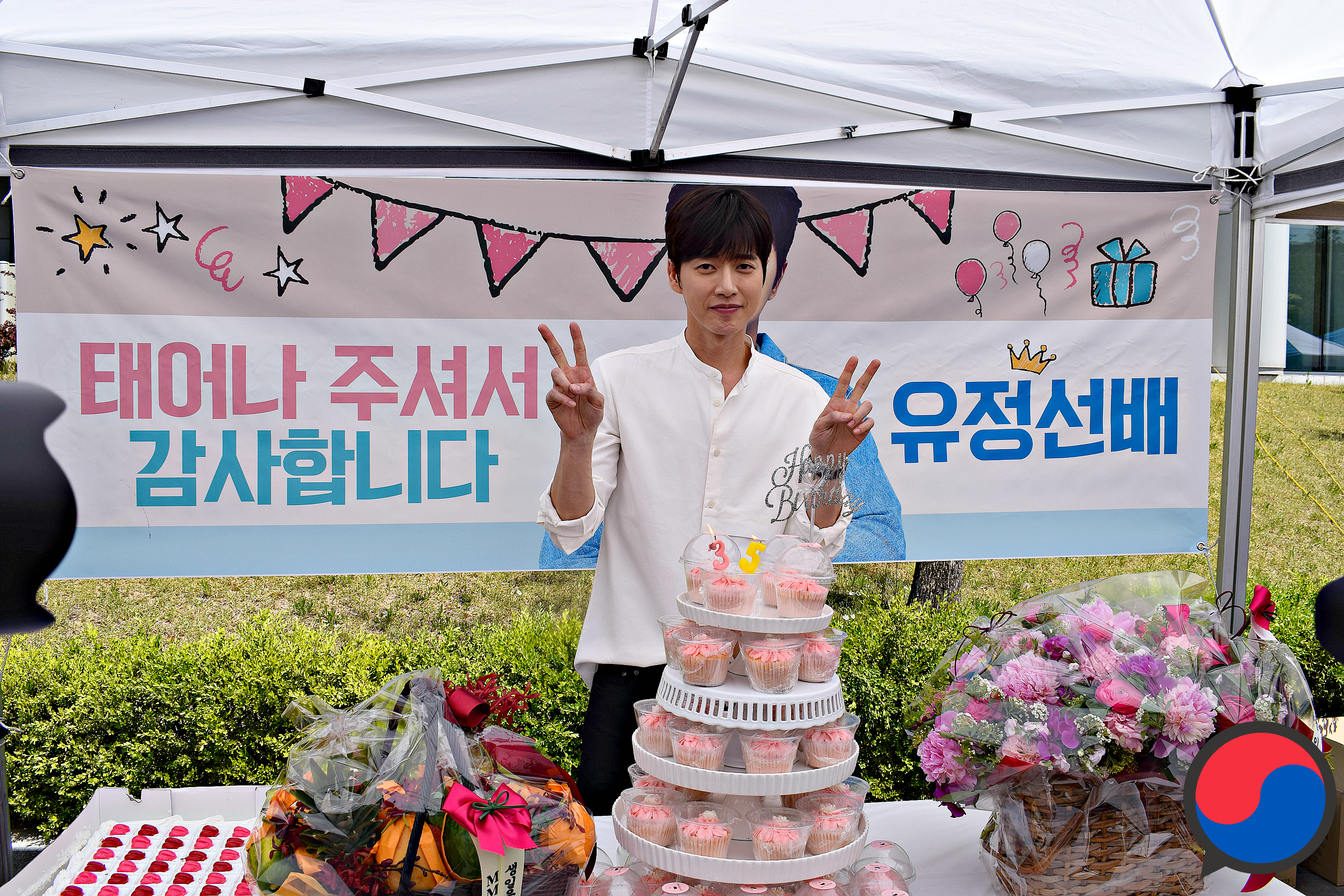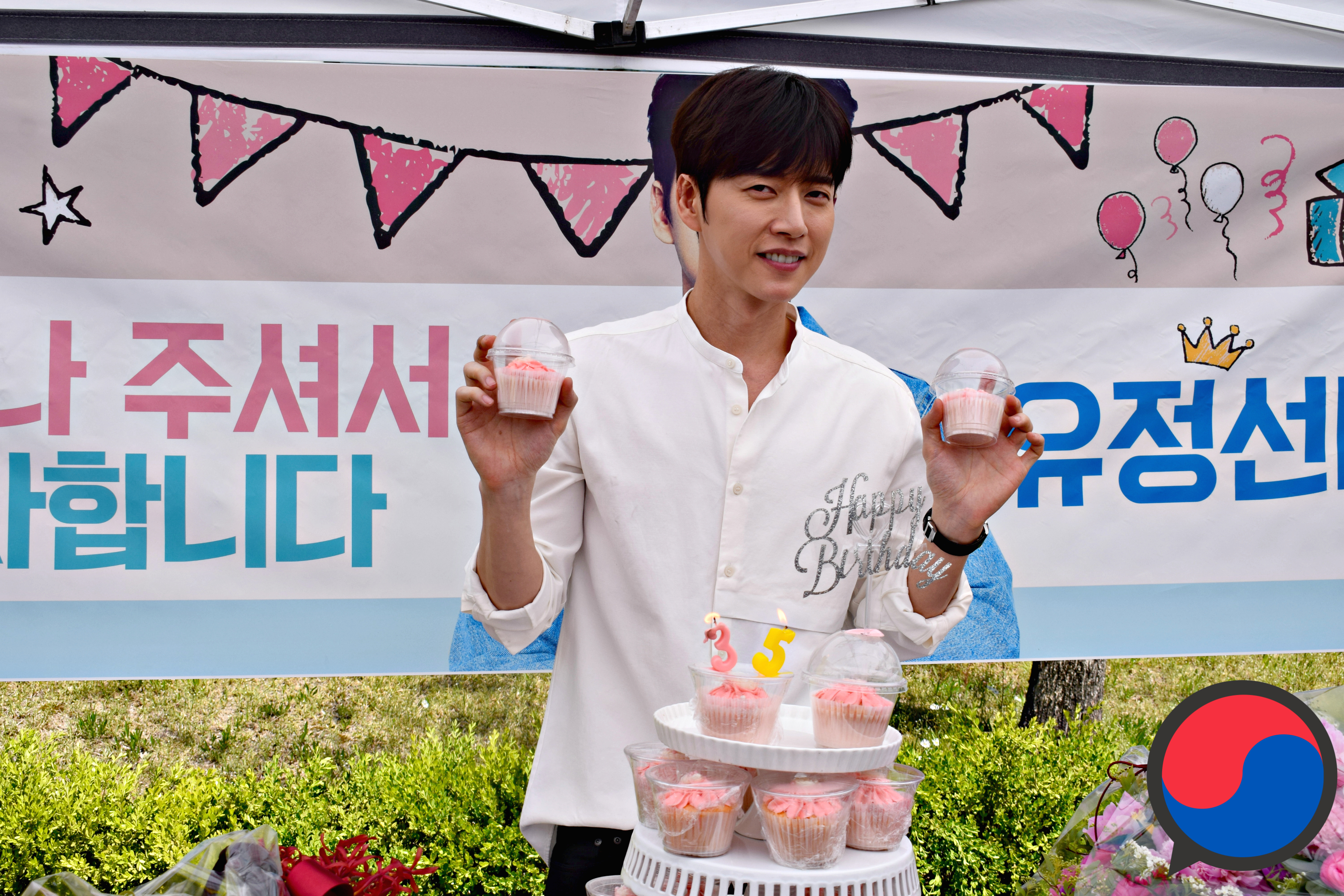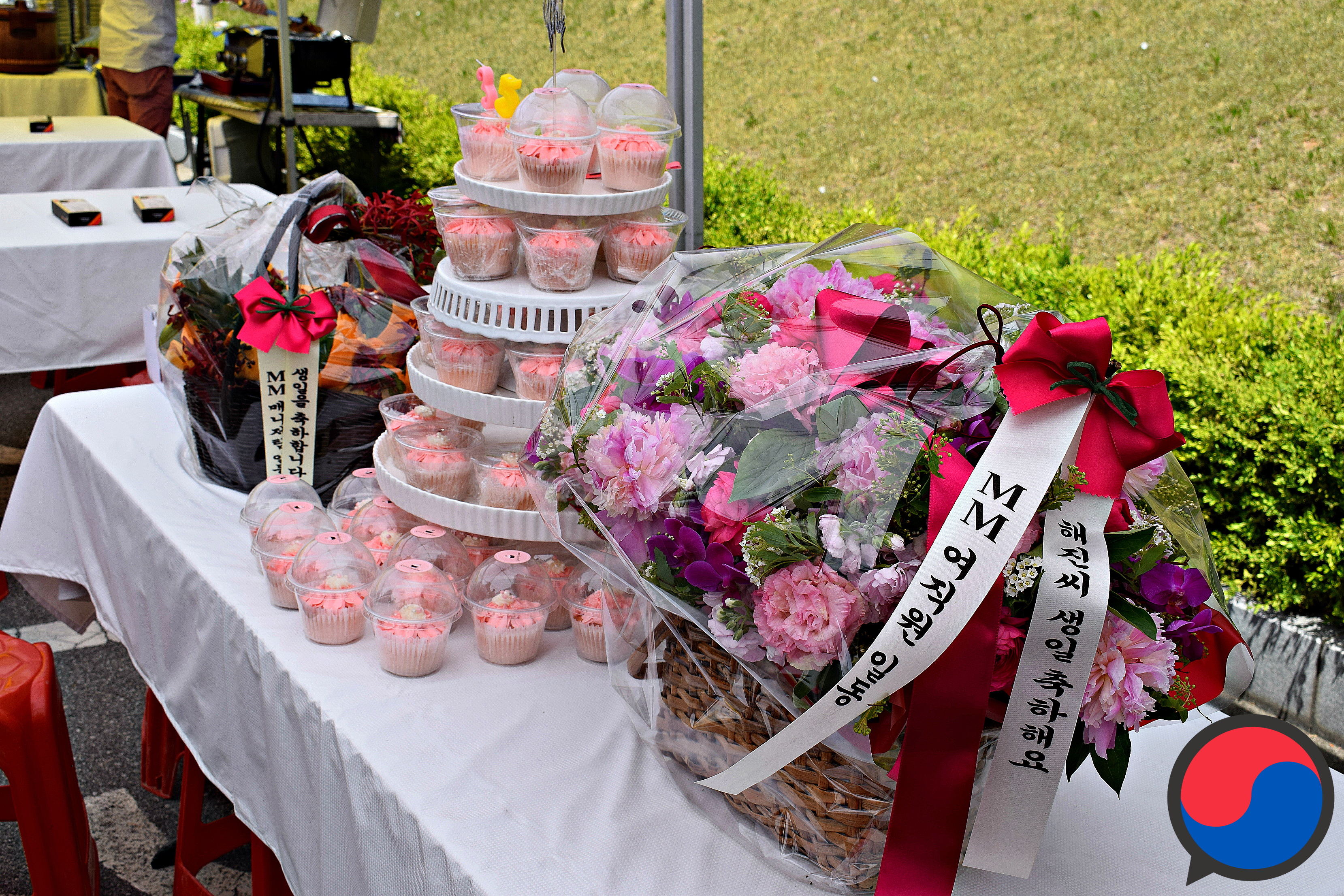 After the celebrations, we were able to sit down with the stars of the movie: Park Hae Jin, Oh Yeon Seo, Oh Jong Hyuk and Kim Hyun Jin for an exclusive interview!
Stay tuned for behind the scenes pictures and an interview with the cast!