The prestigious Baeksang Arts Awards 2017 were held today at the COEX and we snapped the nominees as they proceeded into the venue for the ceremony. The awards bring together the creators and contributors in both film and television and are considered the Golden Globes in South Korean entertainment.
The stars of this years film and TV graced the red carpet demonstrating a spectacle of style that we see every year at this event.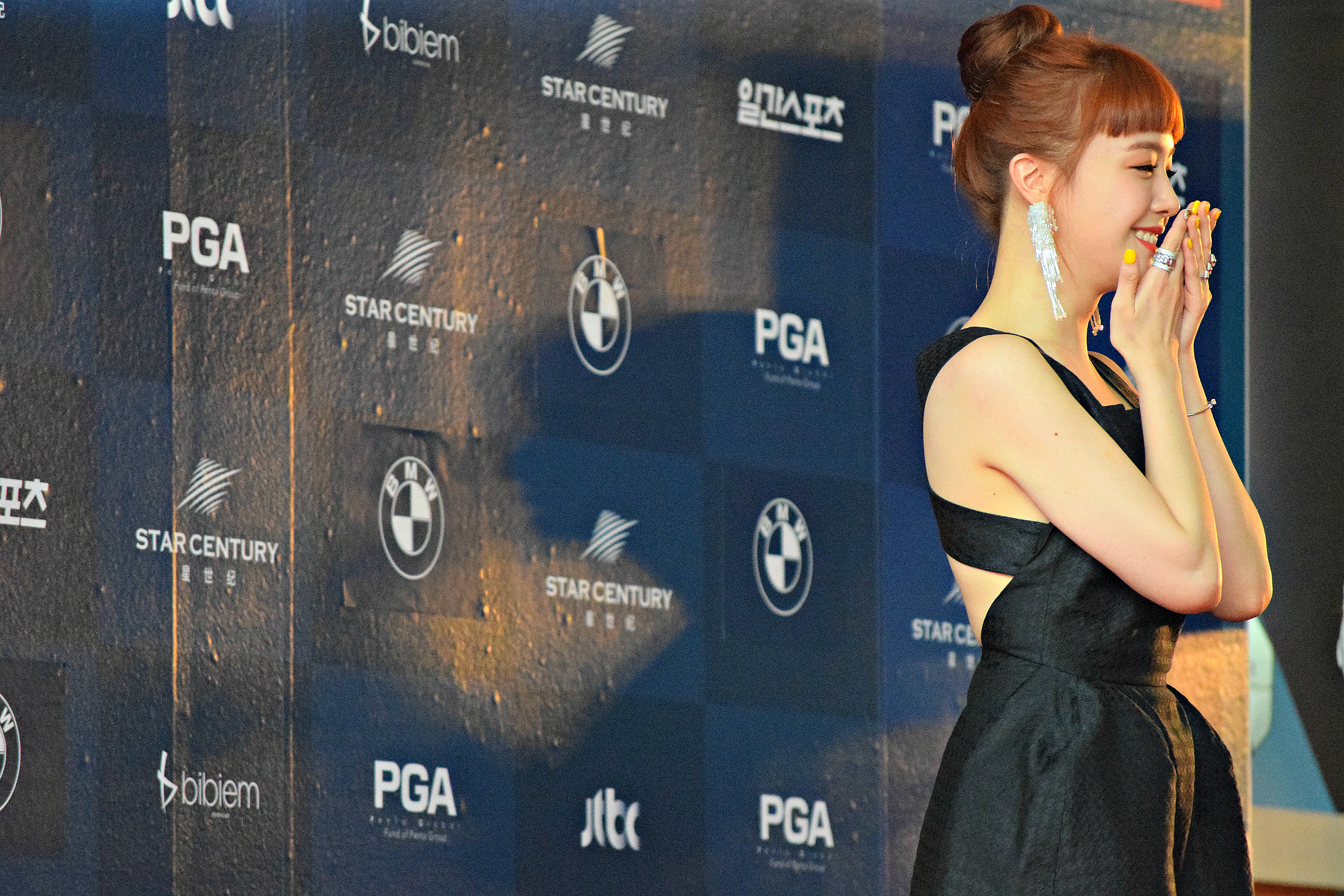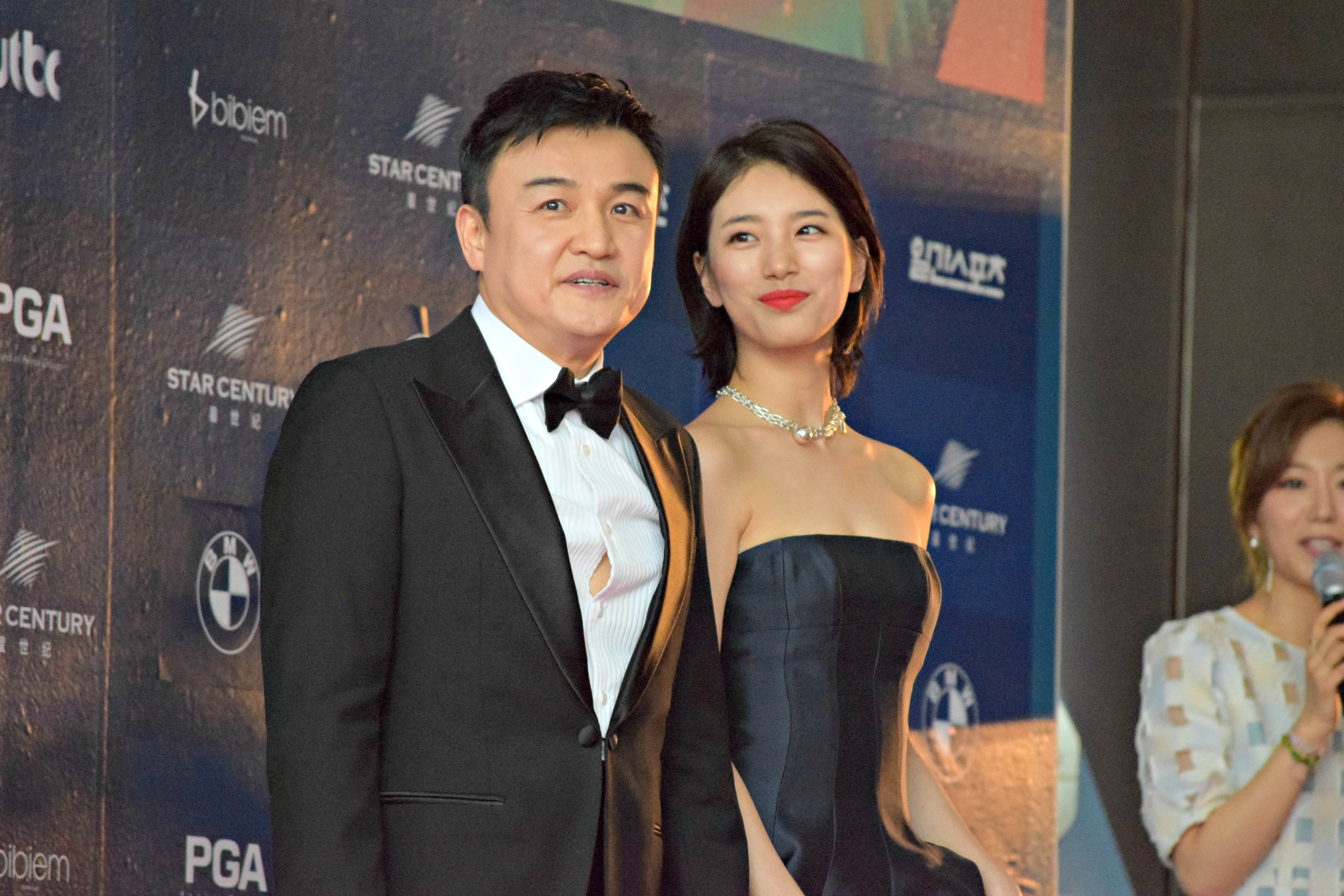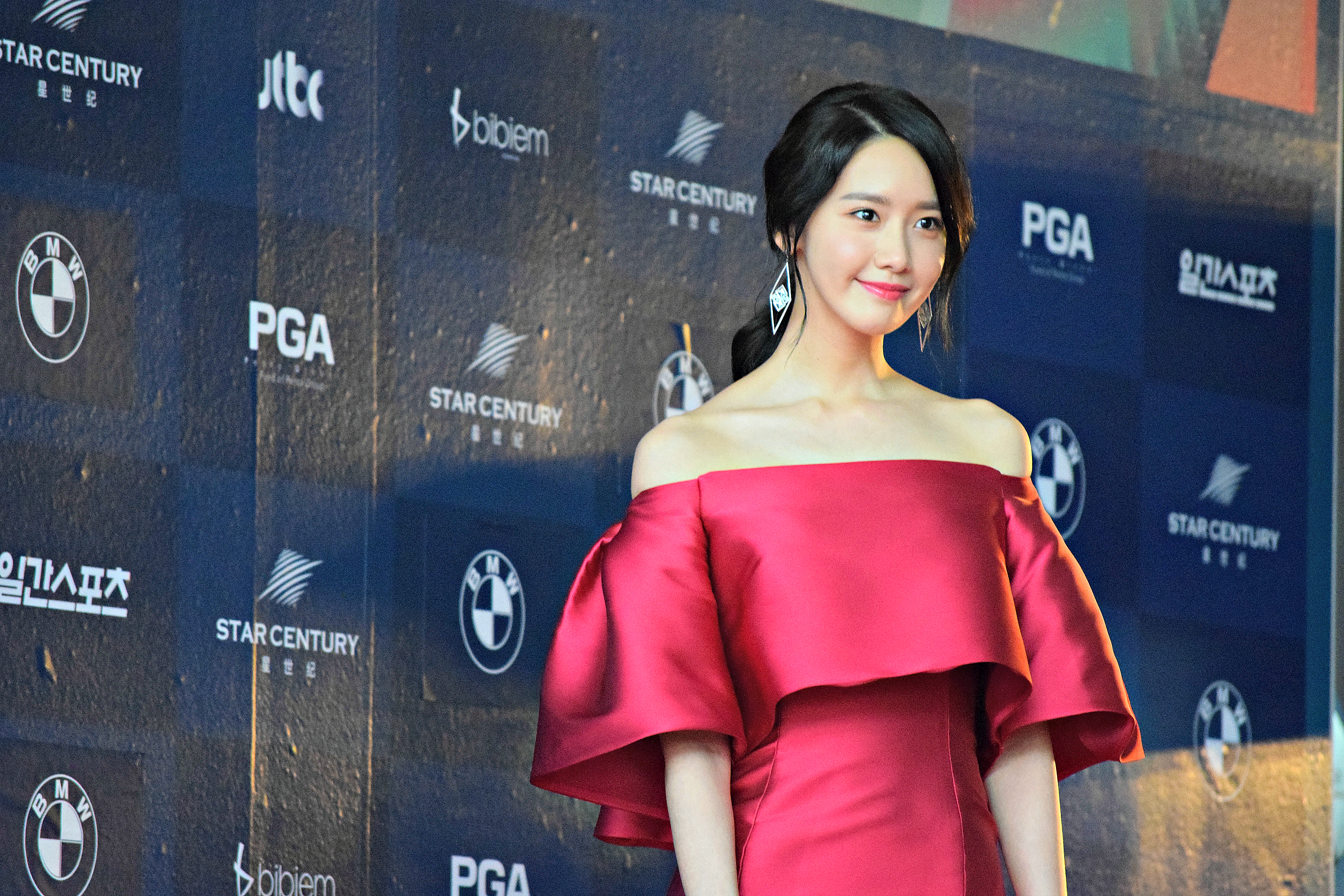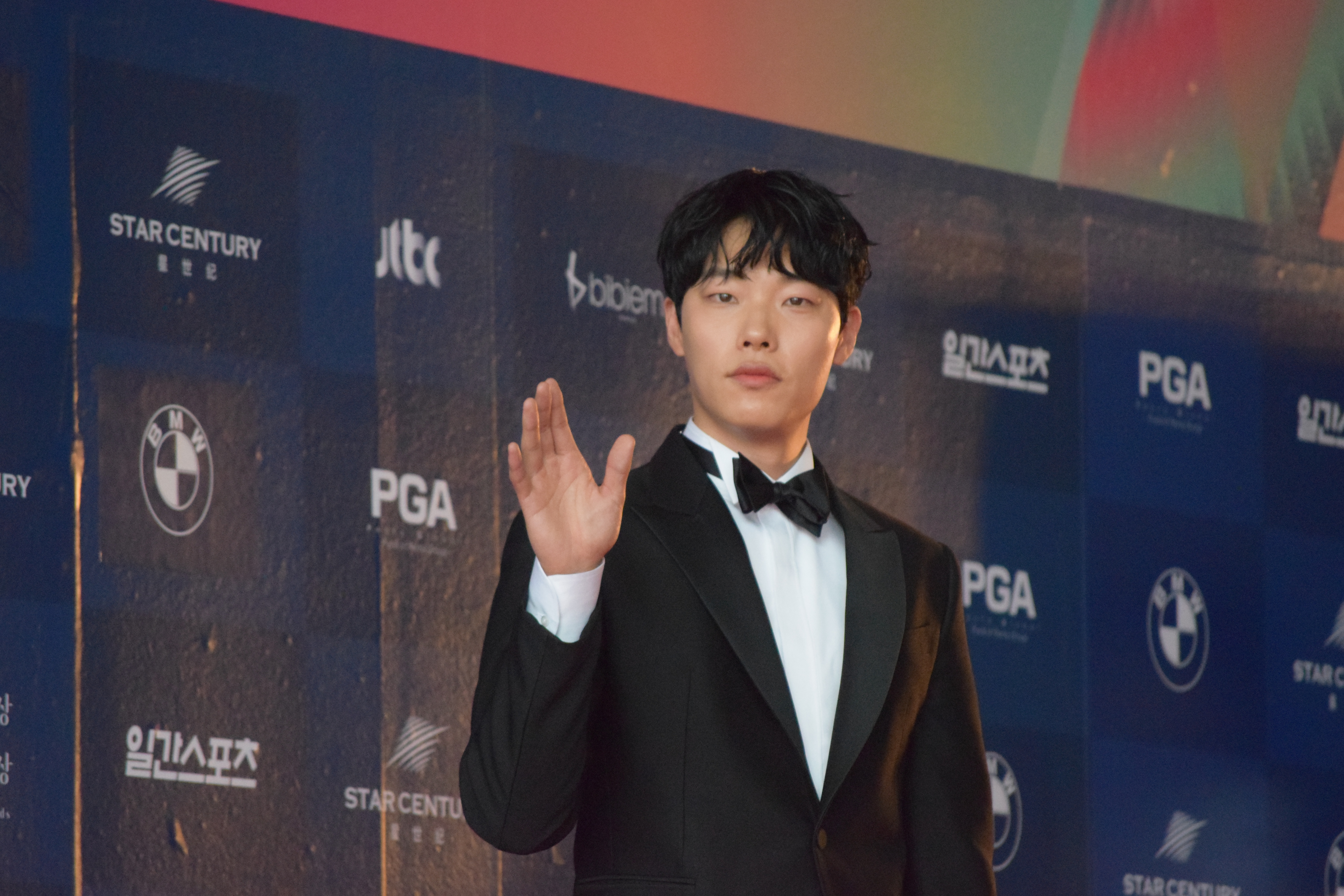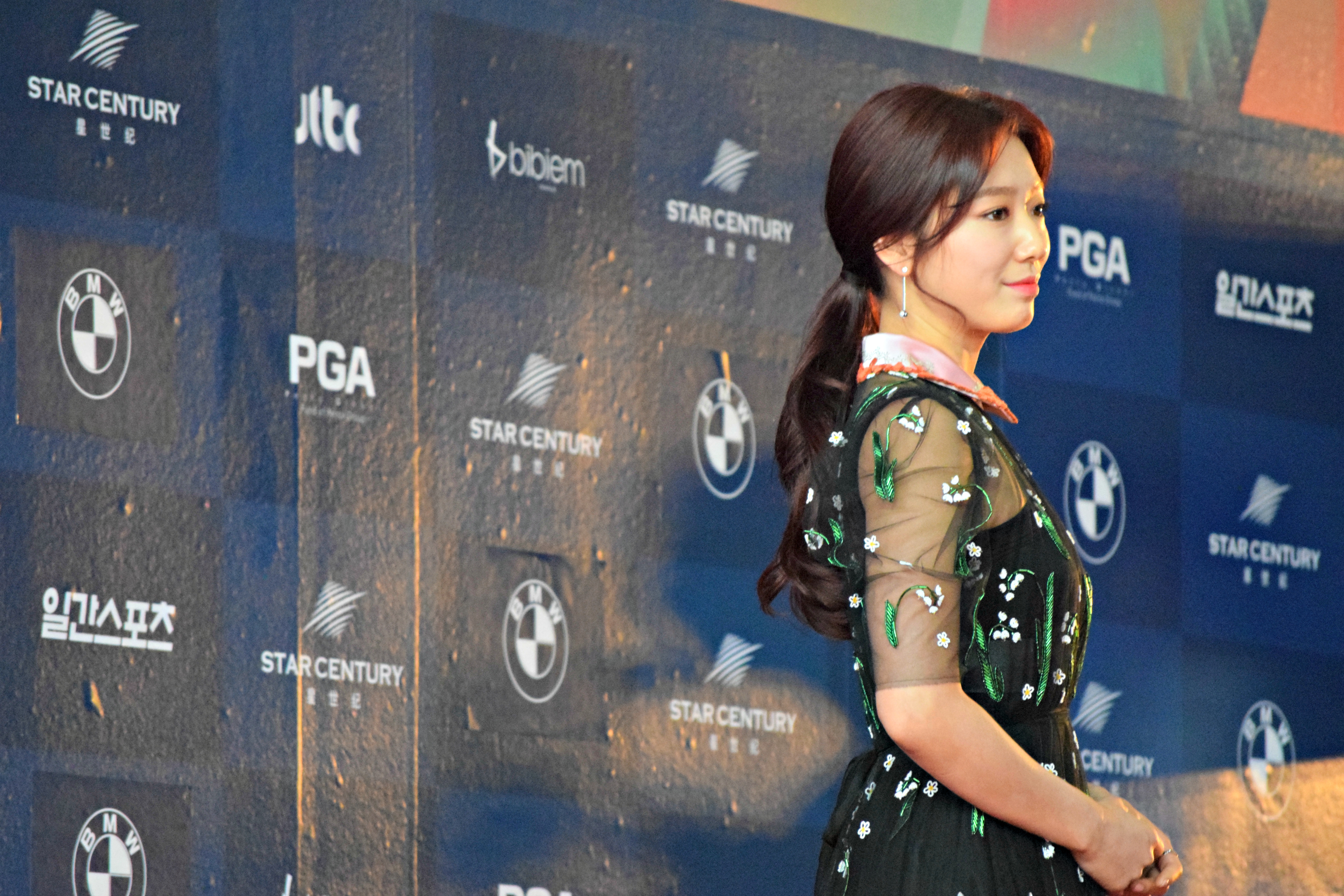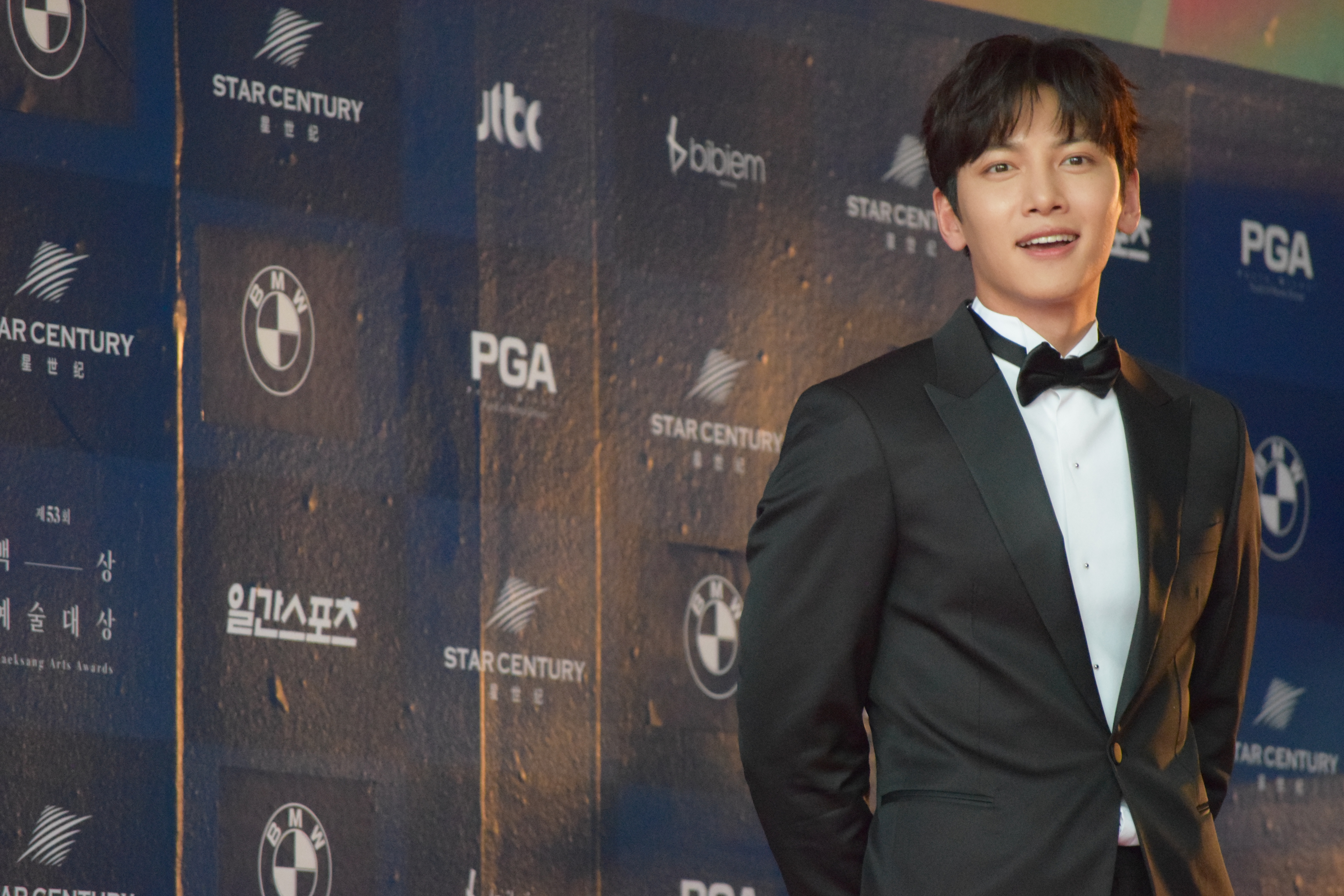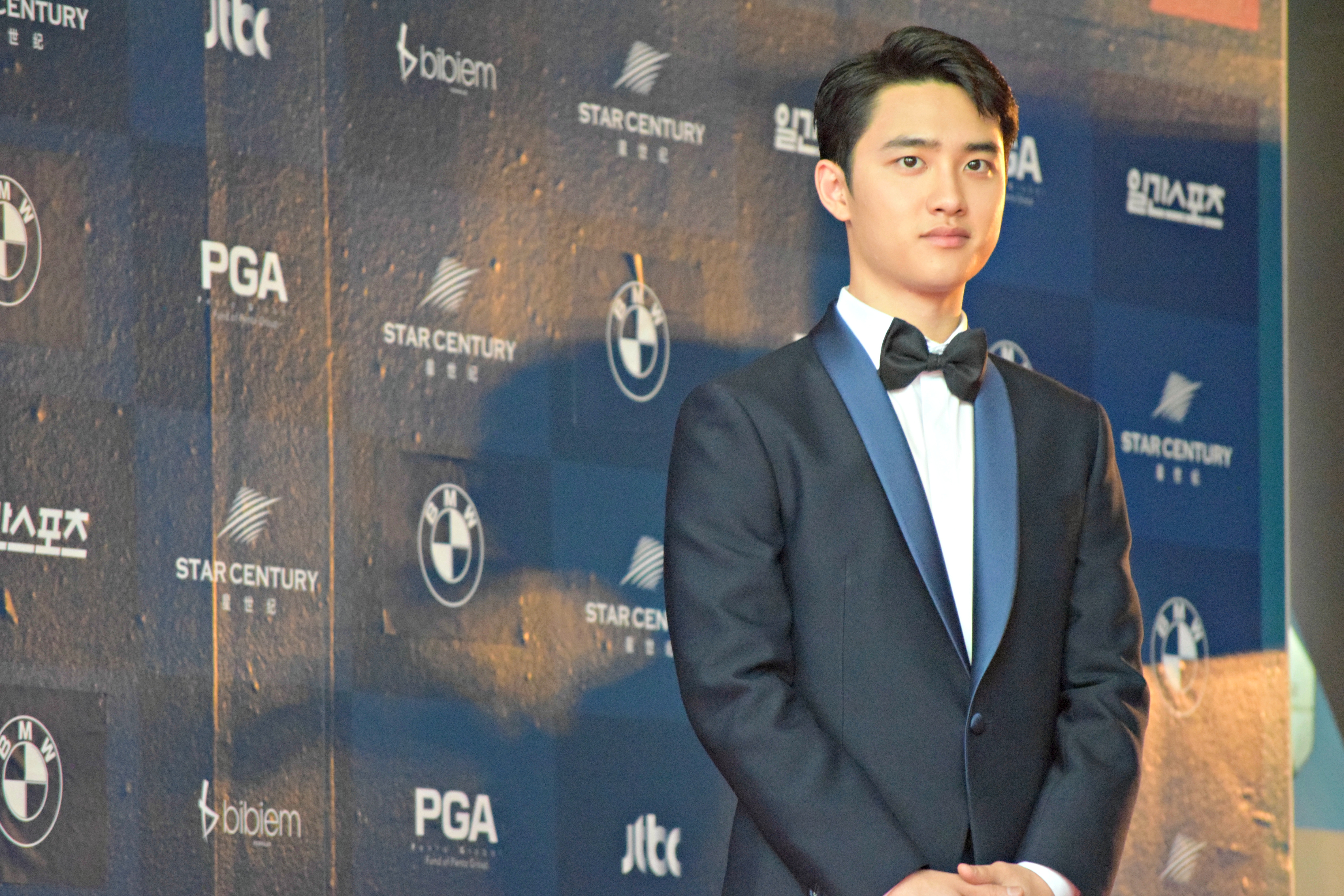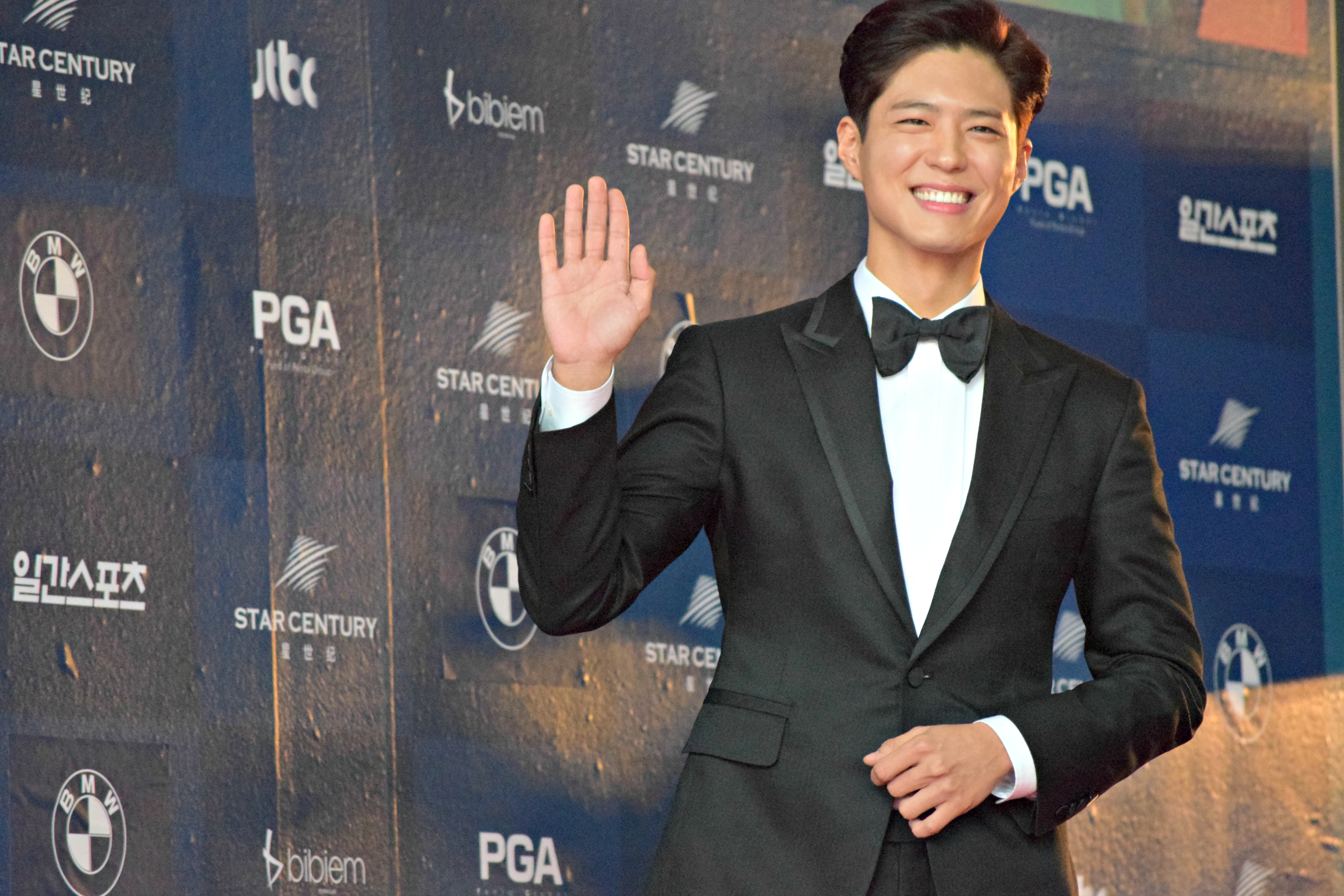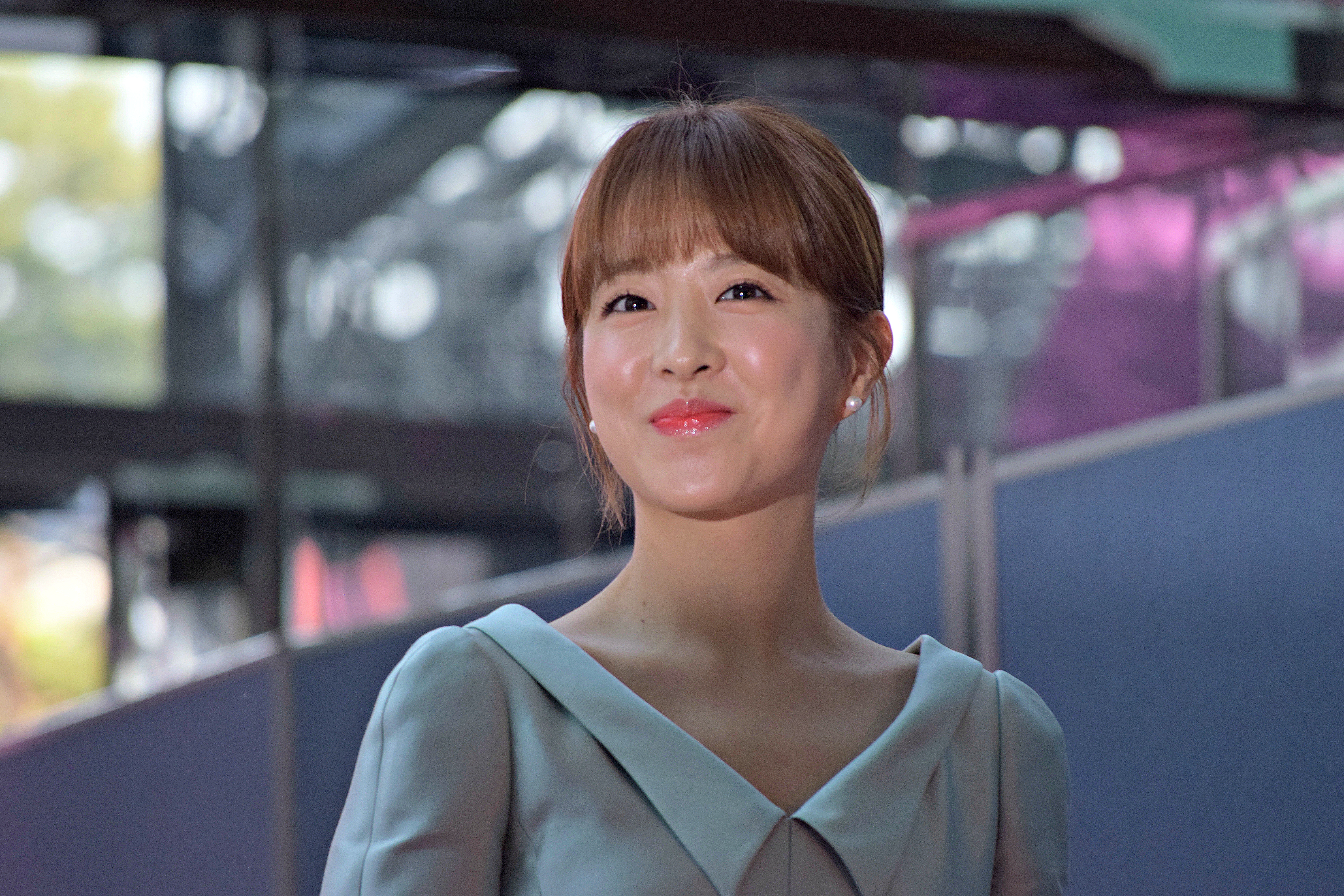 Here are the winners!
Best Script award: Noh Hee Kyung for "Dear My Friends"
Best Screenplay award: Yoon Ga Yoon for "The World Of Us"
Best Actor: Gong Yoo
Best New Movie Actor award: Ryu Joon Yeol for "The King"
Best New Movie Actress award: Lee Sang Hee for "Our Love Story"
Best New Movie Director award: Yeon Sang Ho for "Train To Busan"
Best Style award: Kim Ha Neul
Best Educational Program: "Ssulzun"
Best Male Variety Award: Yang Se Hyung for "Mobidic"
Lifetime achievement award: Kim Young Ae
Star Century Popularity Award for TV: Park Bo Gum and Kim Yoo Jung
Star Century Popularity Award for Movies: D.O and YoonA
Best Producer Award: Yoo In Sik for "Romantic Doctor"
Best Movie Director Award: Kim Ji Woon for "The Age of Shadows"
Best Movie Actor Award: Song Gang Ho for "Age Of Shadows"
Best Movie: "The Wailing"
Movie Daesung: Park Chan Wook for "The Handmaiden"
Did your favourites win an award today? Who did you think was the best dressed? Let us know!