This summer, we have exciting news to announce that there will be a London Korean Festival with Feel Korea taking place in London on Saturday 8 July! It will take place from 11am to 10pm at Olympia London.
The event looks to be an exciting, jam-packed day filled with activities that will surely fit everyone's interests. It's a free event in the day to celebrate Korean culture which includes tasting Korean food, there will be traditional Korean costumes, World Champion B-Boys: Drifterz Crew will also be there and lots more!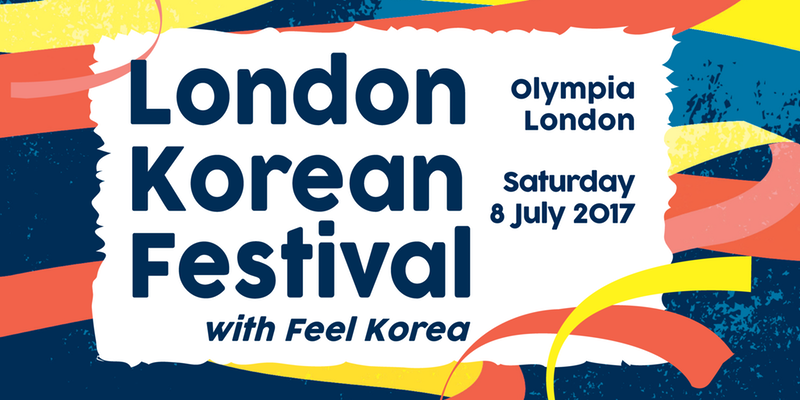 In conjunction with the fantastic day festival, London Korean Festival have also teamed up with KOFICE for 'Feel Korea', an evening K-pop concert with a brilliant line-up. HIGHLIGHT, EXID, KNK and Snuper will all be performing at the concert, with tickets from just £30. This will be HIGHLIGHT's first performance in London since their 2011 visit for United Cube as BEAST.
Tickets are available from the festival website, here. Check out the Feel Korea Facebook page for the latest updates.