The following events from February 5 to 11  can be found below from the Young Bros X MISO Europe Tour, a K-Popx EDM night in Birmingham and also a couple of exhibitions co-hosted by the Korean Culture Centre UK!
If you're planning any events or know of any that you'd like us to feature in our weekly 'Upcoming Events' articles, you can get in touch either on our Facebook page here or you can send an email to info@unitedkpop.com.
Lee Ufan in conversation with Hans Ulrich Obrist
What: Lee Ufan will be in conversation with Serpentine Galleries Artistic Director, Hans Ulrich Obrist.
Lee Ufan (b. 1936 in Kyongnam, South Korea) came to prominence in the late 1960s as one of the major theoretical and practical proponents of the avant-garde Mono-ha group. The first contemporary art movement in Japan to gain international recognition, Mono-ha (Object School) rejected Western notions of representation, focusing on the relationships between materials and perceptions rather than on expression or intervention. Ufan's minimalist works using only two materials – steel and stone – are characteristic of this school of thought.
When: Tuesday 6 February 2018 from 6pm.
Where: Korean Cultural Centre UK
The event is Free, but booking is required. More information is available at http://www.serpentinegalleries.org/exhibitions-events/lee-ufan-conversation-hans-ulrich-obrist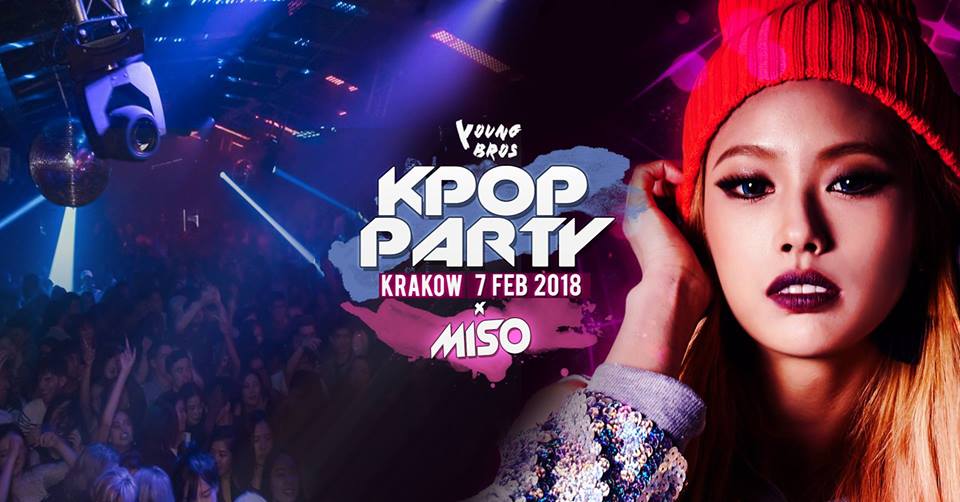 K-Pop & K-Hiphop Party x MiSO 미소 x Young Bros in Krakow
When: Feb 7 at 8:30 PM
Where: Dżumandżi, Bracka 3-5, 31-005 Kraków, Poland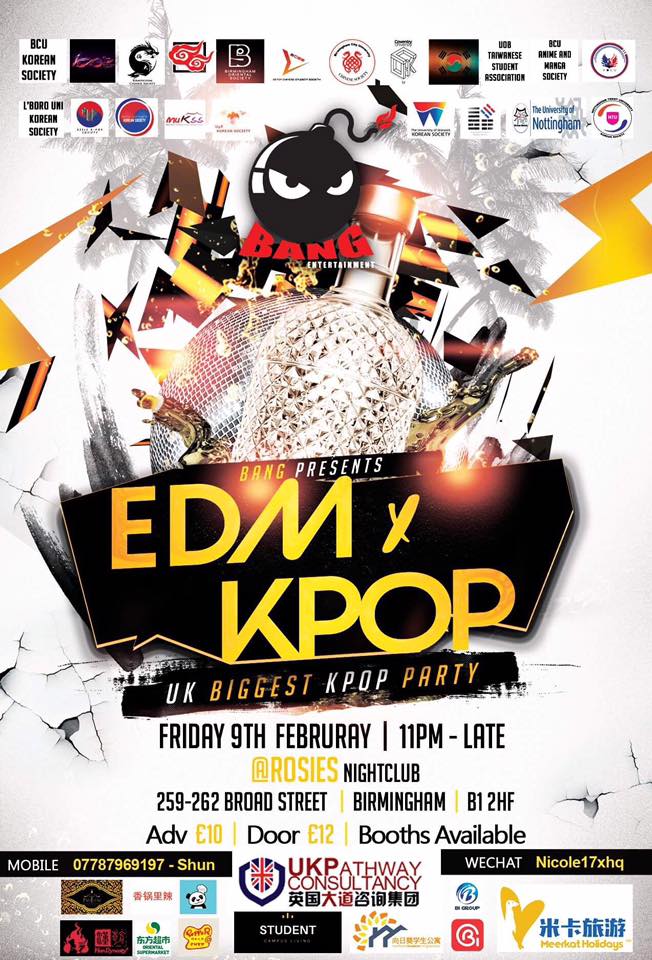 BANG Presents: UK Biggest EDM x K-POP Party
When: Feb 9 at 11 PM
Where: Rosies, Birmingham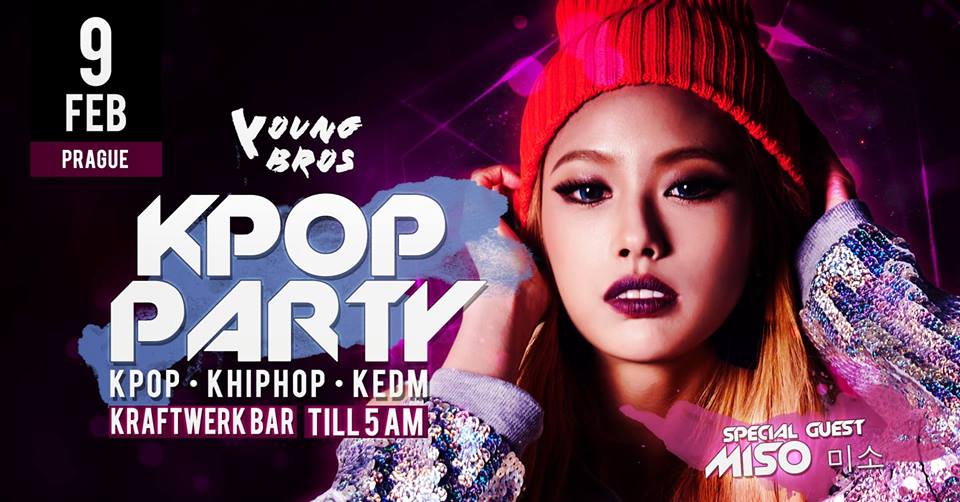 K-Pop & K-Hiphop Party x MiSO 미소 x Young Bros in Prague
When: Feb 9 at 9 PM
Where: Kraftwerk Bar, Uhelný trh 423/2, 110 00 Prague, Czech Republic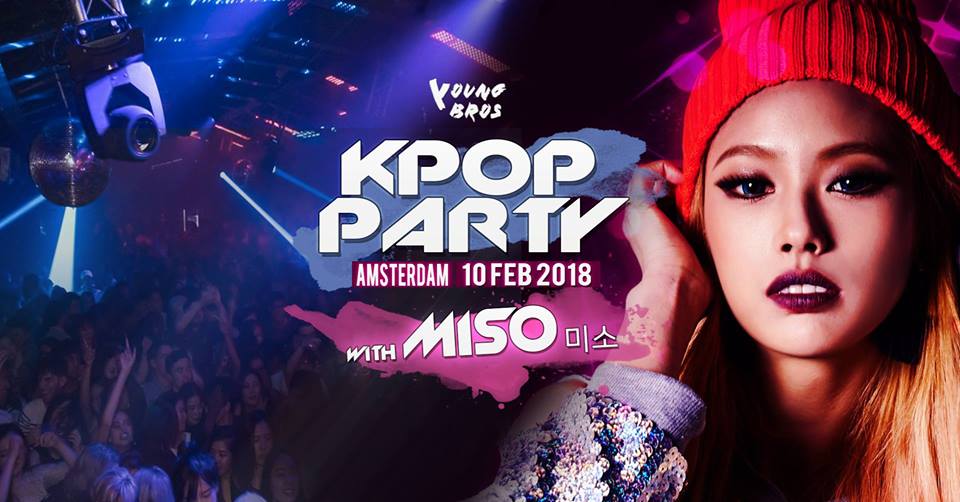 K-Pop & K-Hiphop Party x MiSO 미소 x Young Bros in Amsterdam
When: Feb 10 at 10 PM to Feb 11 at 5 AM UTC+01
Where: Oostelijke Handelskade 4, 1019 BM Amsterdam, Netherlands
The Winter Wonders of PyeongChang
What: The Winter Wonders of PyeongChang is an exhibition presented by UK Sport and the Korean Cultural Centre UK. Opened exactly one month prior to the 2018 Olympic and Paralympic Winter Games the exhibition introduces the disciplines, the athletes and the venues of this global celebration of sport. The PyeongChang 2018 Olympic and Paralympic Winter Games will take place at various resorts and venues across PyeongChang, Jeongseon and Gangneung over 27 days between February and March.
This exhibition is a celebration of the Olympic Spirit and the strong friendship between the UK and Korea.
When: 10 January – 17 February
Where: Korean Cultural Centre UK