London Korean Film Festival has announced their full lineup for 2018, with more than 50 films being screened.
LKFF 2018 will run from 1- 14 November in London before taking highlights around the country with the annual UK Tour.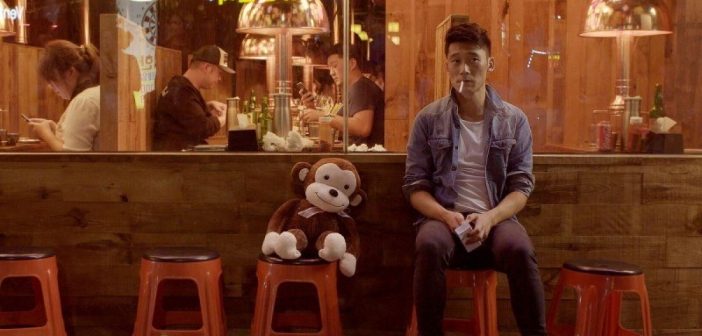 The festival will feature a Special Focus entitled A Slice of Everyday Life, alongside an exciting combination of UK and International premieres, guests and events across a diverse set of strands; Cinema Now, Women's Voices, Indie Firepower, Contemporary Classics, Artists Video, Animation and Shorts.
Those who are interested can download the full 2018 programme here.
General information can be found on the LKFF website.
Booking will be available soon, so be sure to watch this space for more updates.