BLACKPINK and Dua Lipa's 'Kiss and Make Up' has been breaking records recently. It was announced not long ago that the song is the longest reigning Top 50 hit ever by a Kpop artist in Ireland.
And now, it has been announced that 'Kiss and Make Up' is the first Kpop song in history to reach #1 on Spanish radio!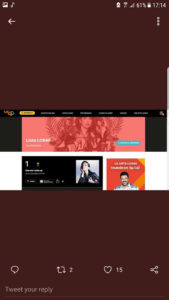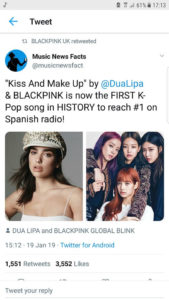 The song is currently at #127 on the Spanish iTunes chart, #84 on the Spanish Apple Music and #124 on Spotify in Spain.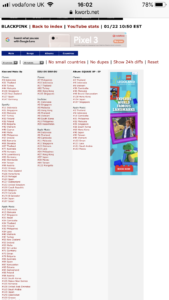 The songs success on Spanish radio and its appearance on Spanish charts shows the groups growing fanbase that has only become stronger since the collaboration with Dua Lipa.
Congratulations to BLACKPINK!