Hwasa and Dreamcatcher's latest released have charted on European iTunes!
Hwasa's latest track, 'Twit' charted in a total of 14 European countries. This includes a top ten spot in Poland, Finland, and Bulgaria.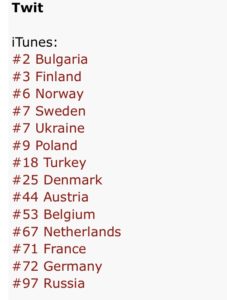 Check out her song below!
As for Dreamcatcher, their track 'Piri' charted in five European countries. None of these were in the top ten, however, their mini-album topped the charts in Finland, Latvia and Portugal.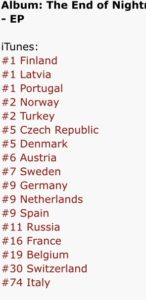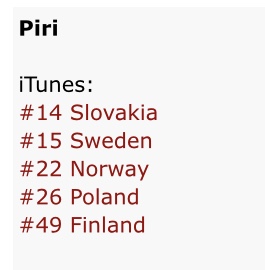 Check out 'Piri' below!
Congratulations to both on their international success! If you haven't bought their released, you can buy them on iTunes  here and here.