In the last few days, both WINNER and EXID have released their new comebacks and the songs have both made appearances on iTunes charts across Europe.
WINNER's new album 'WE' peaked in Europe at #2 in Russia. It also broke the Top 10 in The Netherlands, Denmark and Luxembourg. It reached #12 in France, #39 in Italy, #41 in Germany and #44 in the UK.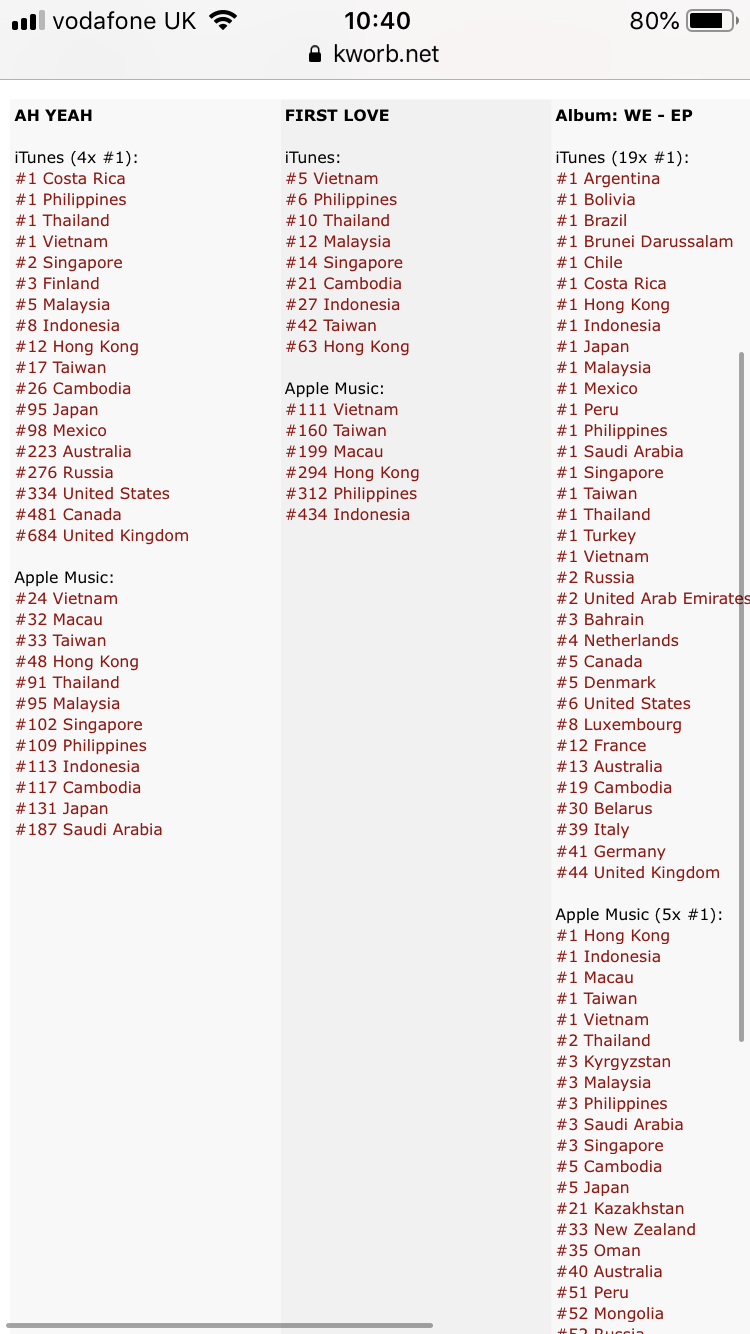 The title track 'AH YEAH' also climbed to #3 in Finland.
EXID released their mini album which is also named 'WE' on May 15th. Though the group recently announced that two of their members (Hani and Junghwa) have decided to leave their current agency while the other three remain, EXID emphasized that they are not disbanding.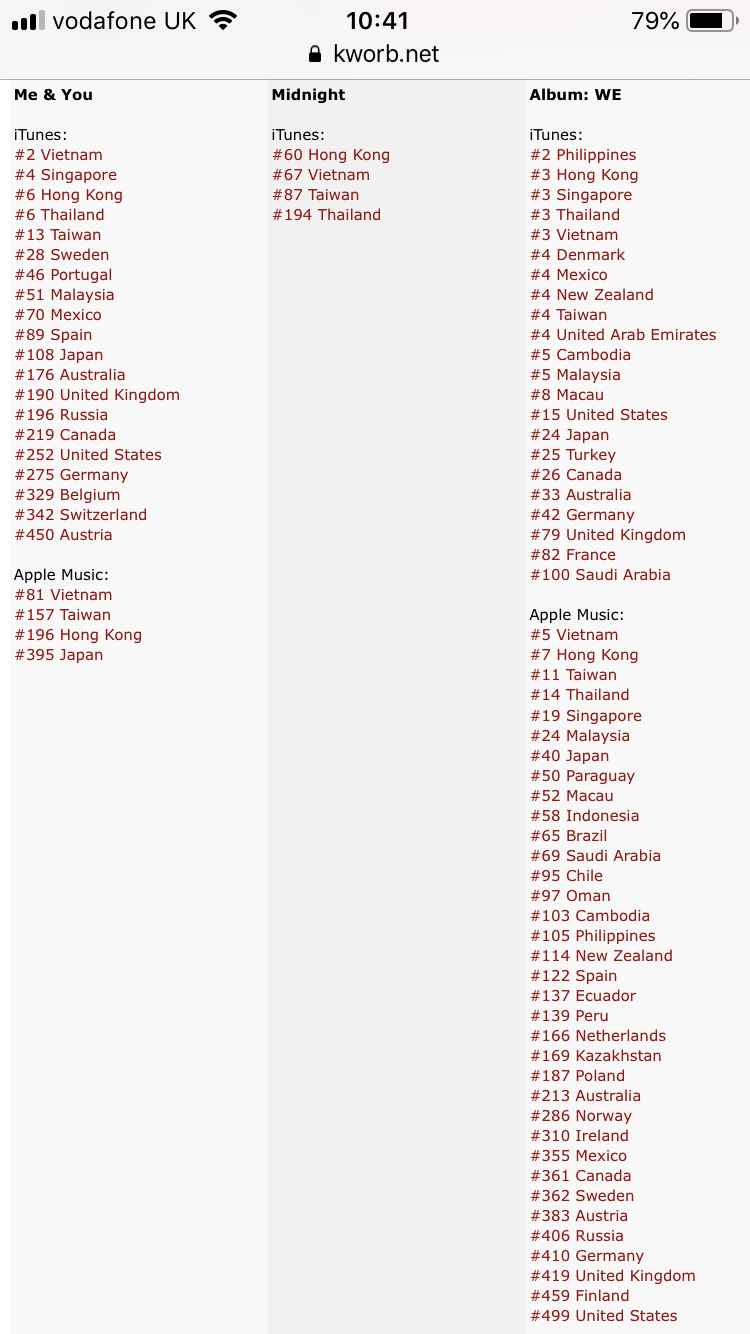 The album has charted at #4 in Denmark, #25 in Turkey, #42 in Germany, #79 in the UK and #82 in France.
The title song 'Me & You' has peaked in Sweden at #28. It also charted at #46 in Portugal and #89 in Spain.
Congratulations to WINNER and EXID on these achievements!