On July 15th, NCT Dream released a new song in collaboration with the World Scout Foundation. The group were recently announced as the World Scout Foundation's first global ambassador and the song was released to celebrate that.
The uplifting, acoustic guitar driven pop song fits well with previous NCT Dream releases, such as 'Chewing Gum' and 'Candle Light'. It's motivational lyrics are written entirely in English and tell listeners not to give up and that they are "brighter than the fireflies".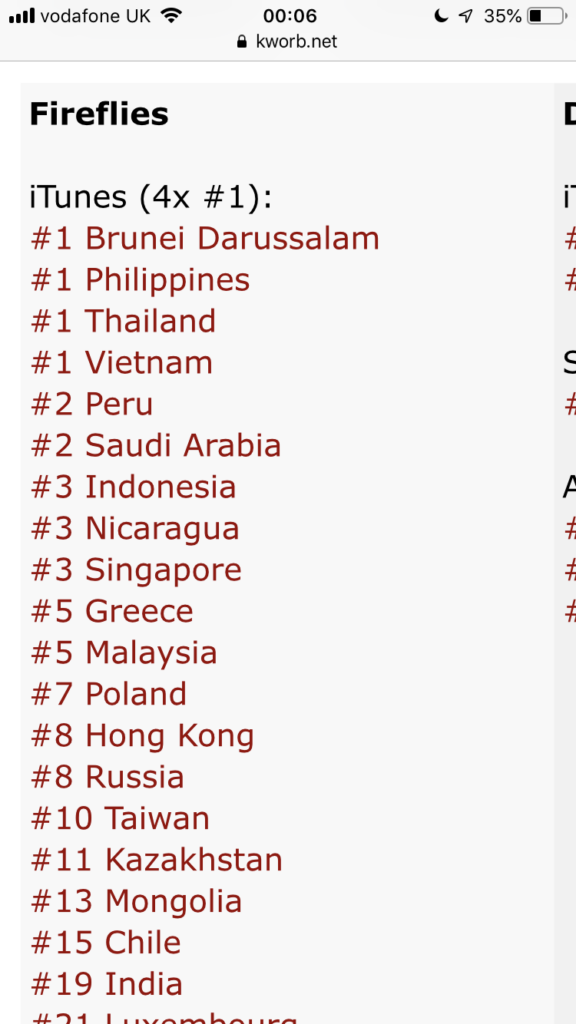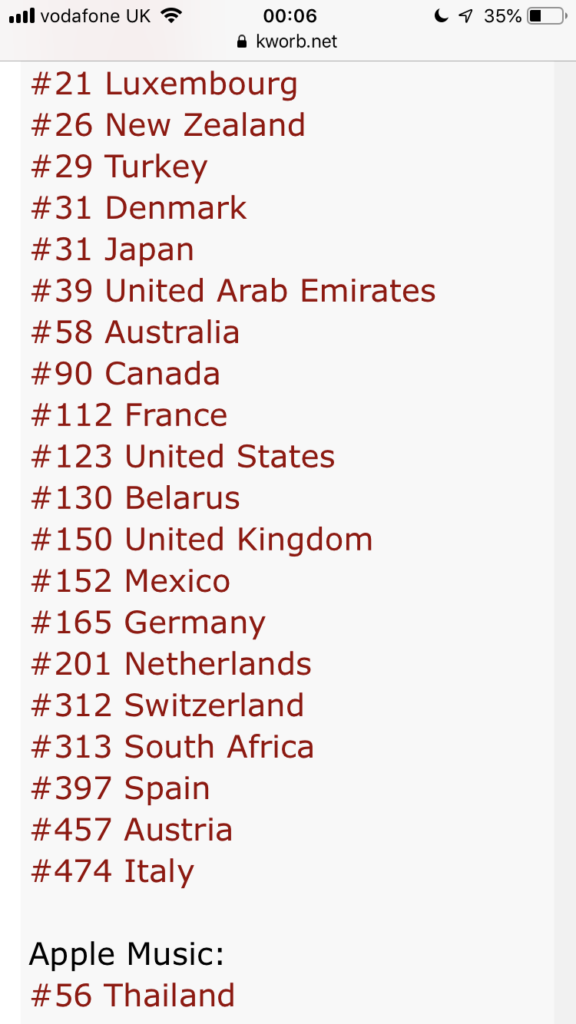 Within hours of the songs release, it had appeared on iTunes charts across Europe. 'Fireflies' peaked in Europe at #5 in Greece. It has also been popular in Poland, Russia, Luxembourg and Denmark.
This is NCT Dream's second single of the year as they released a song with British singer HRVY back in June.
Congratulations to NCT Dream on their achievements.