It appears ONF's (On&Off) latest MV
is filmed
in Europe.
On Monday 7th October, ONF released the MV for Why.
Following the tradition of their last two MVs, which
were filmed
in America and Vietnam, the group travelled abroad for their filming
. This time, they chose Europe as their backdrop for their universe.
In the MV, shots of the Eiffel Tower and a French subway station
were spotted by
fans.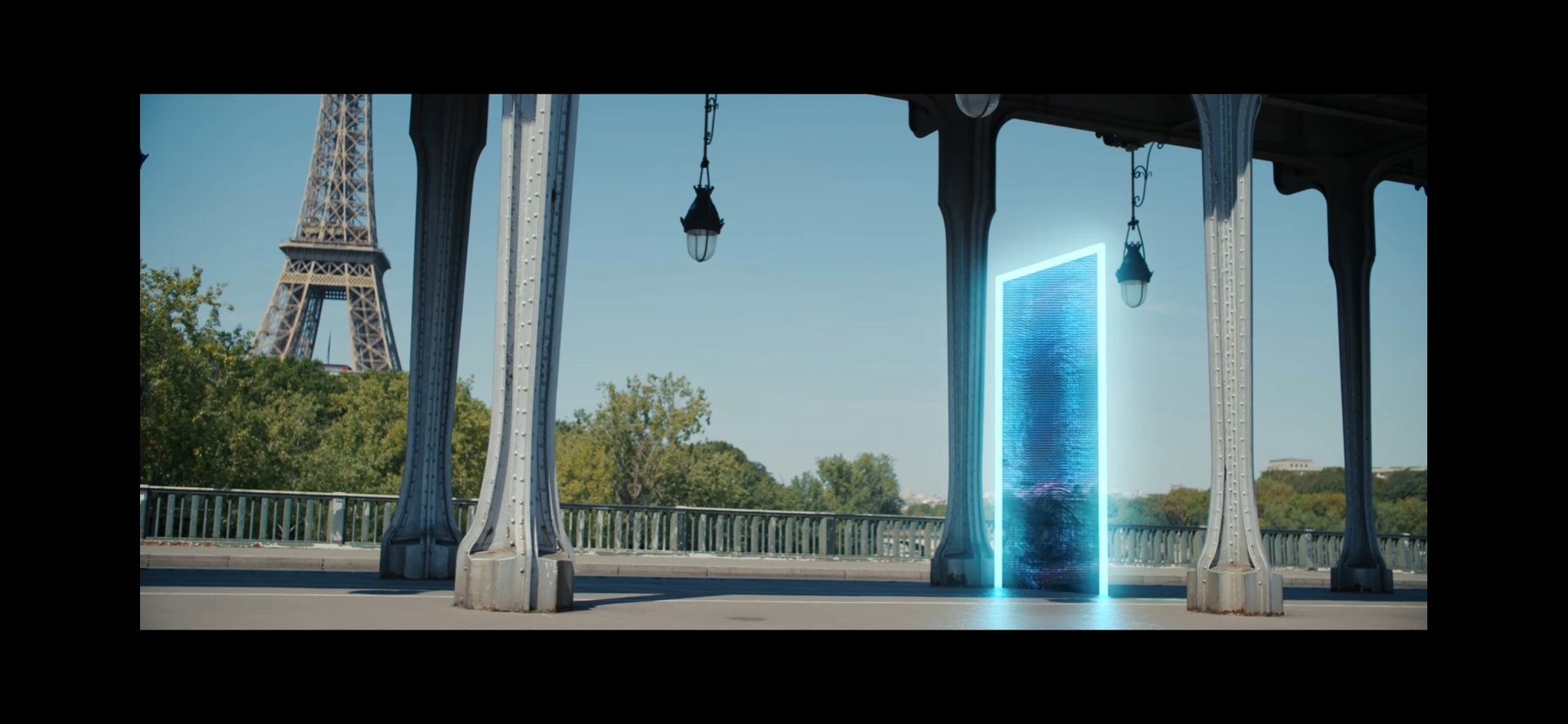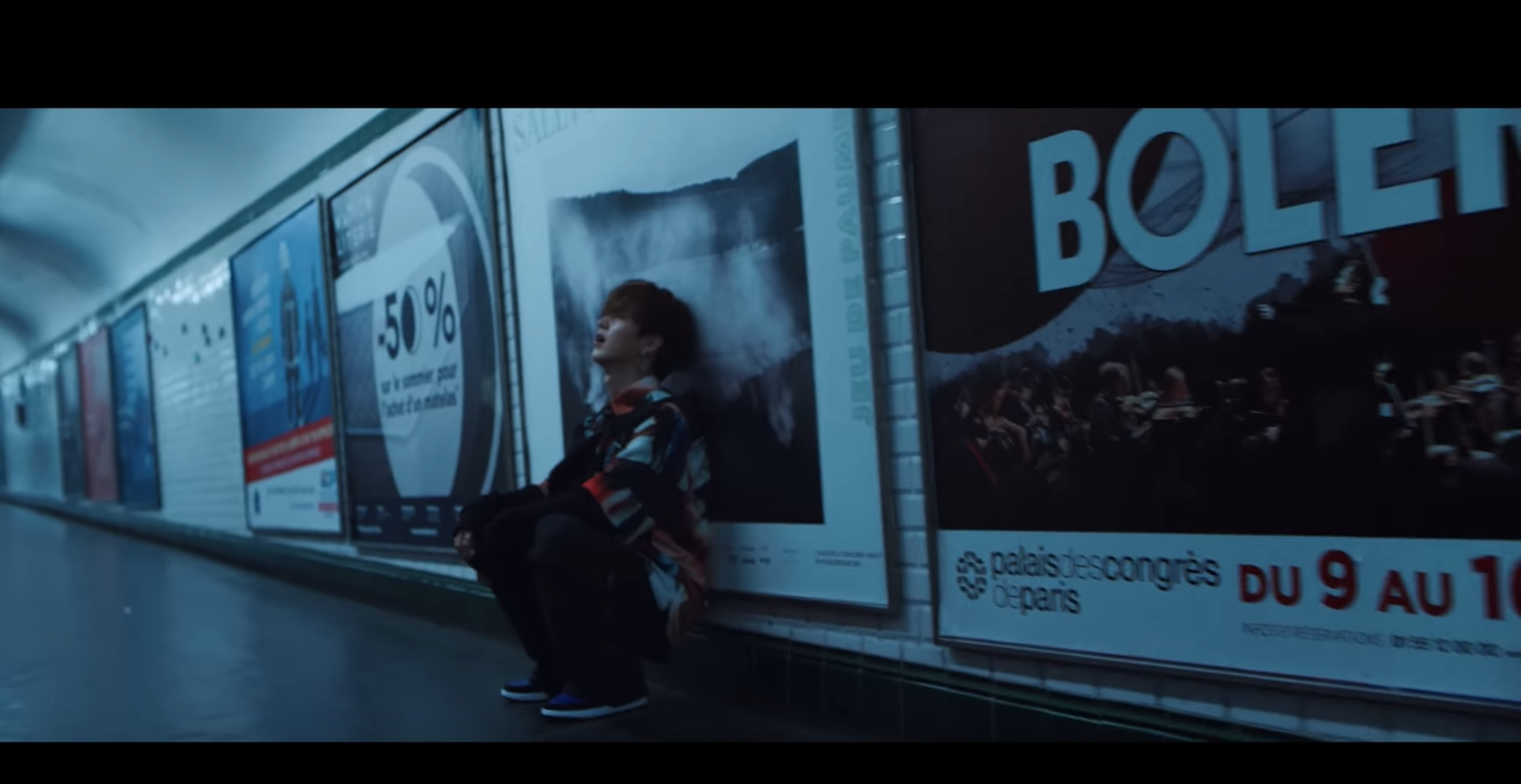 Upon translating the MV's description, it turns out that the group also filmed in other European countries
. These include Russia and Switzerland.
Since its release, the group have shared photos on Twitter from their MV filming. Check some of them out below.
https://twitter.com/WM_ONOFF/status/1181214448523939840
ONF is a six-member kpop group under WM Entertainment. The group originally debuted with seven members in 2017, but Laun chose to leave the group for personal reasons earlier this year. Despite this, the group are proving to be as strong as ever, using their cinematic MVs to grab attention from fans worldwide.