Super Junior has topped the European iTunes Charts!
The album, which marks the return of member Kyuhyun after his mandatory military service, has certainly impressed fans as it tops European charts, proving the group's popularity and standing in Europe!
The album has taken the top spot in 22 countries, including one European country: Spain. It also lands in the top 10 in four other European countries. This includes the second spot in Poland and Russia, the third spot in Norway and the fourth spot in Turkey.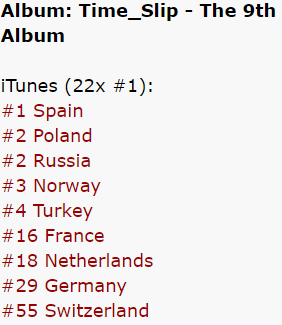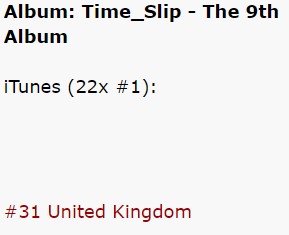 Following Sulli's unfortunate passing, the SM group announced the delayed release of their music video for title track "SUPER Clap" from their newest album, "Time Slip".  Due to be released on October 14 at 6pm KST, the music video has now been rescheduled to October 17 at 12 midnight KST.
The planned V Live broadcast scheduled for 10pm KST on October 14 was also cancelled out of respect.