Good news for all Hyukoh fans in Europe! The indie band will be playing 16 shows across various European countries listed below!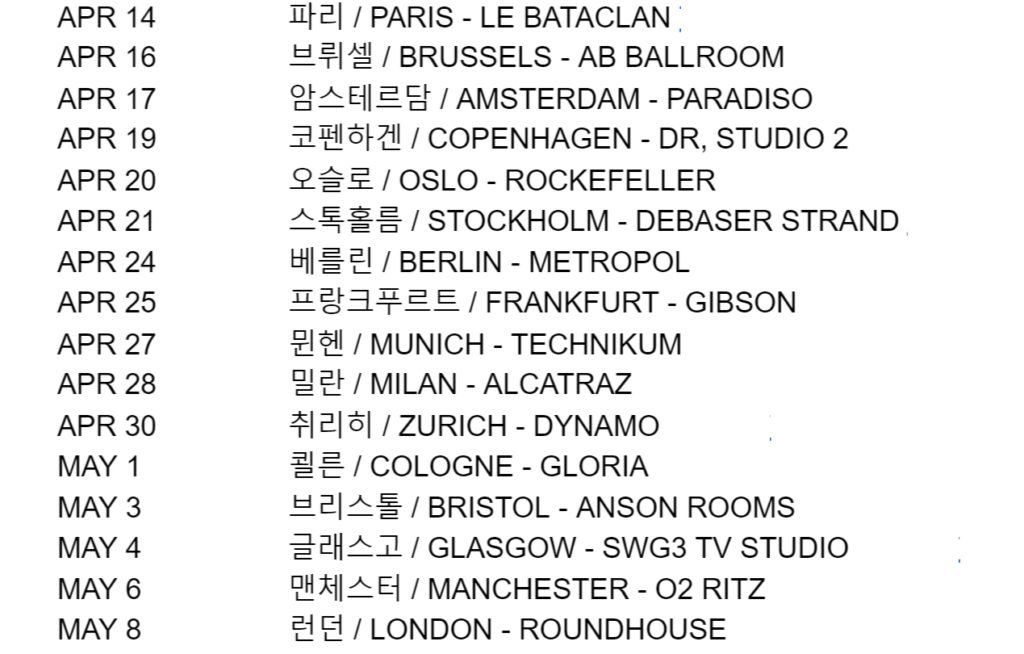 The tour isn't the only thing Hyukoh fans have to look forward to though, as according to their official page, the band has a new album release scheduled for 2020 just in time for the tour!
Are you excited for Hyukoh's tour and new album in 2020?
Check out the band's official page here for more information on ticket prices.