With the spread of COVID-19, movements like #iamnotavirus and are challenging the rise in racism against East Asians. Seoul Train's "Yellow Peril" released earlier this month is all about addressing this issue.
Over several days Seoul Train wrote, composed and recorded "Yellow Peril", a song that's confronting racist attacks and discrimination against Asian people all over the world.
The expression "Yellow Peril" depicts East Asians as a threat to the Western world and as such, this song is essentially a way for these people to take control of their own narrative.
"Yellow Peril" comes when racism towards Asians is rife, even in the media. For instance, the French newspaper Le Courier Picard used racially inflammatory headlines when talking about COVID-19. The paper subsequently apologised following backlash online.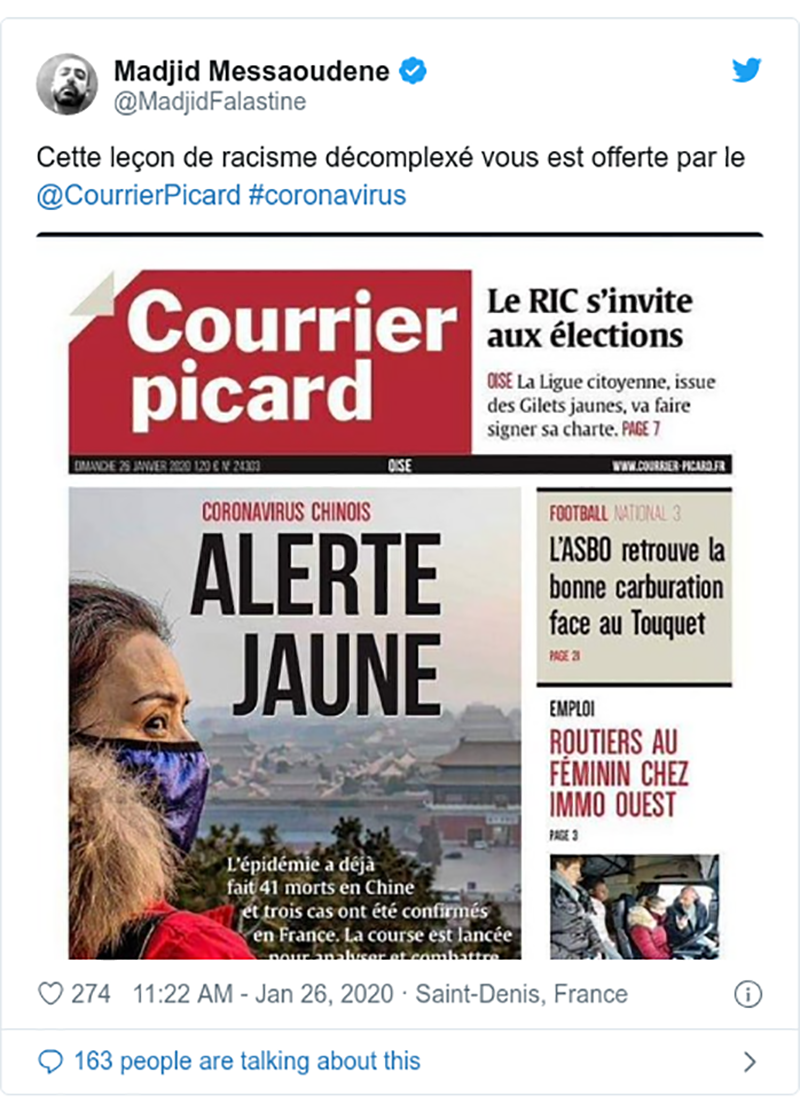 Moreover, the song's refrain "I might go viral but I'm not a virus" hits back at Anti-Asian racism. The music video, while simple in itself uses a variety of images to deliver its message along with the track's catchy beat.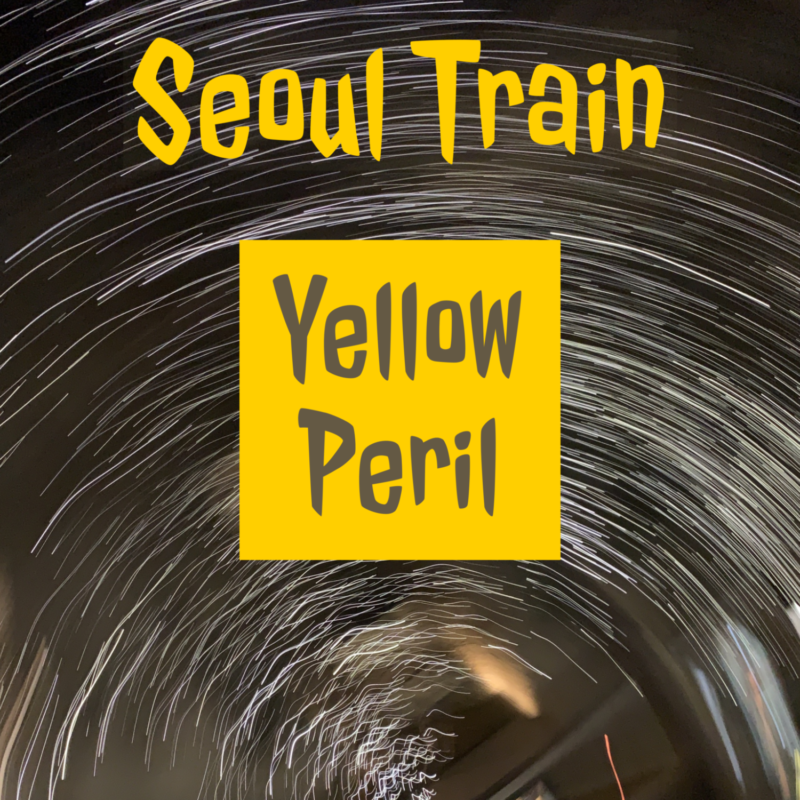 Overall Seoul Train has successfully used hip-hop to say that enough is enough. "Yellow Peril" is a voice for those still unheard. Blatant racism and xenophobia are being exhibited in a time where people need to be banding together. The virus will eventually go, and with it should be these intolerant attitudes.
For more of Seoul Train's work you can visit his SoundCloud and YouTube channel.