On June 9th 2020, WayV released their first full album "Awaken The World". This album represents a huge step forward in the group's career. Oh, and it's good. It's real good.
The album's title track Turn Back Time is a fast-paced song that is guaranteed to keep you on your toes for the entire listen. The track is well produced, with rich melodies, energetic rap verses and impressive high notes. Notably, the chorus is the highlight of the song; I'm sure Lucas's catch phrase "Stop, rewind, turn back time," is stuck in everyone's head. This song comes with a visually stunning music video, where each member gets their own movie-esque solo scenes. (Memorably Ten's space-ship-cum-prison-guard shots).
The next song, Bad Alive, is an experimental track infused with elements of RnB and hip-hop. For me, vocalist Xiaojun's noughties-inspired vocal run is definitely the highlight of the song. Also, this track's English lines are memorable, punchy and portray the vibe of the song well. "I'm alive here to slay it all… thousand-dollar shoes."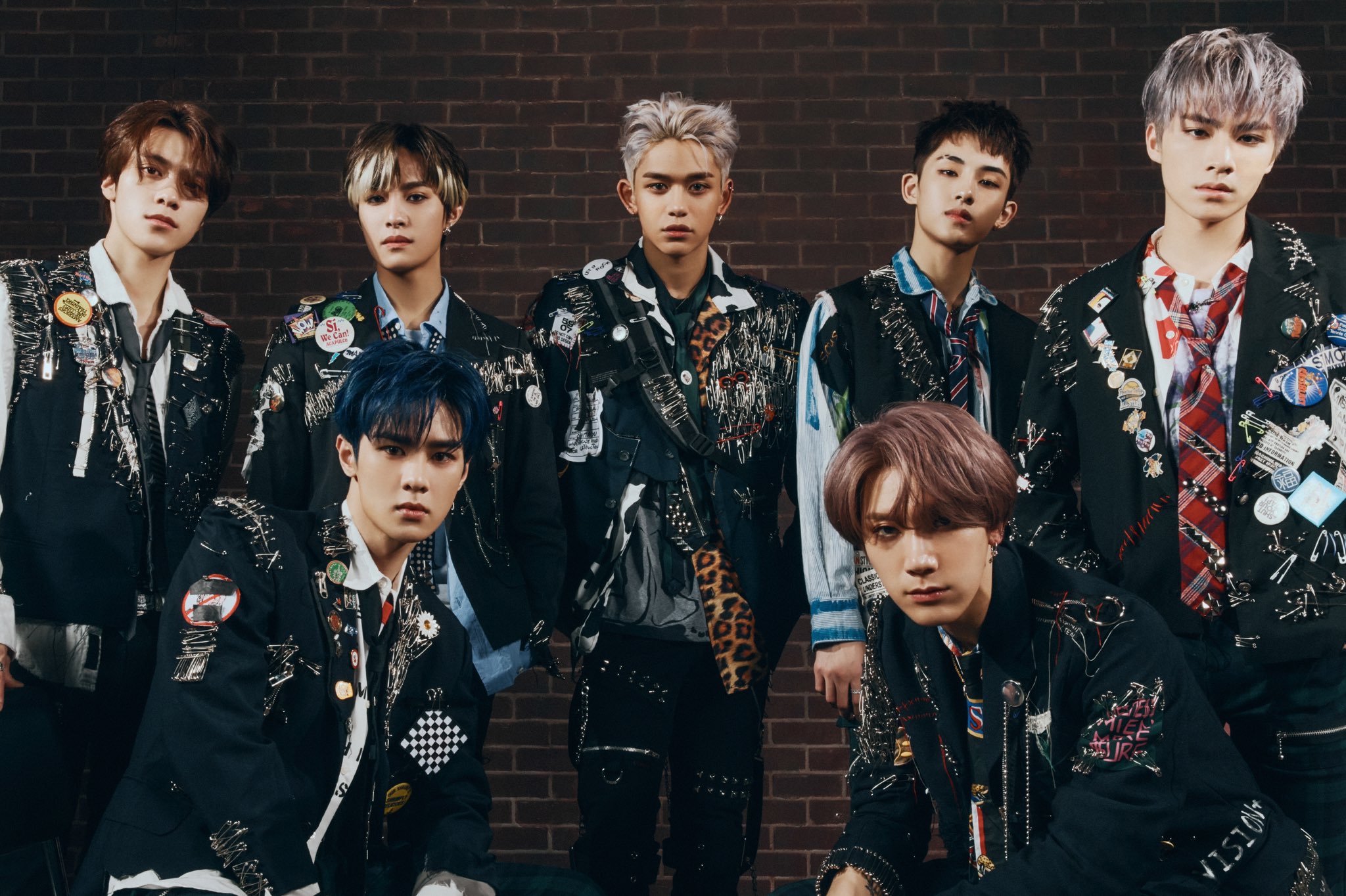 I adore the mood change that comes with the next song, Unbreakable, which is slower-paced and much more sensual. The crooning vocals of Ten and Kun really shine through on this the track. Needless to say, the whispered English lyrics delivered by heartthrob Lucas add to this steamy masterpiece.
After Midnight follows on from the previous song effortlessly. This track is as sensual but has an added element of pathos that makes it stand out. Of course, how could I not mention the lyrics, "Touch me when the sun goes down, touch me when after midnight," which almost rival the iconic lyrics "touch me, tease me, feel me up" from WayV's 2019 hit song Love Talk.
The album's interlude Awaken the World starts with the same one second sound bite which features on the interlude from NCT 127's Neo Zone Album. This is SM Entertainment's subtle hit that WayV is a part of the NCT family, and comes as a great reassurance to NCTzens worldwide.
The musical maturity and diversity in style is very evident in the second half of the album – this is where the party really starts.
In a concept dominated by aliens and angels, Only Human is a surprising change. On a moody guitar riff and low-key backing music, WayV show a rare streak of maturity. The collage of textures is what makes this track so powerful; the singers' mellow notes are a world away from the piercing rap lines. In my opinion, the line "Tell me what? I get bruised, so I bleed when I lose," sums this honest song up perfectly.
Domino is chilled like only a summer song can be. Still, its muted EDM backing is almost too laid back at times. The "I can feel it in my bones" line builds with a lovely strength – the exact kind of motivation we all need. Special shout out goes to Lucas, whose voice made this song unforgettable.
Though Up From Here is a bright and uplifting track, there are moody Moonwalk-era King of Hearts vibes in its bridge and intro. The nearly choral hook is like a serene stream of music, the perfect complement to the verses' sassy bass. Though the bridge is bordering on wildly random, the rap lines take this ice-cold song to the next level.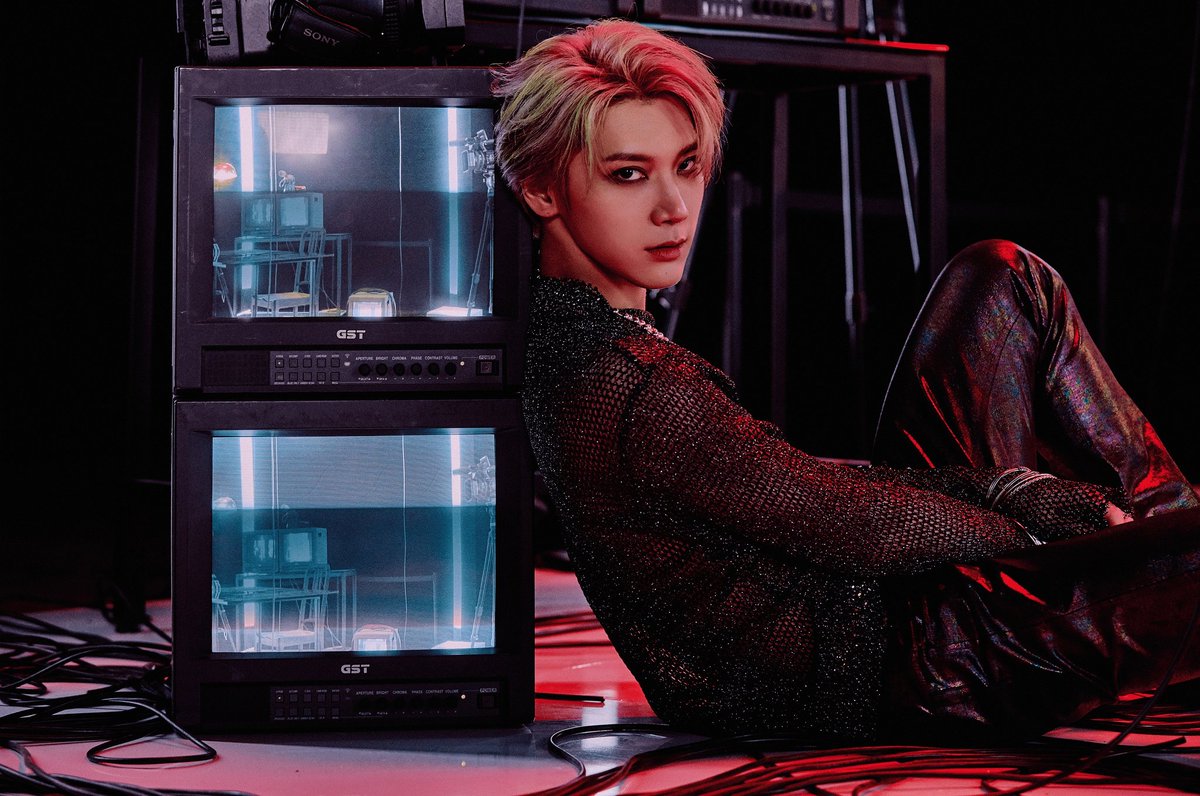 Packed with 2010's-style EDM beat drops, Electric Hearts is certainly an electrifying listen. The constantly shifting beat is full of pleasant surprises, notably some vintage Disney violins. A hip-shaking bop was in order, and this song fills its role perfectly. The chorus's bubbly percussion was certainly unexpected but adds nicely to the zing of this album's penultimate track.
Hey, is that my childhood I hear? Stand By Me is certainly irresistible to an old-school fanatic like me. With its cheerful but simple chorus and adorable claps and cheers, this would make any High School Musical addict's mouth water. It's gratifying to hear WayV mastering fun acoustic tracks with the same flair as their futuristic powerhouse titles.
Overall, this album was a mega success. I can't wait to see what the group has in store for us next.