If you enjoy Korean culture, love BTS or both, this news will be a delight!
BigHit's independant educational company, Big Hit Edu, will be holding a signing ceremony with the Korea Foundation and Hankuk University of Foreign Studies on August 12. Here they will finalising their plan to work together to promote Korean studies abroad.
According to this agreement, the three companies would bring their skills together to meet the increasing demand for teaching Korean studies abroad, while promoting the teaching of the Korean language.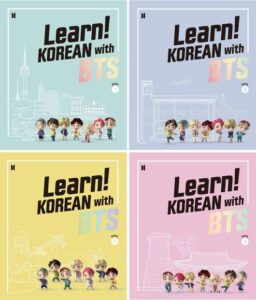 Middlebury College of the United States, École Normale Supérieure (ENS) and EDHEC Business School of France, Ain Shams University of Egypt, and University of Languages & International Studies and Than Long University of Vietnam will open formal Korean lectures that use "Learn! KOREAN with BTS".
CEO of Big Hit Edu, Choi Young Nam said, "KF and Hankuk University of Foreign Studies are all partners who have a high understanding of our content, so we're anticipating that we'll be able to create even greater synergy in the future."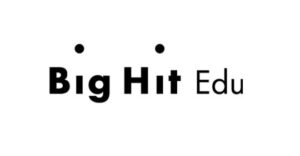 "Learn! KOREAN with BTS" is a program that ultilises pre-existing footage of the boys themselves, such as Run BTS! and Bangtan Bomb, to teach fans about Korean culture and introduce vocabulary commonly used by BTS members.
You can also access these learning resources through Big Hit Edu, who have been releasing 3-minute clips to WeVerse since March. A book package will be available from August 24th.