Soho's own Korean cafe "Gaza Cafe" is hosting a craft pop up store on the 2nd and 3rd of October 2020.
The store will be running from 12-7 PM each day.
https://www.instagram.com/p/CFc4i3YnIFg/
You will be able to purchase handmade craft items from several companies, including Dumbmate and Hanemo.
Check out the beautiful crafts you can find at the Hanemo stall: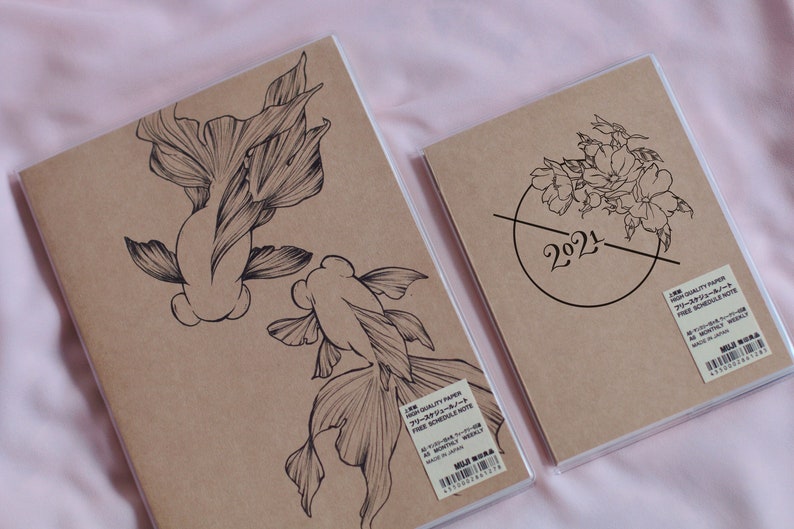 Check out Gaza Cafe's Instagram page to take a look at the delicious food they have on offer!