ICM Partners announced that they signed K-Pop superstars Super Junior. On November 23 Variety exclusively revealed that ICM Partners would be representing Super Junior in all territories excluding Asia.
The agency operates in various locations like London, New York, Los Angeles, and Washington D.C. The company is involved in many operations in the media industry including music, motion pictures, television, publishing, live performances, branded entertainment, and new media.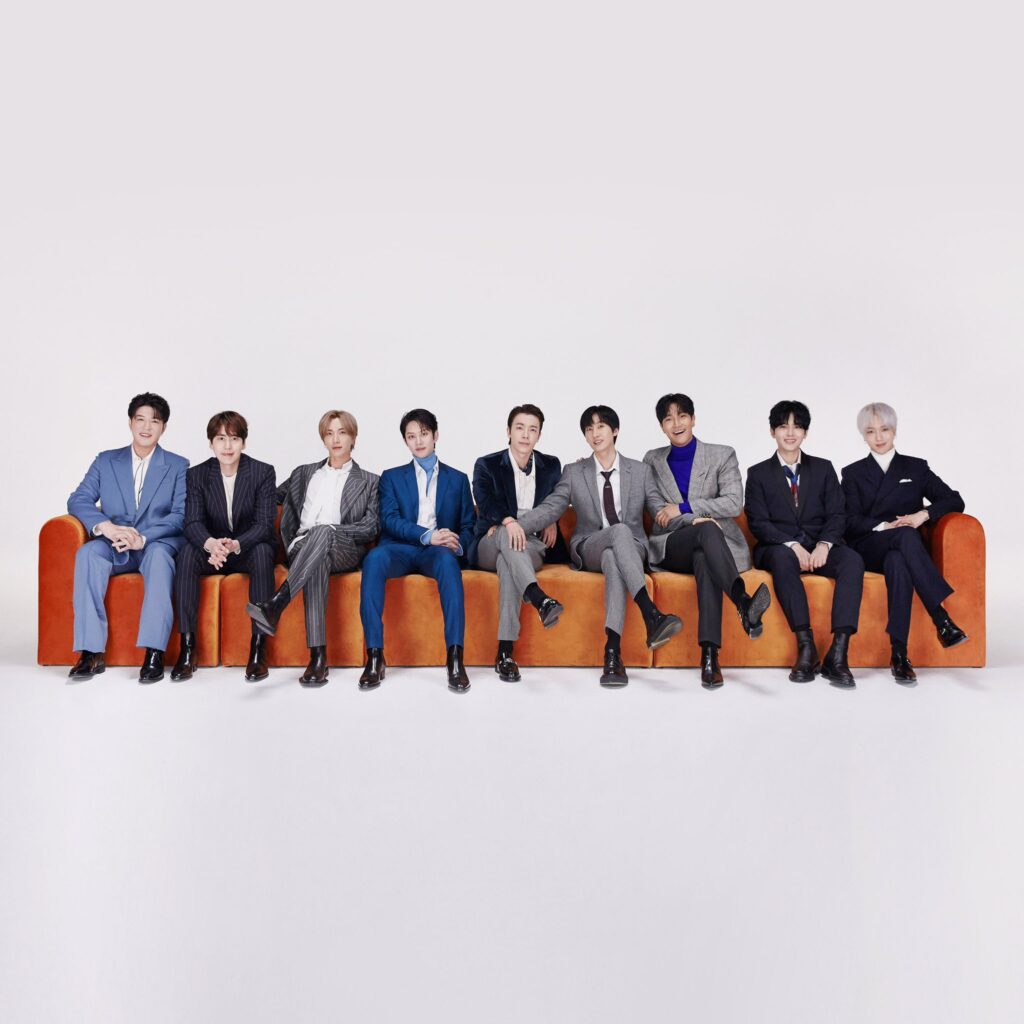 The agency's Vice President of Concerts Jon Pleeter stated, "We are thrilled to represent the kings of the Korean Wave, Super Junior. Along with Label SJ, we look forward to growing the Super Junior brand across the media landscape, including global touring, marketing, business development, and strategic partnerships."
Featuring Super Junior Variety wrote, "The group released its debut album in 2005 and broke through internationally with their 2009 song "Sorry Sorry." Over the years the group has won 13 Mnet Asian Music Awards, 19 Golden Disc Awards, and U.S. Teen Choice Awards for International Artist and Best Fandom and released more than 30 albums in Korea and Japan, including nine studio albums."
The group's "Super Show" was showcased in Europe which accumulated over 2.2 million fans. Moreover, their recent online concert gained 123,000 around the globe.
They have many European fans and have held many concerts as well. In 2012 they held their Super Show 4 concert promoting Mr. Simple in Paris, France. In 2013 they held their Super Show 5 to promote Sexy, Free & Single in London, United Kingdom. They also held a concert in Paris for the SM Town Live '10 World Tour in 2011.
Super Junior has been having a busy schedule with the release of their group, unit, and solo albums. Adding to it they have been also been appearing on variety shows, radio programs, musicals, and more.
Super Junior has also announced the release of their 10th full album "The Renaissance" in December and have started the promotions by pre-releasing their track "The Melody."
Check out the teaser for "The Renaisssance" below:
Source: Variety