Labour Party MP Zarah Sultana shared her Spotify Wrapped 2020 on her Instagram account.
Kpop fans were delighted to see that BTS was Sultana's No.1 artist of the year.
BTS has been popular across the globe, garnering over 5 billion streams on Spotify in 2020. This makes them the most streamed group globally and the top K-pop artist on Spotify in 2020.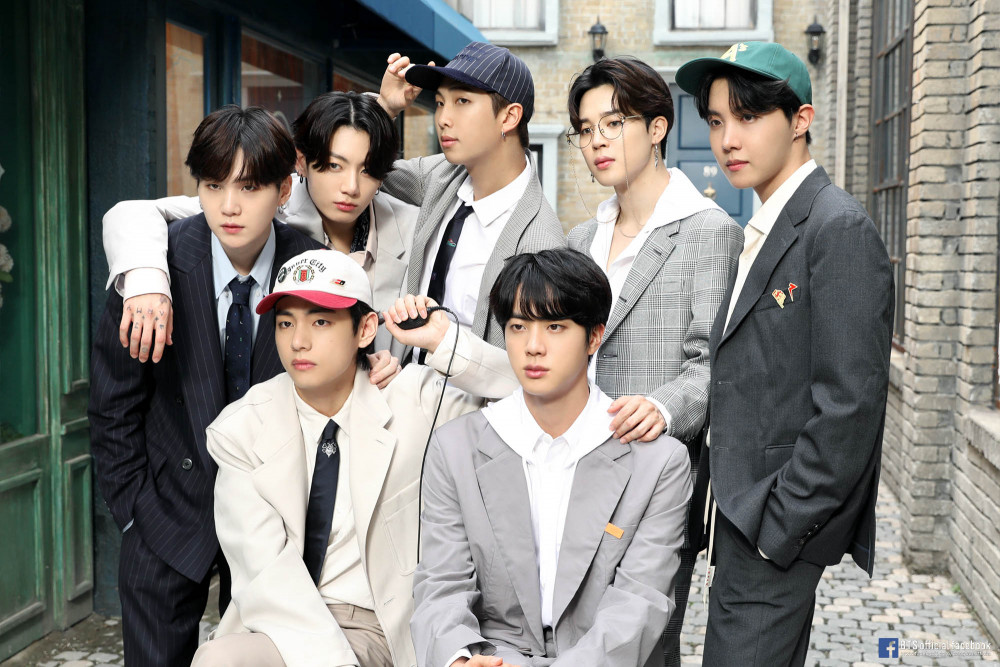 Sultana is a Labour Party politician who has been the Member of Parliament for Coventry South since the 2019.
She is a known supporter of BTS, and has posted about the group on her social media more than once.
Check out BTS's latest music video here.