In a year filled with uncertainty and upset, SHINee's Taemin has been a beacon of light in the world of Kpop. This year, Taemin released his third studio album Never Gonna Dance Again, in three parts: the pre-release, Act 1 and Act 2.
The pre-release single "2 KIDS" dropped in August of 2020. This was a chilling song which perfectly showcased Taemin's airy vocals and agonising pathos. Impressively, Taemin also contributed to the lyrics of this track.
In September, Taemin released Act 1 with the title track "Criminal". This song is insanely addictive, with haunting melodies and enchanting lyrics. With the smooth synth instrumentals and a rich production quality, this song became a smash hit instantly.
Taemin is an eclectic performer and is well known to be one of the best dancers in the industry. In 2016, he made waves with his iconic song "Move", which showed off an experimental dance style and is still one of the most widely covered Kpop dances.
The choreography to "Criminal" was equally, if not more, memorable. The song starts with Taemin on his knees with his hands tied up above his head. To say that the choreography is provocative would be an understatement. Taemin gives an undeniably sexual performance when he pulls off his bonds with his teeth, claiming the hearts of many fans.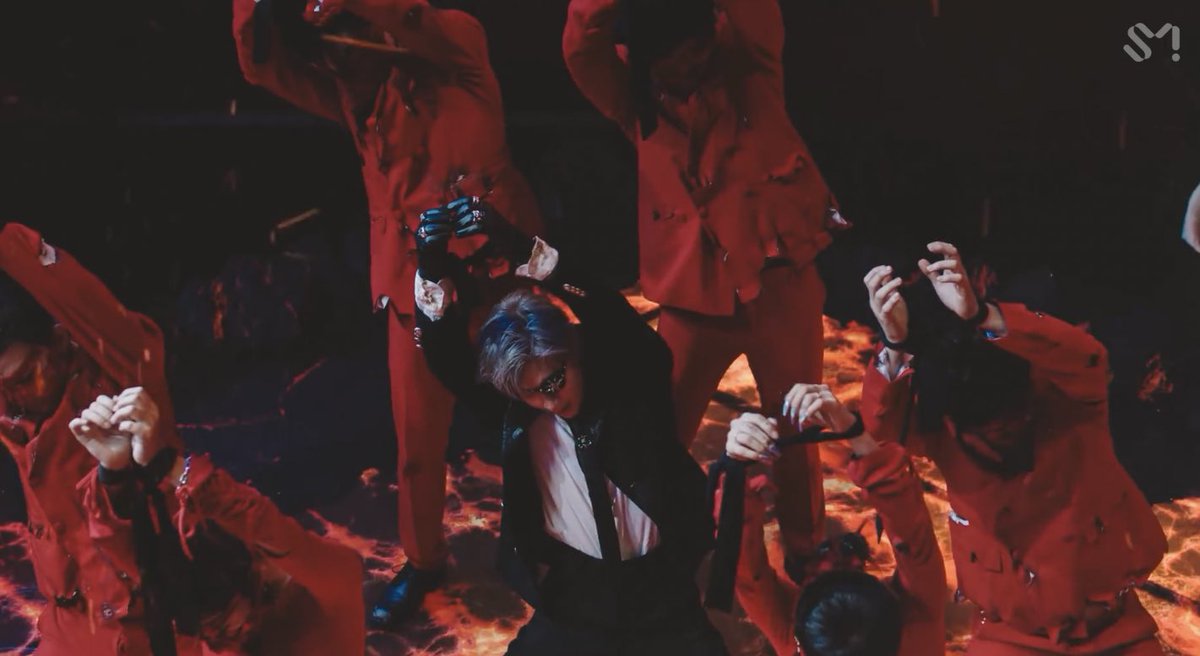 In November, Taemin released Act 2, the finale of the album. The title track "Idea" became an instant hit. Where Criminal had connotations to hell, Idea was very much set in heaven. Taemin and his backup dancers performed in white, feathery outfits on a blue sky backdrop.
At the 2020 KBS Song Festival in December 2020, Taemin performed a remixed version of "Idea", which was definitely one of the most moving Kpop performances of the year. If you don't believe me, check the video out for yourself.
The B sides from the album were of an impressive quality. My favourites include "Be Your Enemy", which is a beautiful duet featuring Red Velvet's Wendy and "Strangers", a sensual song talking of a past lover.
Not only does he have an impressive solo discography, Taemin also boasts a twelve-year career with SHINee and is a member of SM Entertainment's new mega boy group SuperM.
Check out this video where Taemin performs his most iconic choreographies from his solo career. I assure you, you'll be on the edge of your seat for the entire performance.
Taemin is truly an artist, and I can't wait to see what he has in store for us next.