This March Dreamcatcher is holding a third online concert. The concert is scheduled for the 26th of March KST. Tickets also go on sale on the 4th of March at 5PM KST.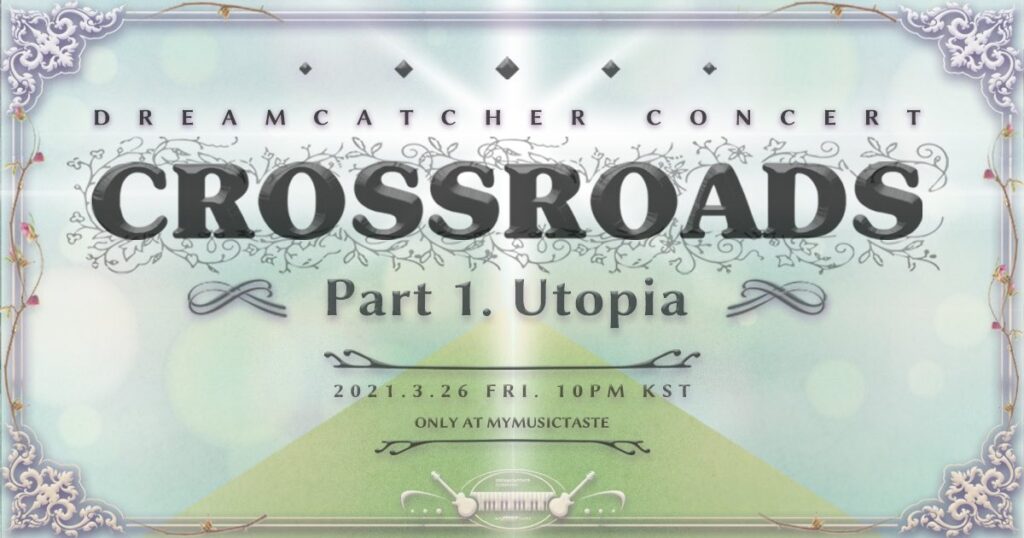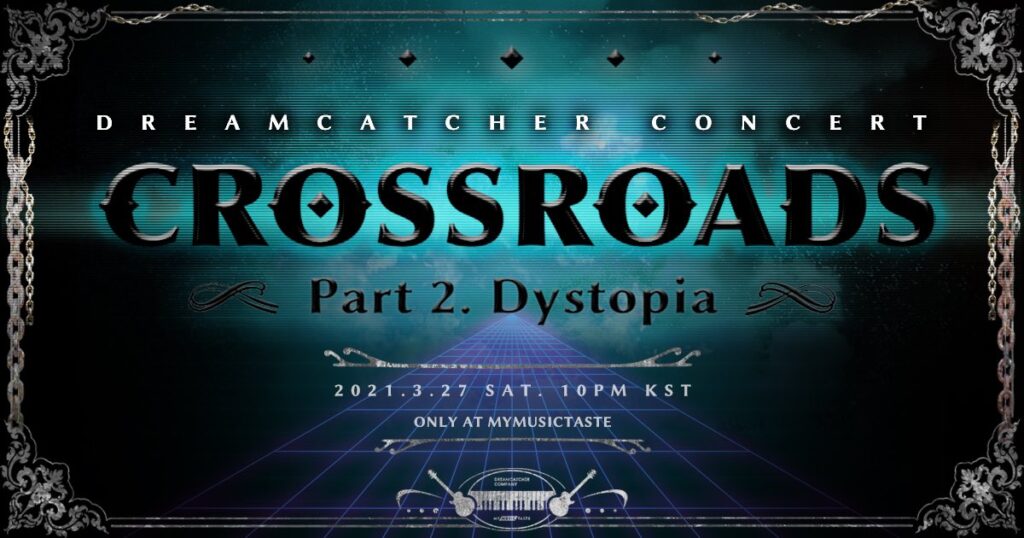 The girl group are once again collaborating with MyMusicTaste in order to bring this concert to fans. Check out the tweet from MyMusicTaste below. 
https://twitter.com/_mymusictaste/status/1367098343067815939?s=20
Due to restrictions placed on travel and social distancing measures being put in place, the concert will be held online. But this means people from all different regions can tune in and enjoy the performances and unique sound the group bring.
Dreamcatcher debuted in 2017 with the single Nightmare and were able to catch the attention of many, with their unique 'Young Metal' sound and choreography. Following this, the group were voted number 3 on Billboard's Best New Kpop Artist of 2017 and since then have grown extremely popular. 
In January 2021, the girl group made their cameback with Odd Eye, the title track for the sixth EP Dystopia: Road to Utopia. The mini album contains 7 tracks and the instrumental version for Odd Eye. This release marks the third installment of their Nightmare series.
Check out the music video for Odd Eye below!