Recently, MBC's M's Show Champion fan voting app held a poll to uncover 'The Most Popular Idol in the United Kingdom.' In return, the winner of this poll is set to receive a billboard within the Korean subway, lasting from May 1st to 31st.
It was no surprise at all as Jackson Wang came in hot with a grand total of 38.94% of votes. Congratulations to you, Jackson!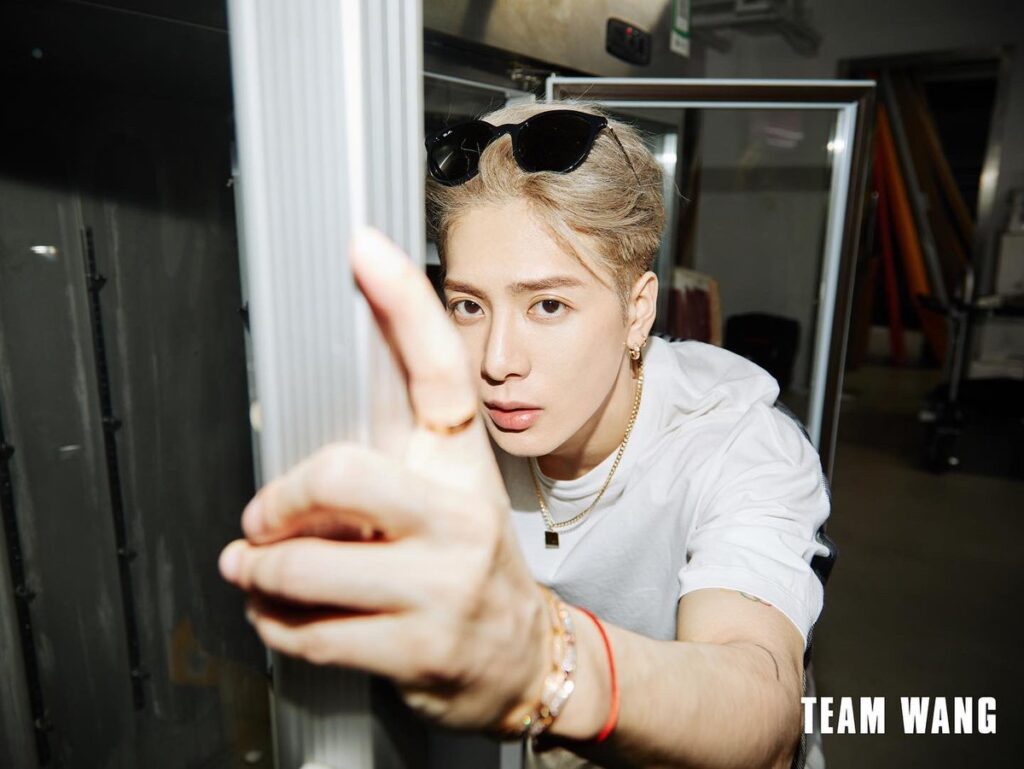 Jackson is currently promoting with his new single LMLY, a song written and produced by the man himself. Check out the performance from James Corden's Late Late Show below.
The song and music video have a retro vibe, as Jackson says he pulled inspiration from Hong Kong films of the 80s.
In second place was BTS V. He received a whopping 35.82% of the votes. BTS is set to release their new single: Butter on May 21st. This is in preparation for their full length album in June. Pre-save the single now to receive it early!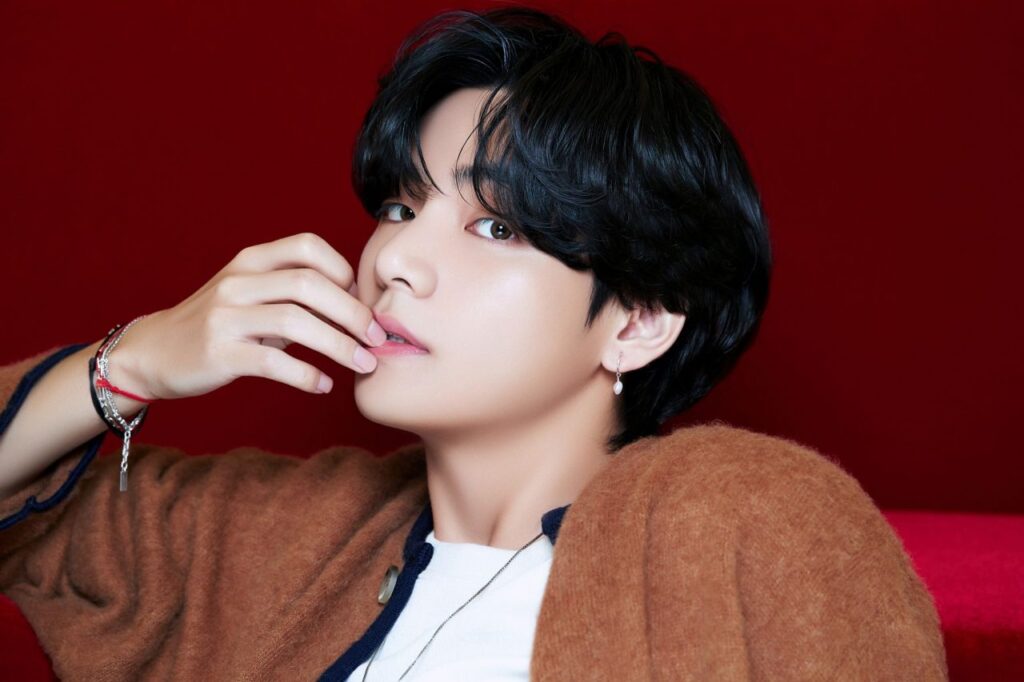 Check out the ratings of the poll for yourself below! Let us know if your favourite idol made the top 15.
The TOP 15 Most Popular Idols in the United Kingdom, According to Idol Champ:
1. GOT7's Jackson – 38.94%
2. BTS's V – 35.82%
3. SEVENTEEN's Wonwoo – 9.79%
4. NCT's Winwin – 5.13%
5. BLACKPINK's Jennie – 2.97%
6. EXO's Sehun – 1.70%
7. ATEEZ's Wooyoung – 0.94%
8. MONSTA X's Hyungwon – 0.93%
9. TXT's Taehyun – 0.86%
10. ASTRO's Moonbin – 0.86%
11. Super Junior's Eunhyuk – 0.69%
12. TWICE's Jihyo – 0.52%
13. WJSN's Exy – 0.34%
14. Stray Kids' Han – 0.32%
15. LOONA's Chuu – 0.12%