As you may remember G-Dragon recently spent some time in London filming for a music video and Marc Davies got into a bit of trouble for posting some exclusive photos of the star on Twitter a bit sooner than YG Entertainment would have liked.
Well, Marc has finally posted a couple more photos to his Twitter account (@marcdavies) and wished the Korean rapper a happy birthday which passed the 18th of this month.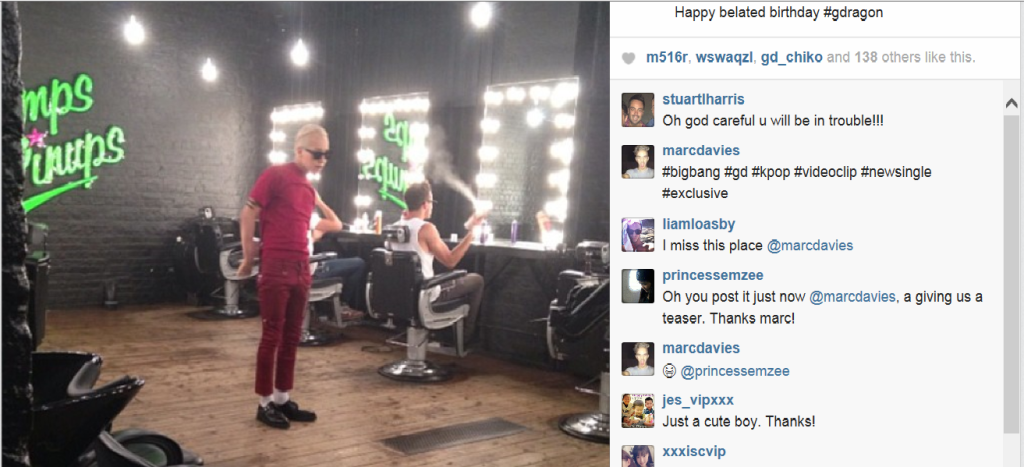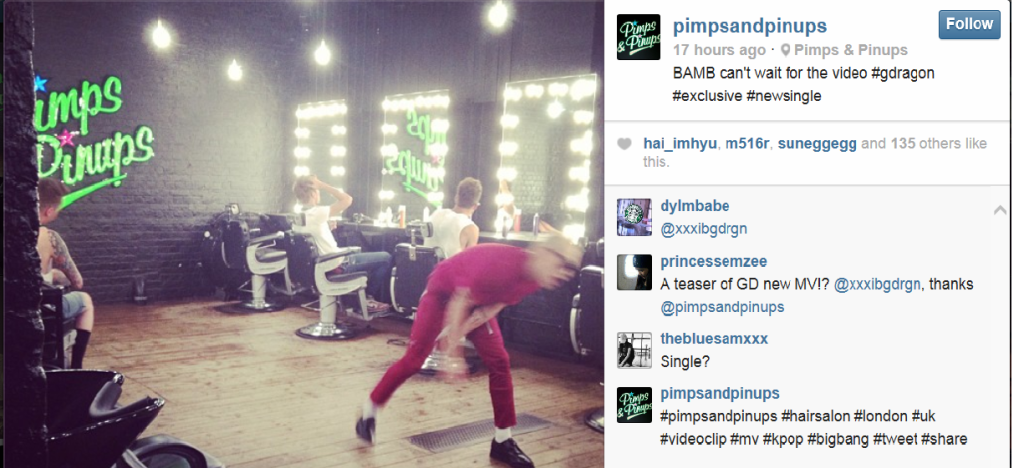 G-Dragon seems to be full of his usual explosive energy even when taking a break from work. These photos are a nice extra for the VIPs eagerly awaiting GD's next solo album, which is due to be out very soon.
Even aside from his solo album, British VIPs are probably extra excited to see how London will feature in his music video, right?!
[Source: @marcdavies].