Today SPICA have released their fourth digital single You Don't Love Me. SPICA are named after the brightest star in the constellation Virgo, symbolising their desire to become the brightest star in the music industry.
It is You Don't Love Me that will feature as today's MV Monday breakdown. 
Teaming up with Kpop Queen Lee Hyori once more SPICA bring us a retro 60s inspired track with an mv styled to suit.
Though, is that all there is to the You Don't Love Me music video?
The mv is a tongue in cheek commentary on the sexy concepts used by girl groups. Their choreography takes influence from tracks such as: Girls' Generation's Mr Taxi and I Got A Boy; Rania's Pop Pop Pop; Miss A's I Don't Need A Man; and Nine Muses' Guns.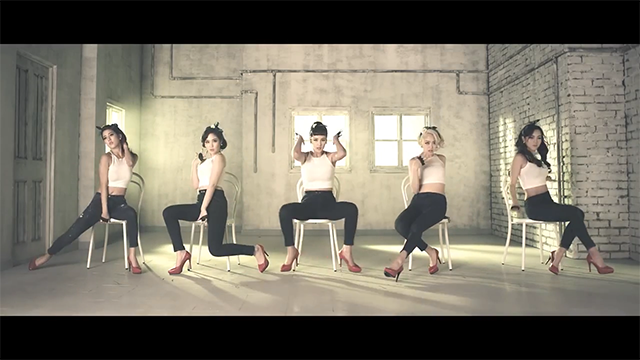 Other nods to the sexy concepts come in the form of their styling, particularly the excessive amount of padding in their black and white dresses. This is a comment on the 'butt padding' admittedly used by many idols such as 2NE1's Dara.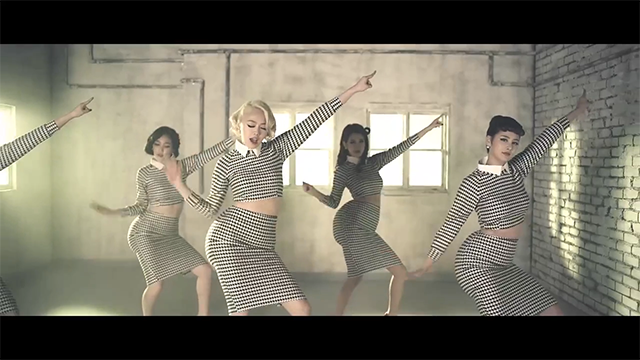 The concept also contains many images with sexual connotations. Images such as sucking ones finger, the toy man in the mouth, and pushing a fist into the bowl on the lap all have connotations of sexual acts.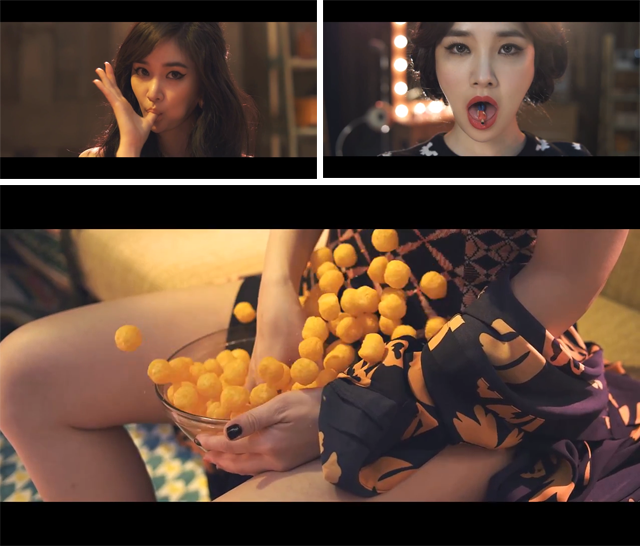 Interestingly SPICA member Kim Bohyung used a similar connotation in her solo debut Crazy Girl in which she is sat on the floor with a bowl of eels between her legs.
Check out the You Don't Love Me mv here:
[youtube id="99-Eit4a3-0″]
Do you like SPICA's new single? What do you think about them borrowing so many girl group dances?

Are there any mvs you'd like to see explained on MV Monday? Leave us a comment below!