Sherlockians / fans of Sherlock may be interested to hear about a new cafe that opened this year in Gangnam, based on their favourite detective.

SEE ALSO: [FILM FRIDAY] My Boyfriend is Type B (2005)
London-based author Giacomo d. Lee currently resides in South Korea and posted a quick article on his website about the Sherlock-themed cafe in Gangnam which is appropriately named 221B. It pays tribute to the BBC series starring Benedict Cumberbatch and Martin Freeman as the crime-fighting duo.
Any Sherlockians in Korea right now? Why not pay a visit to this cafe? You can watch episodes on the TV in the cafe too.
Here are some photos, courtesy of Giacomo d. Lee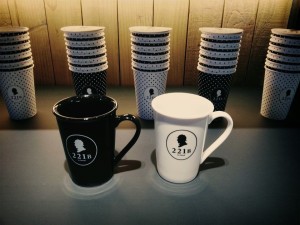 221B menu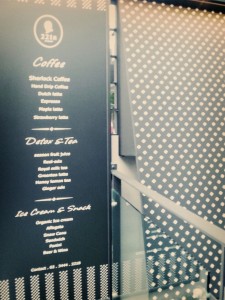 Have you been "Sher" locked?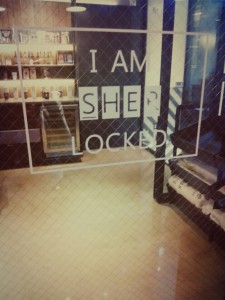 For more photos and information on the cafe's location and opening times, check out the original article.