Have you ever wondered what your favourite Korean idols looked like when they were younger?
Most of us like to keep our childhood photos hidden away in a corner, to be appreciated only every now and then. They tend to contain a collection of pictures that make us laugh, cringe or simply feel melancholic about the past. Well, it is pretty much the same with idols! Even the most beautiful or stylish icons we know today might have had a terrible haircut or owned a piece of clothing that should have never made it out of the closet at one point of their lives. So go on and scroll down if you're curious to find out what your favourite star looked like before fame!
Kim Woo Bin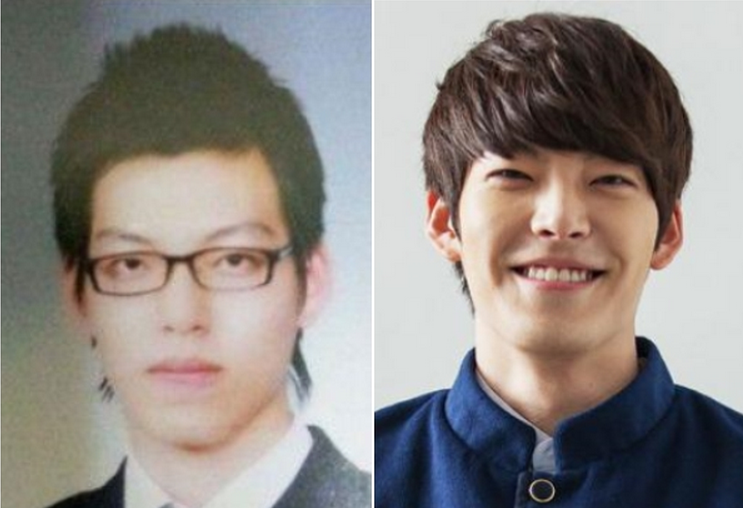 Looking at this picture of Kim Woo Bin with a questionable haircut and glasses, it's almost hard to believe that he would eventually start his career as a model and rise to be one of Korea's biggest heart throbs!
IU
This picture of IU as a child just proves that she has always been adorable – even when looking sulky!  
Yoona
Well…Yoona still looks exactly the same! Looking as photogenic as ever, it seems she hardly changed at all.
Suzy
Miss A band member and actor Lee Min Ho's girlfriend may be considered one of the top beauties in the K-Pop industry today, but even she couldn't escape having a bad haircut as a teenager!
G-Dragon
This adorable picture of G-Dragon shows that the leader of Big Bang had his charisma and sense of fashion from a young age!