It's easy to admire and – let's be honest – envy the flashy and glamorous lifestyle of our favourite Korean stars, their seemingly perfect lives complete with travel, attention from the media, money and other luxuries one can only dream of. And because this is the only side of them most of us only ever get to see, it can be hard to believe that many idols actually led a pretty normal life before fame, while others even struggled with financial difficulties or other problems.
So for this week's Fun Story, we have dug into K-Pop stars and actors past to find out what they were doing before rising to fame. Prepare to be surprised!
G.NA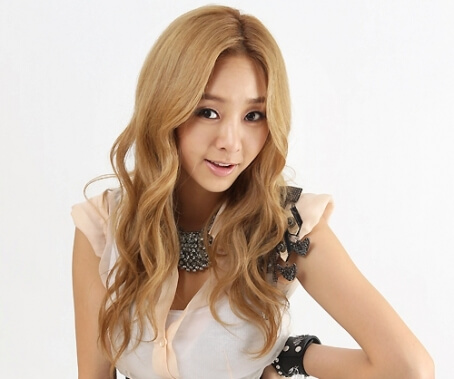 G.NA, one of the sassiest idols around, actually used to be an English teacher before her debut! During an interview on the show "The Human Condition", she admitted, "I have experience as an English instructor. I was an academy teacher for a long time."
Gummi (Crayon Pop)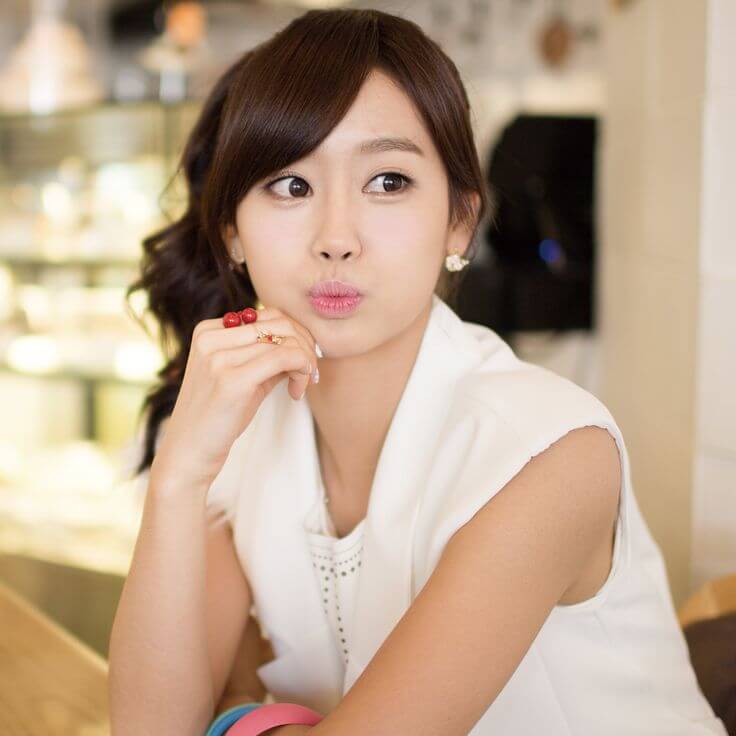 The cheerful leader of the group Crayon Pop actually used to be a nurse before. She worked at a dermatology hospital as a 'Follicle Separator' (모낭분리사). We're not sure we want to know what exactly that role comprises!
Soyu (Sistar)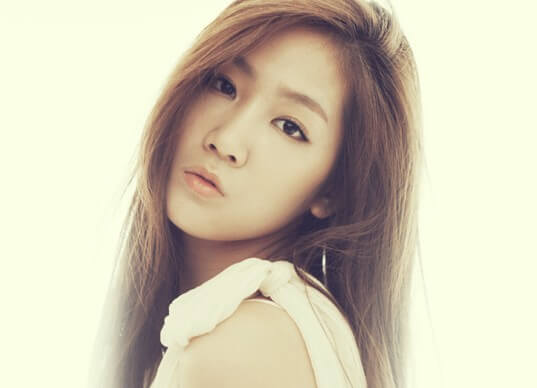 Soyu supposedly worked part-time at a Beauty Salon and also obtained a license as a hairdresser. No wonder why her looks are always on point!
Jaejoong (JYJ)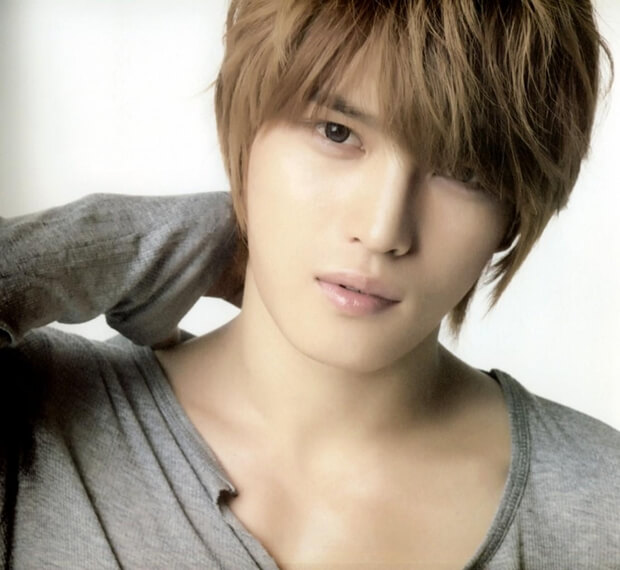 The former TVXQ member had a pretty tough life before becoming a singer. After running away from home he had several small jobs, including one as a waiter but, not earning enough, he sometimes donated blood for a small pay in order to buy food.
Lee Jong Hyun (CNBLUE)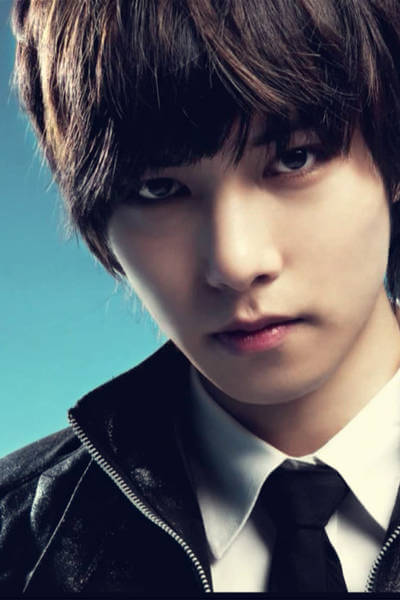 Jong Hyun sure is a man of many talents! Not only is he an actor, singer, guitarist and songwriter for CNBLUE, but he also used to be a Judo athlete, even winning a gold medal at a judo championship in his town!
LEO (VIXX)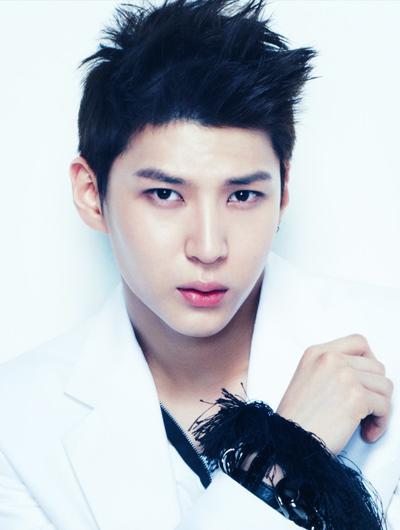 Before his debut as a singer, Leo seemed destined to be an athlete. He was a representative player of children's soccer, achieved level four in Tae Kwon Do and also won many championships in swimming and boxing.
Shin Min Ah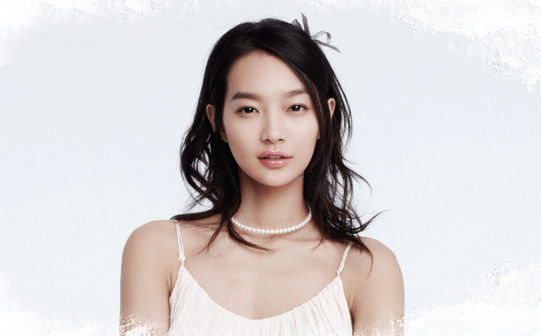 While she may seem like a porcelain doll with her etheral looks, Shin Min Ah actually used to be a professional runner before!
Although some of them didn't have it easy before, it is rewarding to see how these idols managed to get a better life through hard work and strong will, and how others proved how versatile and talented they are. If this isn't a great source of inspiration for those who are currently trying to achieve something, we don't know what is!
Did you know about these idols past and if not, which of these jobs surprised you the most? Let us know in the comments below!