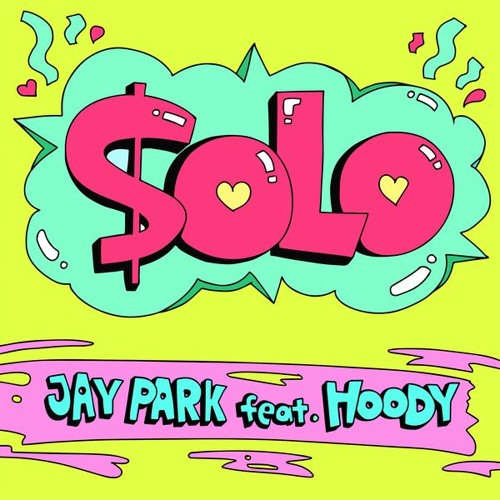 We're taking it slow this week with Jay Park's most recent song to be released – 'Solo' which features the female rapper 'Hoody'.
We see him return back to the RnB vibes, which does suit his voice well, especially with the collaboration of Hoody. This is a very soft song to listen to, which I personally found to be easy to get addicted to!
See more: HOTPICKS: October Week 2 featuring the choreography version of 'Solo'!
Thoughts on: The Song
It's got an incredibly relaxing vibe, which makes it smooth to listen to.
May appeal to Jay Park's R&B fans, in comparison to his hip hop songs that he has released, for example 'Mommae' – which had an entirely different message.
The main aspect I can appreciate about this song is the lyrics, it's much more softer than the words from his other work.
Like in all the other songs that Jay Park has released, it was a nice surprise to learn that the featuring rapper in this song was actually a woman under the name 'Hoody'. She added in her dulcet tones which overall complemented the song!
Thoughts on: The Music Video
Sounds a different side of Jay Park. In which most of the time, in his videos he is seen as confident as he struts around like he's trying to maintain a 'cool' image, but this is very much toned down than his other work.
The cinematography of the MV runs like a short film, even if you don't understand the lyrics, you can tell by Jay's respective behaviour, the tender way he looks at the girl.
Leading on from that, if you liked the music video for 'Solo', have a look at the sleekly composed choreography video!
What are your thoughts on the song? Let us know in the comments below!